Hard-headed Pinoys
VARIOUS quarters find it hard to understand why there are still people who ignore quarantine protocols, such as the observance of social distancing and the wearing of masks.
And to think that the raging coronavirus disease 2019 (COVID-19) pandemic has devastated the local economy, displacing hundreds of thousands of workers across the Philippines.
Perhaps, concerned government authorities should look deeper into this hard-headedness of some people given the still mushrooming number of coronavirus disease (COVID-19) cases.
In fact, last Thursday, September 9, the number of new COVID-19 cases in the country reached an all-time high of 22,820, alarming government authorities as well as the ordinary citizens.
This despite the fact that the government, through the Department of Health (DOH), has intensified its nationwide campaign to inocculate the targeted population before the end of 2021.
Although today's vaccines do not provide 100 percent protection against the dreaded virus, medical authorities said they can prevent severe illness and death.
Vaccines will not work 100 percent for everyone, but they do work for the great majority, according to Food and Drug Administration Director-General Eric Domingo.
With the emergence of new variants, like the highly-infectious "Delta," COVID-19 is seen to continue to spread not only in heavily-populated communities but elsewhere.
We, thus, urge the authorities to do something more effective regarding the enforcement of health and safety protocols, particularly in areas teeming with COVID-19 patients.
In the view of many, the beleaguered Filipino people are in for more problems if they continue to ignore government-decreed quarantine protocols.
AUTHOR PROFILE
Opinion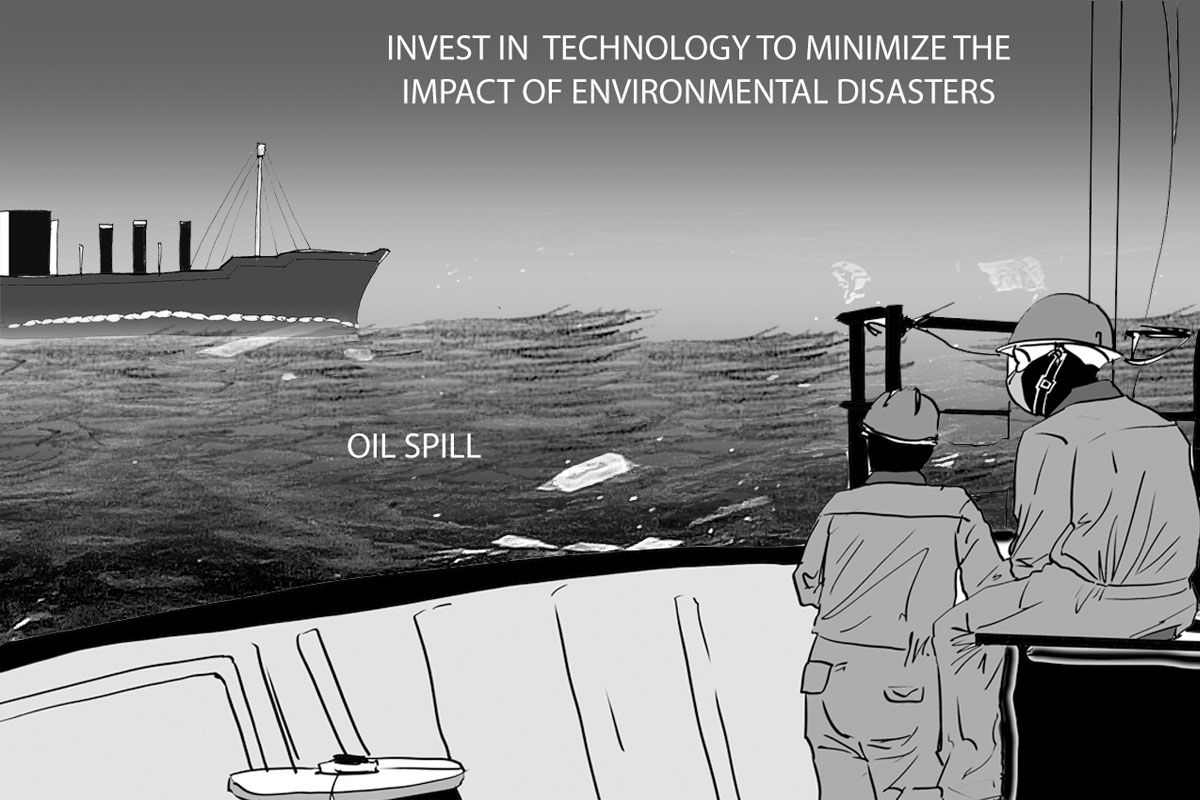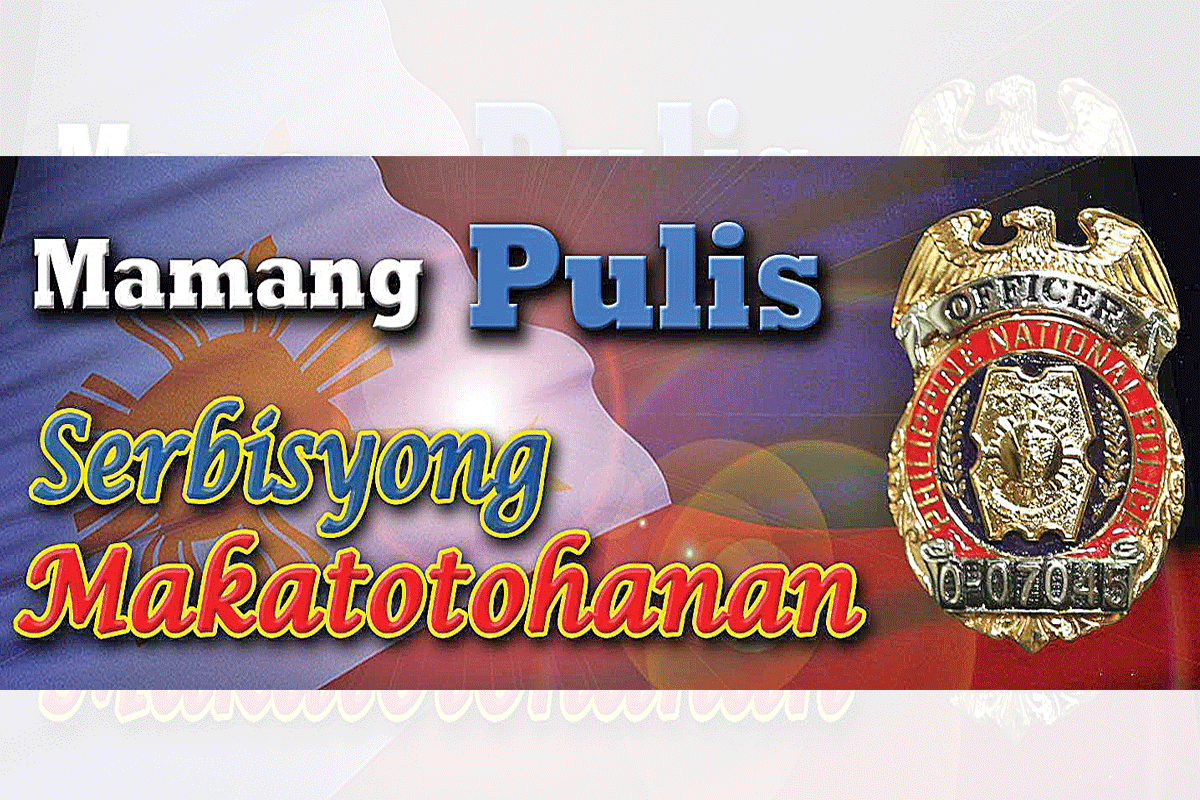 SHOW ALL
Calendar