Happy blessed birthday Tess Ngan Tian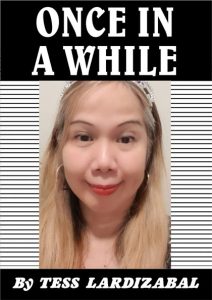 MANANG Tess.
The Lardizabal clan's most revered sister- sister-in-law-aunt-lola- boss has given this affectionate term of respect a most heavenly meaning.
For the Lardizabals, the mere mention of Manang Tess brings a sense of comfort, serenity and security.
Manang Tess, or Teresita 'Tessie' Ngan Tian, could have easily coined the expression 'pay forward' had writer Lily Hardy Hammond not beaten her to it in 1916 in the book 'In the Garden of Light.'
Long before 'paying forward' became popular, Manang was already practicing it.
Numerous souls have been blessed by these lines from Manang: "Let me help. If I can help other people, why not you?"
Such soothing words have helped save countless lives, ease the pains of loss and have kept families intact.
Manang Tess not only comforts, but also offers hope. She helps restore people's faith in humanity.
The award-winning entrepreneur and other half of the power duo (the other half being her husband Eduardo Ngan Tian) behind Lots'A Pizza — the Filipino Pizza — is known for sharing her expertise, knowledge, time, efforts and material blessings selflessly.
Amid her impossible schedule and endless tasks as an entrepreneur, wife mother, sibling, grandmom and friend, she always finds time to check on others' well-being.
Manang Tess' unconditional generosity is legendary. And stories of her softest heart for those in need precede her.
Family, friends, kin and even countless strangers would attest to this.
The Ngan Tians Lots'A Pizza empire is now a byword among foodies, thin and thick crust fanatics and pie critics. Which is no wonder. The business now boasts of outlets and franchises as far as Vigan City, Ilocos Sur in Northern Luzon, and Coron, Palawan in Southern Luzon. Expansion continues to this day.
Good karma and positivity runs in her family. Her children Annie, Robert and Waldo are successful in their respective chosen careers, but they remain well-grounded and are still salt of the earth.
Like her name Teresita which means harvester, Manang Tess continues to reap good fortune, success as well as love and loyalty from people who matter in life. The reason for her fountain of blessings: her devotion to God and daily prayers.
"Keeping up with everyday challenges everything becomes positive and easy when we start the day with a prayer, after all, God is the true source of knowledge, wisdom, and physical strength.
This I do without fail even when I am abroad," she once said in an interview.
Kinds words for an empowered yet selfless woman like Manang Tess really do come easy. On her birthday, grateful family members' return her 'payments forward' with heartfelt greetings:
From sister Carol and brother-in-law Ramon Reyes: Happiest birthday, Manang Tess. Sending you love and warm wishes on your special day. Thank you for always caring for us like our second mother. I'm so proud to have a selfless and humble sister like you. We love you.
From sister Evelyn Galve: How lucky we are to have Tess (whom we fondly call Manang) as a sister. You are so smart, caring, loving, and always looking out after us, her siblings. Happy birthday dearest sister. May your day and all the years ahead be beautiful and wonderful as you. God bless you always.
From sister Cecille and brother-in-law Jun Amontos: Happiest birthday Manang Tess. Thank you for being kind, supportive and a listener. You are not just a sister but a mother to us. Hoping for more birthdays to celebrate and lasting good health. Stay safe and we love you.
From brother Franky and sister-in-law Tess Lardizabal: Words are not enough to thank you for all your assistance, words of wisdom, selflessness and understanding. Thank you for sharing your time and blessings to guide us.
From the Lardizabal clan: We love you Manang! Happy blessed birthday and may the Lord shower you with continued success, good health; a happy and healthy family and peace.
Greetings coming from loyal friends and the Lardizabal clan, Papa Carlos 'Carling' R. Lardizabal (+), Mama Purisima 'Belen' M. Lardizabal (+), Arthur (+) and Flory, Junior and Emmalou, husband Eddie and kids, Aquilino (+) and Wilfreda, Cresente (+) and Rose, Cecille and Jun, Ramon, Evelyn and Rene (+), Ferdinand and Judith, Chita (+) and George, Franky and Tess, nieces, nephews and apos.
AUTHOR PROFILE
Opinion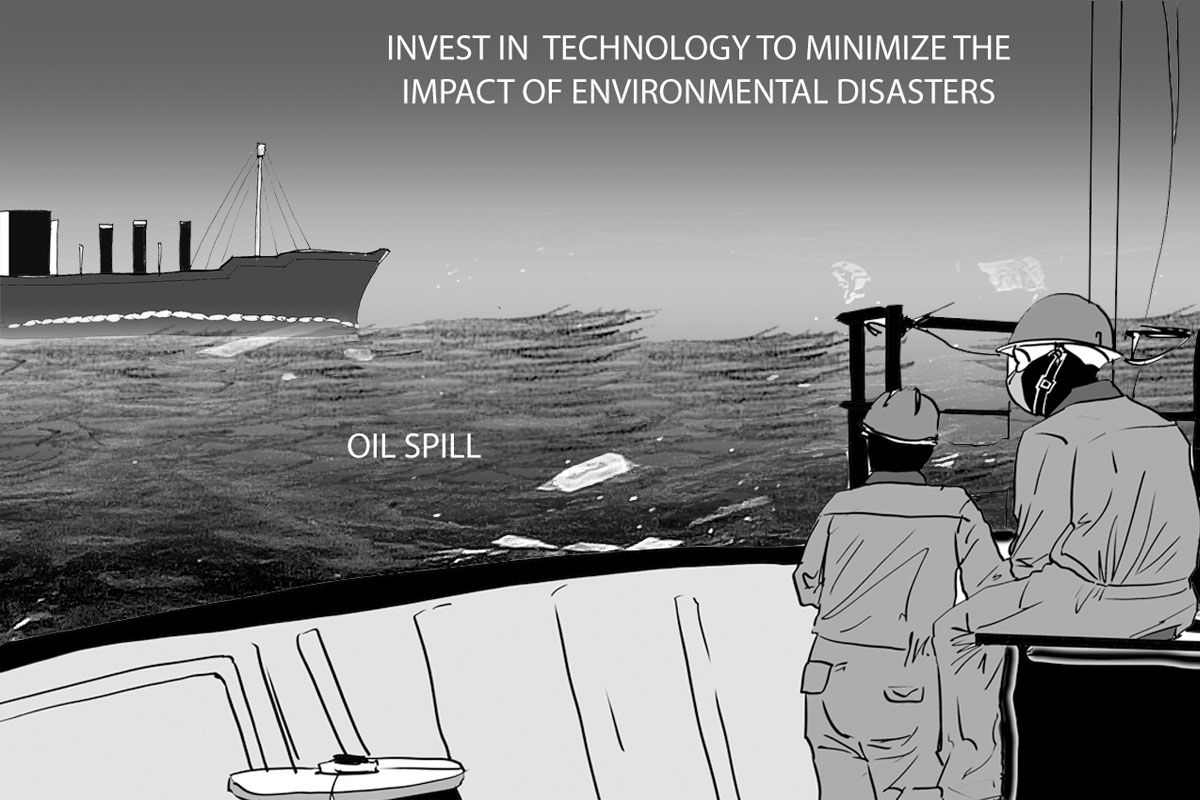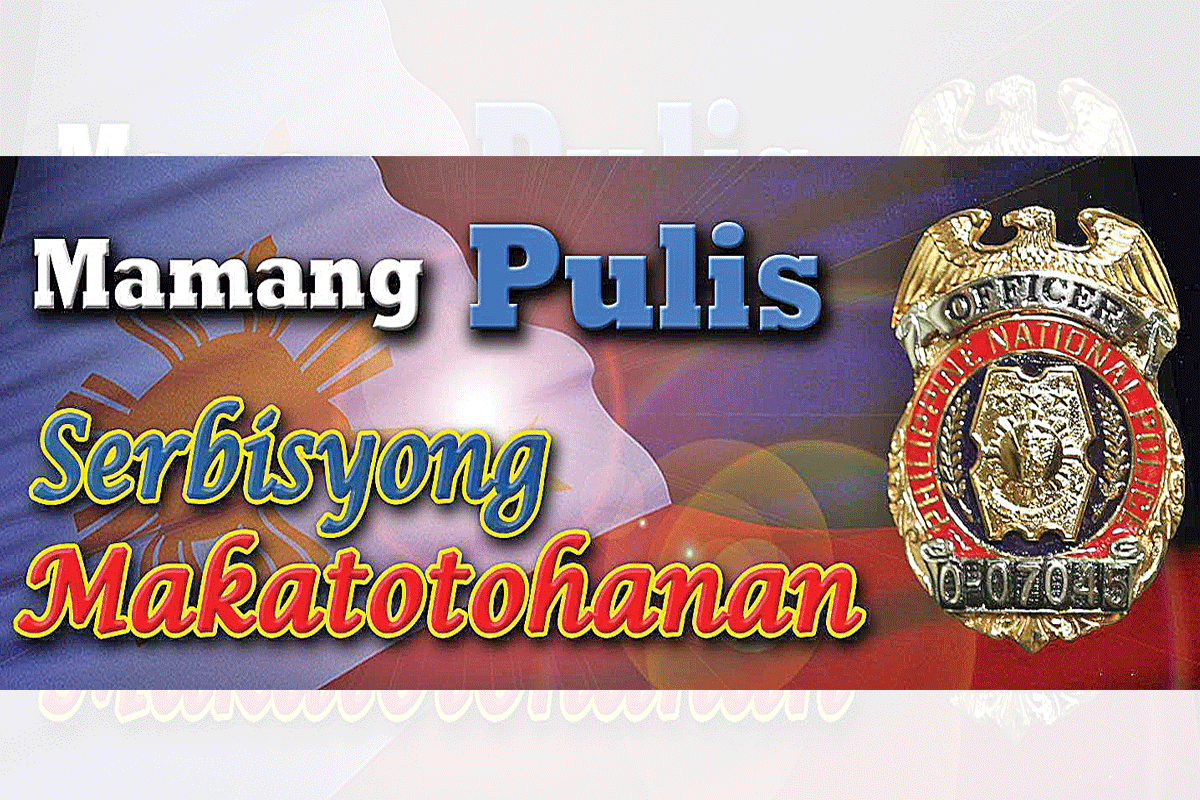 SHOW ALL
Calendar