PDOT-NY Attache Francisco 'Franky' Lardizabal with the Lardizabal clan. With him are his sisters Teresita Ngan Tian, Evelyn Galve, Cecilia Amontos, Carlito Lardizabal, Ferdi Lardizabal, in-laws Judy, Emma and Jun and niece Katrina.
Happy birthday PDOT-NY Attache Francisco Lardizabal
"YES! I will!"
It was the second time I shrieked this line at you. The first was when you asked me to marry you, and we started making our dreams.
You had just asked me if I would go live with you in New York. I agreed without thinking. It was Divine intervention, I thought. Who am I to say no to God?
Like most men, you are not an ideal husband. The same way that I am not an iconic wife. Which is why our marriage is imperfectly perfect. And normal.
You relish good times with cherished friends. I am content with bestsellers, Ipad games and occasional text conversations with selected chums.
But we both have wandering feet and an insatiable desire to experience everything.
We both appreciate the world like children seeing it for the first time. We love our kids ginormousy. We adore each other and food, glorious food. This is why we click and stick.
Everybody knows that you are one hard-working employee and boss. Past and present coworkers swear to this.
Many describe you as a focused and determined achiever. Easily, you managed to pursue a masteral course in business administration at the Dela Salle University while performing your duties as PH Tourism Dep't division chief and as tourism professor in prestigious colleges.
Your hard work and perseverance explain why you are now the Philippine Department of Tourism's attache in New York.
Mama Belen and Papa Carling must surely be proud of you in Heaven.
You are also a most dedicated brother. You enjoy mutual admiration and respect with your siblings — Art (+) and Florie, Carlito and Emma, Tessie and Ed, Aquilino (+) and Willie, Sinte (+) and Rose, Celying and Jun, Carol and Ramon, Evelyn and Rene (+),Chita (+) and George, Ferdi and Judy — who love you — their bunso — endlessly, unconditionally.
As a dad, Grace and RJ couldn't want more from you. You have always been there for them in sickness and in health, amid their successes and their failures. Distance nor circumstances never stopped you from loving them the best way a father should.
True to your given name Francisco, which means 'free man', you are devoid of negative thoughts and ill will. Your kind heart and sweetness precede you.
And your compassion for others is legendary.
No wonder people — even strangers — are instantly drawn to you.
On your birthday, Grace, RJ and I — and the Lardizabal clan — wish you continued health, success and happiness. May you remain to enjoy the heartwarming company of loyal friends and family.
Three decades ago, we made an altar vow to be "united in body, mind and spirit."
On your special day, I promise that it will never, ever be broken. No matter what, no matter how.
Happy birthday PDOT-NY Attache Francisco Lardizabal. We love you!
For comments and suggestions, text 09175841714 or send email to tesslardizabal@yahoo.com.
AUTHOR PROFILE
Opinion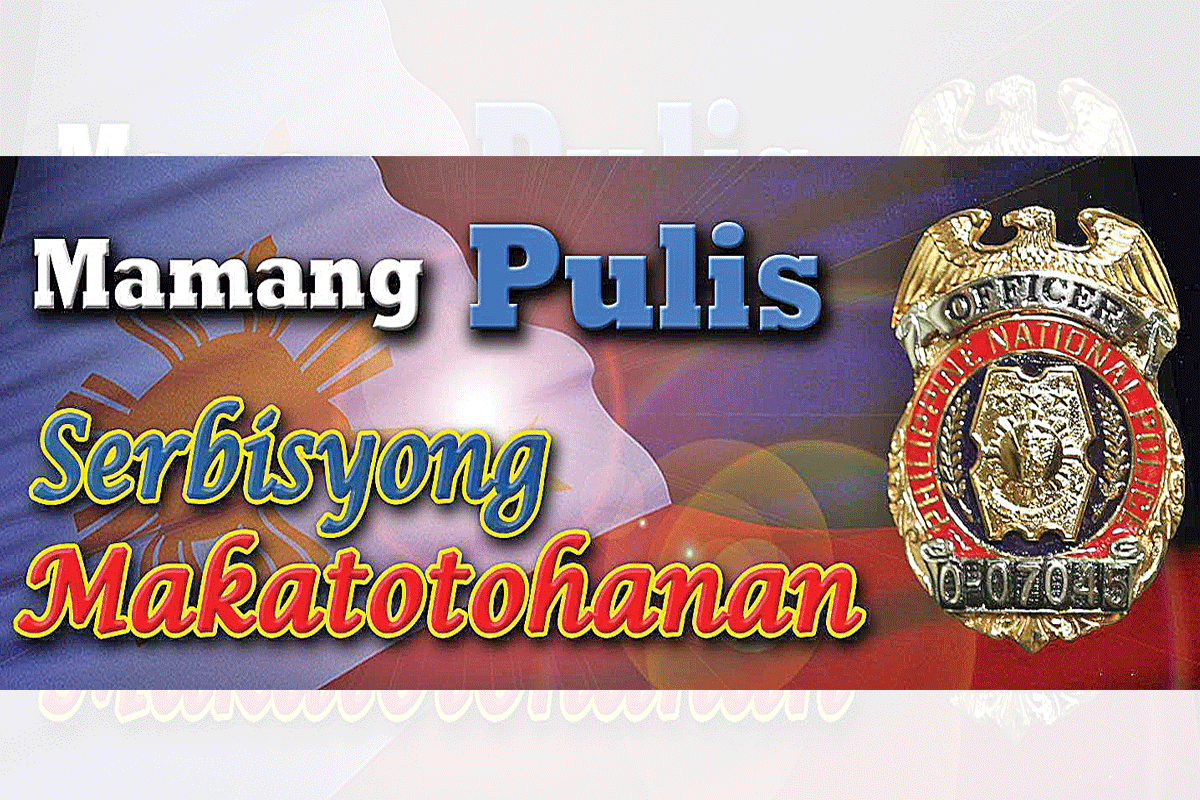 SHOW ALL
Calendar