Guide to a COVID-free home
HOW can you make your home clean and safe from the threats of the COVID-19 virus, especially the Omicron strain? Here are some tips from Clorox Philippines, one of the country's leading providers of cleaning and disinfecting products.
Watch out for COVID-19 symptoms. If a family member has symptoms of COVID-19, isolate them immediately and undergo an antigen or RT-PCR test to confirm.
Regularly clean and disinfect your home. According to the Centers for Disease Control and Prevention (CDC), cleaning alone with the assistance of a household cleaner can already eliminate most of the COVID-19 virus on your surfaces and decrease existing germs in your home. Remember that it's always essential to disinfect if you have COVID-infected family members to prevent the spread of the virus.
Frequently disinfect high-touch surfaces. At your home, always disinfect your doorknobs, doorbells, light switches, countertops, tables, everyday carry-ons, gadgets, toys, and deliveries. And when you're outside, remember to disinfect surfaces in shared transportations, your workplace, public spaces, and even ATMs.
Make cleaning and disinfecting easier with Clorox Cleaners. To help you clean and disinfect easier and effectively, especially if you have COVID-hit members, there's no better and trusted companion than Clorox Cleaners. For your home's different surfaces, whether it's made of synthetic marble, stainless steel, glazed ceramic tile, plastic, glazed porcelain, or sealed granite, wipe them clean with the power of Clorox All-Purpose Cleaner, a bleach-free cleaner that's proven to kill 99.9% of bacteria and viruses, including the COVID-19 virus*.
Clorox Disinfecting Bleach can be used to wash down laundry or clean and disinfect your other surfaces, like your house's floors. And for your bathroom, you can utilize Clorox Toilet Bowl Cleaner. These two cleaners can also eliminate 99.9% of bacteria and viruses.
Then, don't forget to use Clorox Expert Disinfectant Spray for a 30-second sanitization of the soft and hard surfaces in your house. Capable of also removing 99.9% of bacteria, fungus, and viruses including the COVID-19 virus*, you and your family can say goodbye to your home's germs and odors.
Make it a one-minute habit to wipe down the high-touch surfaces inside and outside your home with Clorox Expert Disinfecting Wipes. In just one step, you will be able to clean and disinfect your surfaces, killing 99.9% of bacteria and viruses, including the COVID-19 virus*. (Follow Clorox Cleaners' usage instructions as per label.)
AUTHOR PROFILE
Health and Wellness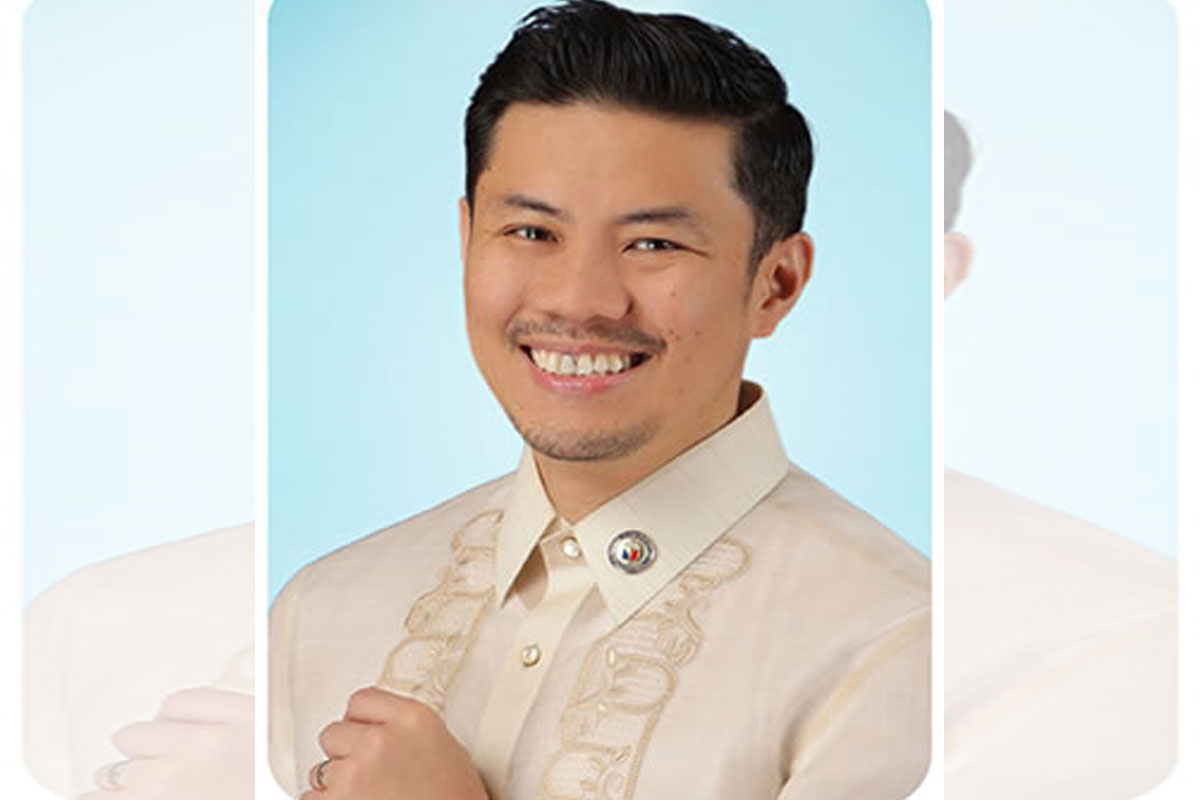 SHOW ALL
Calendar