Guevarra: Probers having hard time vising Bloody Sunday crime scene
THE AO 35 Task Force's investigation into the infamous 'Bloody Sunday' where nine activists died during the simultaneous police and military operations conducted in the provinces of Cavite, Laguna, Batangas and Rizal last March 7, is moving at a snail's pace.
This, as families of the slain activists divulged that A035 investigators since they were formally tasked to conduct an investigation, have only managed to visit one crime scene.
But Justice Secretary Menardo Guevarra on Wednesday admitted that investigators are having difficulties accessing the areas especially during the pandemic.
"I have requested an update from the special investigating team. Certainly, I want to expedite the conduct of the investigation. Previously, I was informed about the extreme difficulty of accessing the place of the incidents. Be that as it may, the Calabarzon incidents remain high in the priorities of the AO 35 committee, " Guevarra said.
Investigating teams under AO (Administrative Order) 35 Task Force have been created to simultaneously probe the death of nine activists in the provinces of Cavite, Laguna, Batangas, and Rizal.
The AO 35 task force is a special unit of the DOJ that conducts an investigation into politically-motivated killings or extrajudicial killings of members of civil society groups, political movements, people's and non-government organizations, among others.
Reports showed that authorities were able to recover explosives, several firearms, and subversive documents during the March 7 operations in Calabarzon.
The simultaneous raids were carried out by the Philippine National Police together with the Armed Forces of the Philippines to serve search warrants for loose firearms and illegal possession of explosives.
AUTHOR PROFILE
Provincial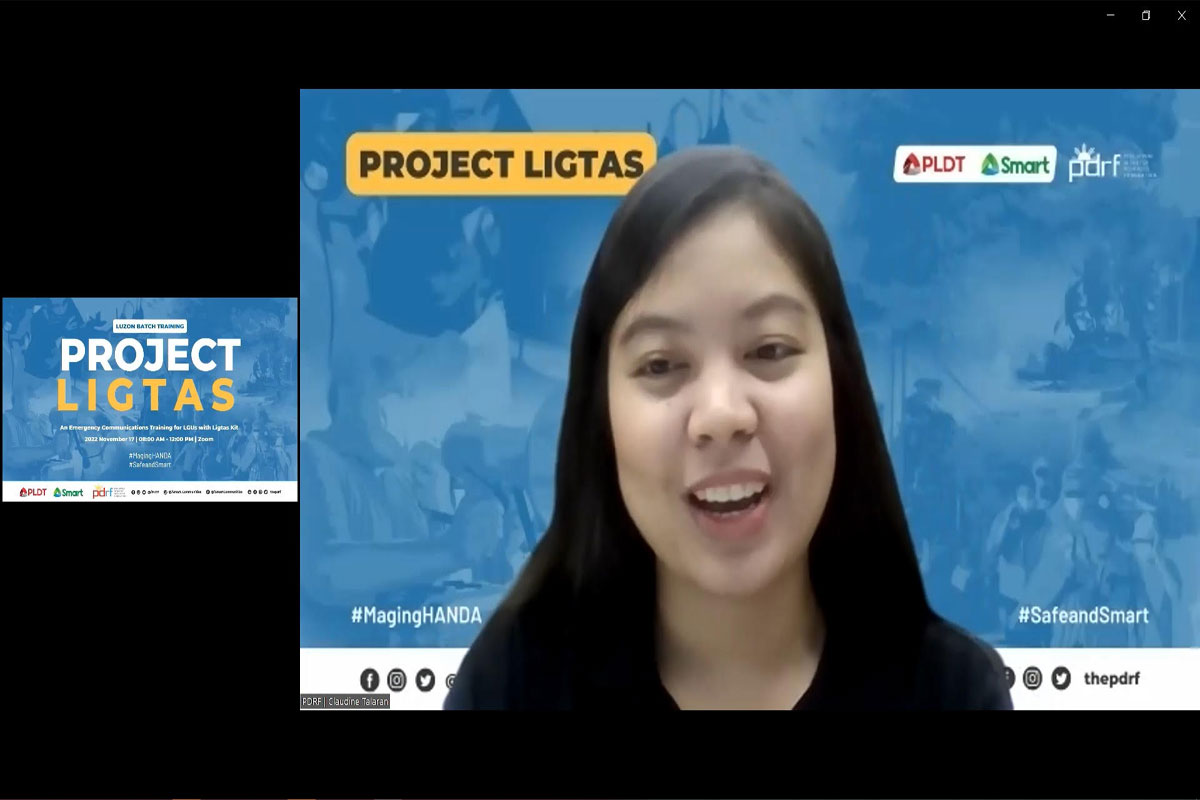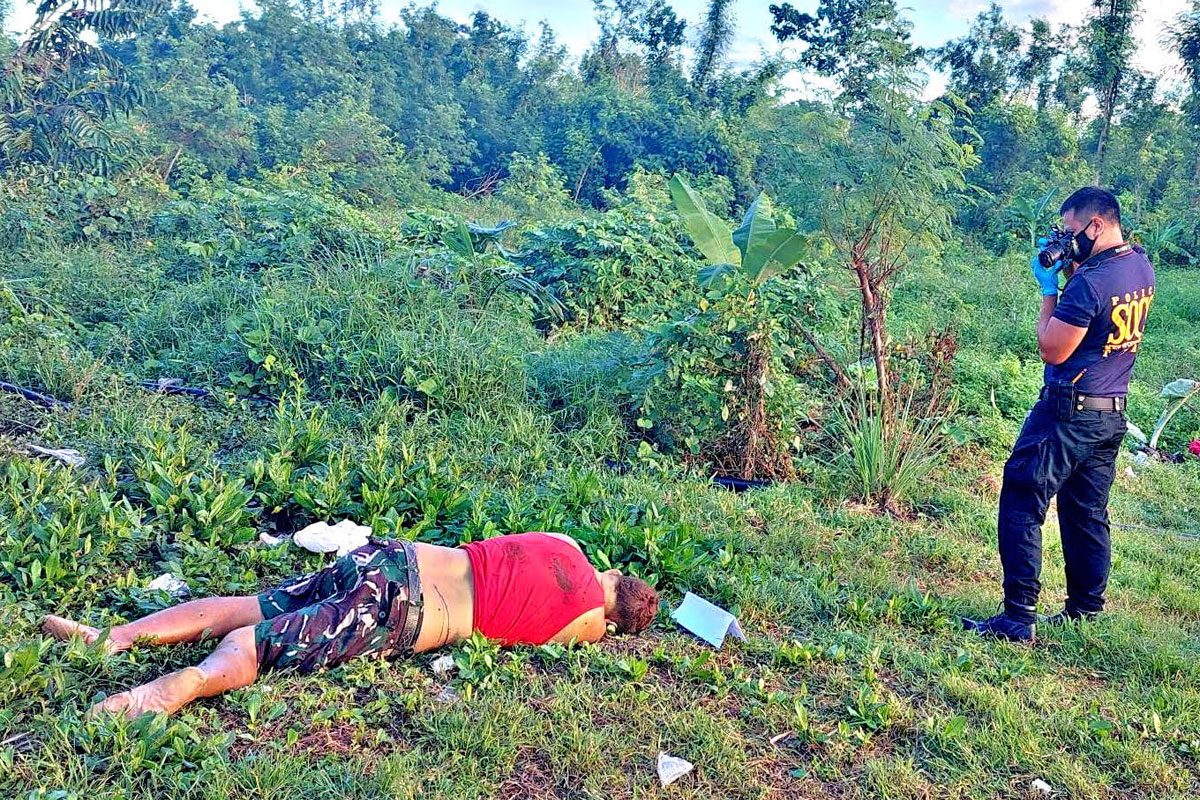 SHOW ALL
Calendar