Guadiz creates TWG to 'assess' NCAP
THE Land Transportation Office (LTO) has formed a Technical Working Group (TWG), as per the directive of LTO Chief Assistant Secretary Teofilo Guadiz III, that will sit down and discuss possible proposals for consideration ahead of its talks with local government units (LGUs) and the Metropolitan Manila Development Authority (MMDA).
The meeting with the LGUs and MMDA is expected to push through in the coming days concerning crafting the "No Contact Apprehension Policy" (NCAP) guidelines that are "fair and acceptable" to all stakeholders.
"We believe that the talks between the LTO, the LGUs, and the MMDA [are] the best way forward to once and for all come up with fair guidelines on the NCAP's implementation. We hope the LGUs and [their] mayors will be more open to [receiving] inputs as to how best the NCAP will be implemented," Asec. Guadiz said.
Guadiz stressed that although LTO's mandate in NCAP implementation is related to alarm tagging only and the policy is proprietary to LGU as an autonomous body, the LTO remains willing to engage and discuss matters with the LGUs and the MMDA to anticipate and iron out possible kinks or loopholes in the policy.
"We deem the NCAP as a noble, timely and necessary action that will help realize the objective of digitalizing government services through technology. But just like any other policy, implementation will always be a key issue, and putting the policy into practice should be based on the tenets of the law. We hope the LGUs will sit down with the LTO, whose mandate also includes traffic management, so we can provide fresh perspective on the matter," Guadiz said.
"The LTO is a firm believer in harnessing the power of digitalization and the use of technology for a better traffic flow in Metro Manila. We believe that only through an effective, efficient, responsive, and fair NCAP will the LGUs reap its benefits not only for their jurisdictions but for the motoring public in general," he added.
AUTHOR PROFILE
Nation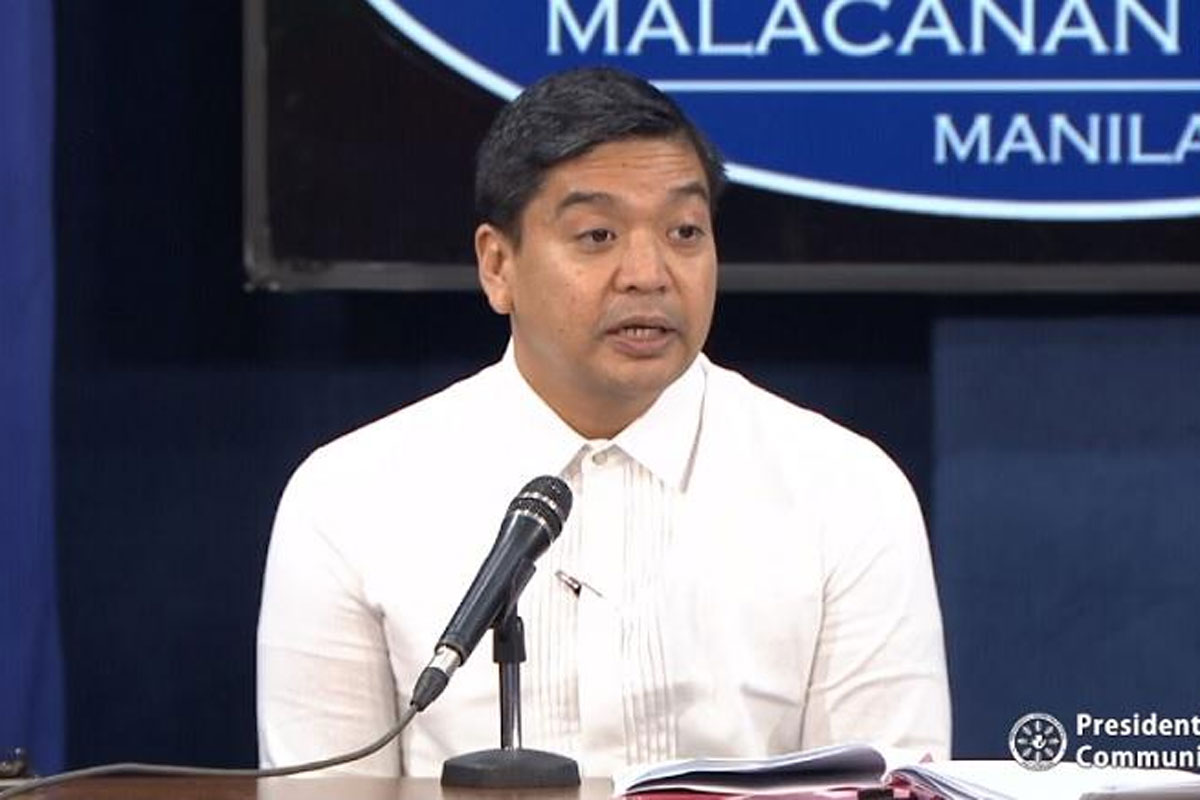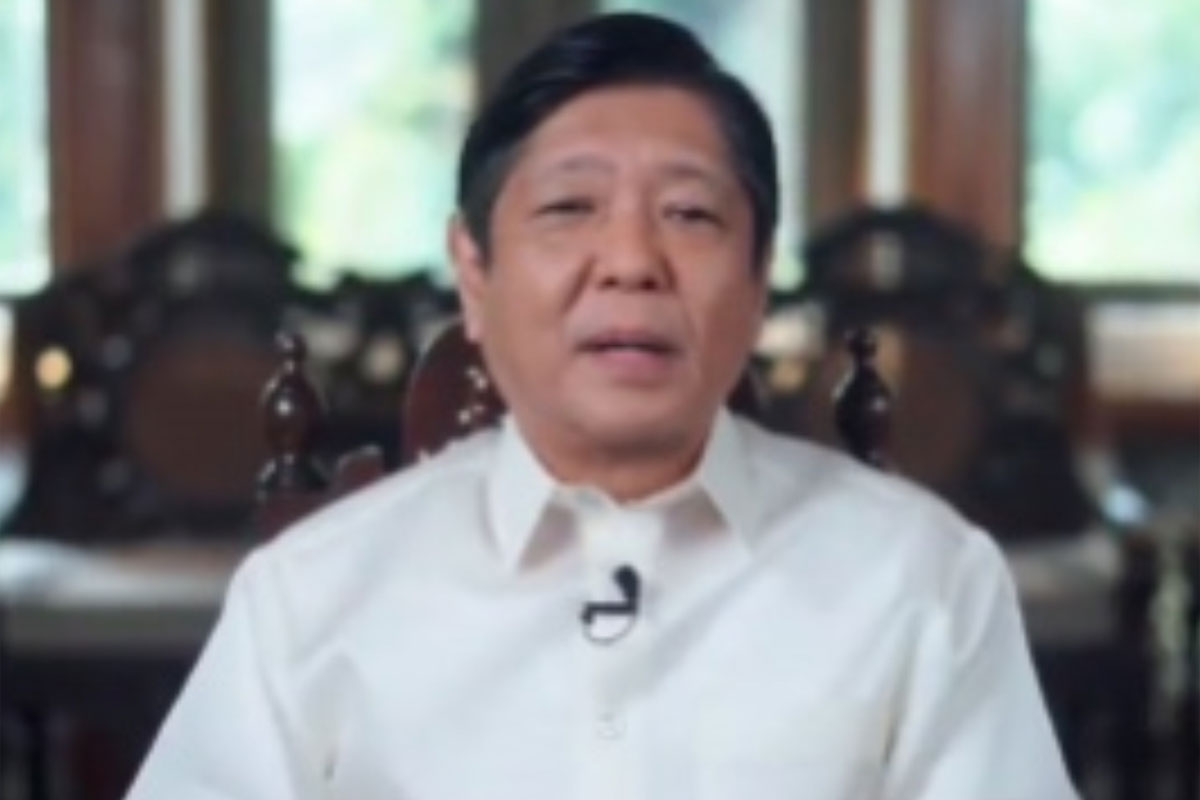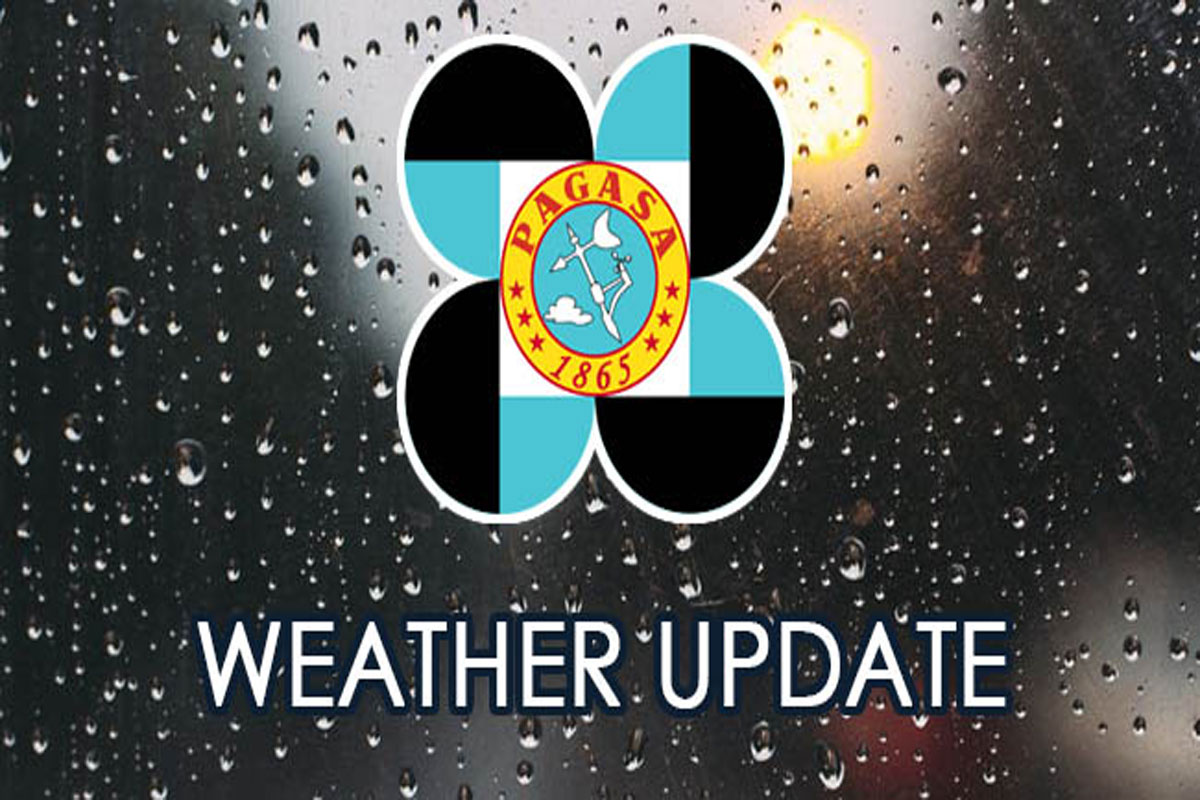 SHOW ALL
Calendar