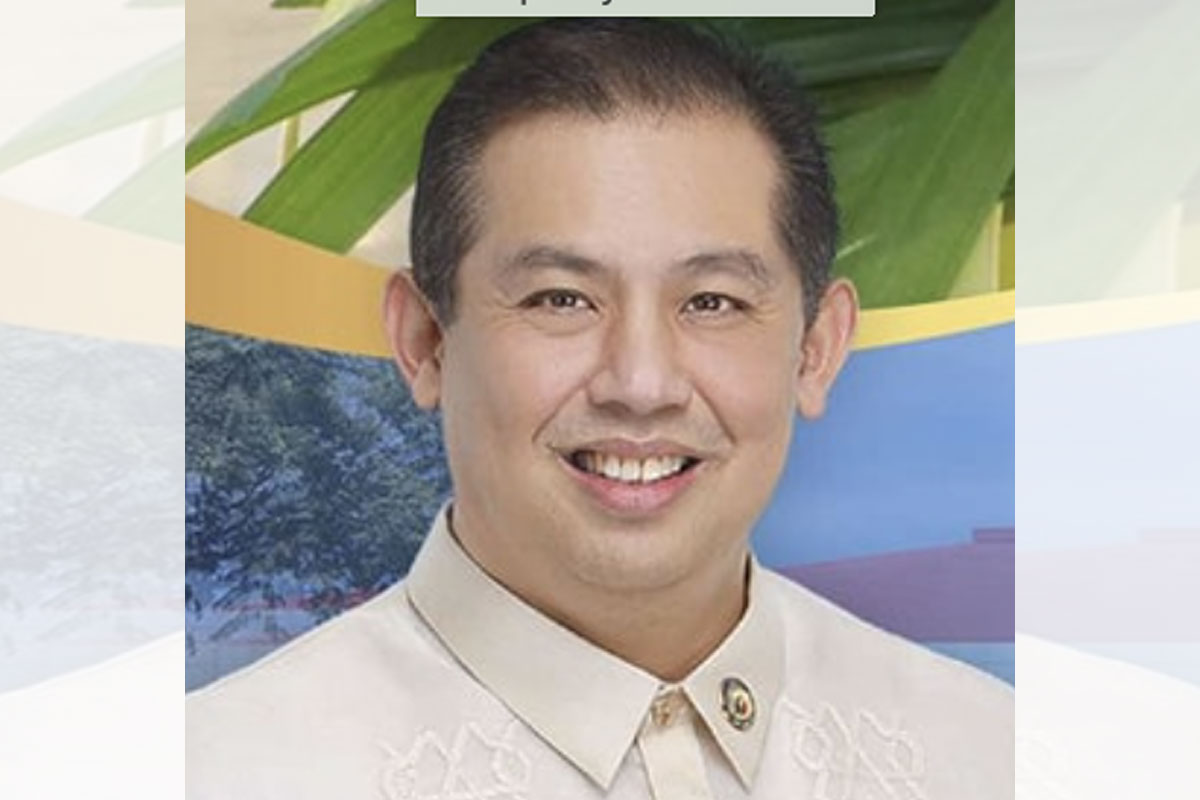 Groups seek realignment of confidential, intel funds
AT least 14 sectoral groups appealed to Speaker Ferdinand Martin Romualdez and to the House of Representatives to realign some of the controversial confidential and intelligence funds (CIF) requested in the 2024 national budget.
The offices of Speaker Romualdez and Minority Leader Marcelino Libanan received the letter penned by groups representing various groups including from the health, education, labor and women sectors.
The House of Representatives is currently deliberating on the proposed 2024 national budget amounting to P5.768 trillion.
In the letter, the group is appealing to lawmakers to remove or even reduce the CIF of the Office of the Vice President (P500 million) and of the Department of Education (P150 million) which is under the care of Vice President Sara Duterte being the Secretary of the agency.
Instead, they proposes that CIFs, plus others that you may deem inappropriate, be realigned to the construction and repair of hospitals, health facilities and public schools; to augment the salaries and benefits of teachers, health workers and other government employees; to provide subsidies to small farmers and fisherfolk; or housing to poor families, among other more urgent needs.
"We, representing various sectors, organizations, budget stakeholders and concerned Filipinos, would like to appeal to you not to rush approval of the 2004 General Appropriations Bill and instead undergo a judicious deliberation process that ensures transparency, accountability and the welfare of our people above all," the group said.
"We are alarmed that no action has been done to remove or even reduce the Confidential and Intelligence Funds (CIFs) of agencies that have neither the mandate nor function that could justify the huge allocations of such funds in their budgets," they added.
The confidential fund requested by the OVP and DepEd is being questioned following reports that in 2022, Duterte has spent in 11 days the confidential fund provided to her amounting to P125 million. The said item was not part of the OVP budget in 2022.
The group also called for the realignment of the Office of the President's proposed CIF at P2.25 billion, Department of Agriculture, P50 million;
"Such lump sum funds, being discretionary, confidential and not subject to regular COA auditing procedures, naturally leads to corruption and abuse. A clear case in point are the recent revelations about President Marcos' anomalous transfer to, and Vice President Duterte's anomalous use of, P125 million worth of CIF funds in 2022 in blatant violation of existing guidelines on the CIF," they pointed out.
They asked lawmakers to exercise the power of the purse to remove such huge slush funds from the hands of the government officials.
AUTHOR PROFILE
Nation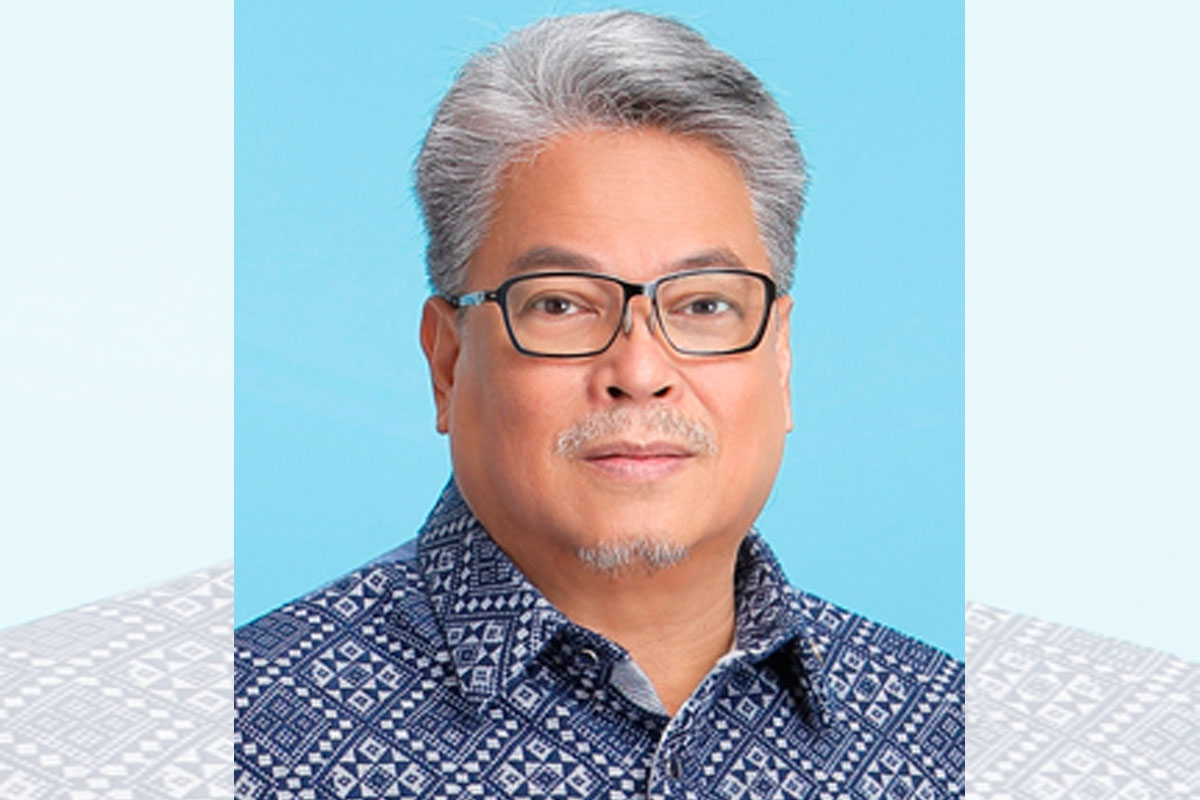 SHOW ALL
Calendar