Group to conduct  economic studies for  PH recovery to convince Mayor Sara  to run in 2022
THE spokesperson of a new citizens' group  said their group will provide in-depth research, economic studies and grassroots support to reluctant presidential candidate-to-be Davao City Mayor Sara Duterte-Carpio in a bid to tip her towards a decision to run in the 2022 national elections.

Deputy Speaker and Bagong Henerasyon (BH) Party-list Representative  Bernadette Herrera, spokesperson of Hugpong Para Kay Sara (HPS) or a citizens' organization made up of business people, academics, economists, local government officials, legislators and common citizens, are marshaling their efforts towards coming up with a platform of government which would help the Philippines back on its feet within the next six years, hopefully under the stewardship of the popular Davao City Mayor.

"We are doing all these research and study to play on the obvious strengths of Mayor Sara which is her commitment to continue to her father's legacy, but at the same time use her independent spirit, decisiveness and style of thoroughly thinking of developmental solutions, qualities which clearly propelled her to the top of recent surveys," said Herrera.

Herrera said the citizen movement's main purpose for now is to help Duterte "to study what needs to be done" after her father's term.

"We understand why she has not made her decision yet to run for President. This is not an easy decision to make. But we strongly believe that she is ready for this huge responsibility based on her track record and appeal with the masa," Herrera said.

"She wants to assess if she can do this job, if she has the ability to help the Filipino people, small and big businesses, and our health sector, among others, now suffering due to the COVID-19 (coronavirus disease-19) pandemic," she explained.

"HPS' objective is to provide her the research and studies to make this jump into what promises to be a very difficult six year term.

"The surveys are high for Mayor Sara because naturally people want her to continue her father's successful programs . Today, you can check out of a hospital and not pay a single centavo. Our youth can study all the way to university for free.

"We at HPS feel that Mayor Sara can continue these, while coming up with new programs using her own refined style of leadership, her more thoughtful, development oriented mindset, to solve the country's problems in the next six years," she added.

Herrera brushed aside fears of some sectors of another woman President.

"Truth is, we need a strong, decisive woman who can focus on the small details. This is our advantage," she quipped.

"Mapagkalinga, at alam ang mga isyu sa ekonomiya, at ang pinakamahalaga, tutok sa bawat detalye," she explained.

"Many Filipinos have lost their jobs, small and big businesses have been failing, and people are afraid of COVID-19," she added. "Mayor Sara has all the qualities to continue what her father started, while focusing on what needs to be done.

"If a woman such as Mayor Sara can combine her refined, thoughtful leadership, with the strong will and decisiveness of President Duterte, I don't see how our country cannot recover," she said.

Earlier, Mayor Sara denied links to a certain group called Ituloy Ang Pagbabago Movement (IPM).

In a statement, Mayor Sara said she is not conducting any meeting with the group about her political plans in 2022.

There is a video circulating on social media showing three men at the Davao International Airport talking about a meeting with Mayor Sara and the use of airplanes for her alleged campaign materials.

According to the presidential daughter, while she expressed interest in joining the presidential race in 2022, she has not yet finalized her decision.

"The public is advised that I have never told anyone that I am running for President and I have not conducted any meeting about the use of a plane for my campaign materials," said  Mayor Sara, chairperson of the Hugpong ng Pagbabago (HNP).

The mayor stressed that she doesn't know the person in the video –   a certain PSI Manager Gino, Bong Acquia, TG Ponce, and the political coordinator of the said movement.

"I am not a member of and not privy to IPM activities," she added.

Meanwhile, the Mayor warned her supporters not to use her name in their personal transactions.

"I have already successfully pursued a case for name dropping, and recently supported a case against an organized crime group of money scammers who used my name in their fraudulent activities. I do not tolerate these activities and I do not hesitate to pursue legal action against those who besmirched my reputation even if they are supporters," she added.
AUTHOR PROFILE
Nation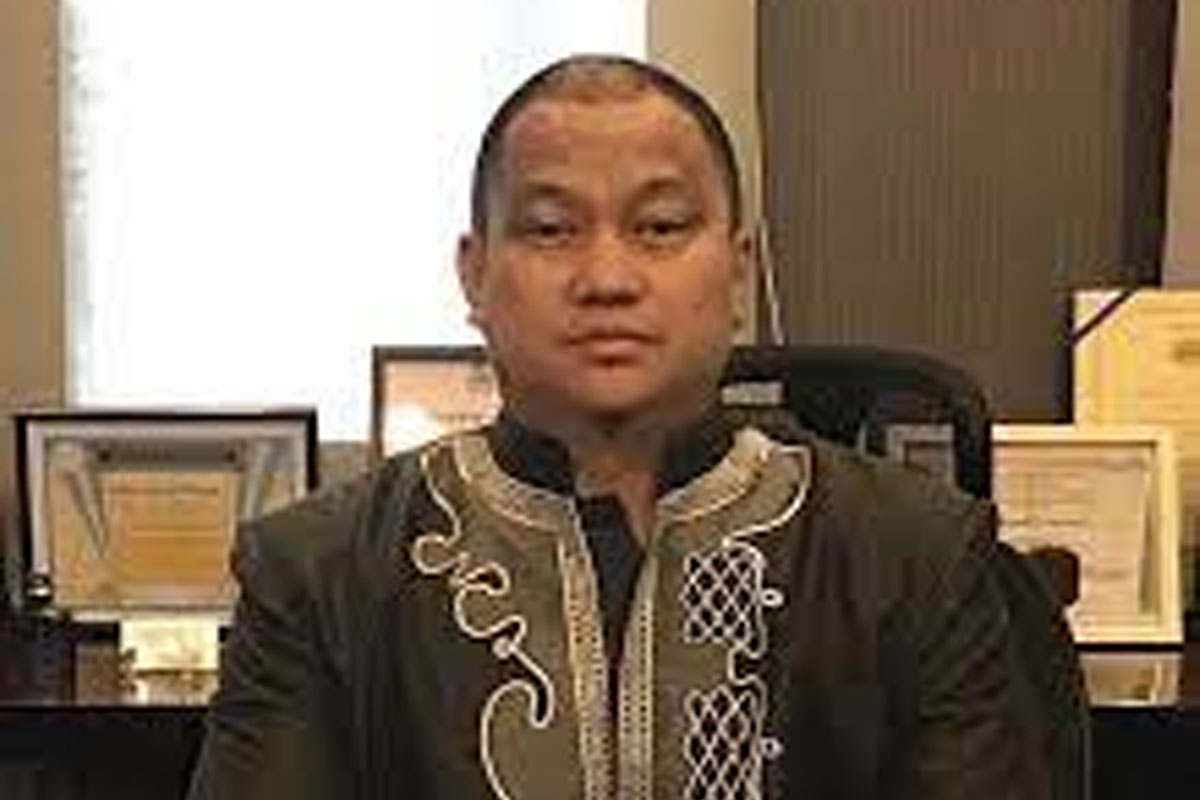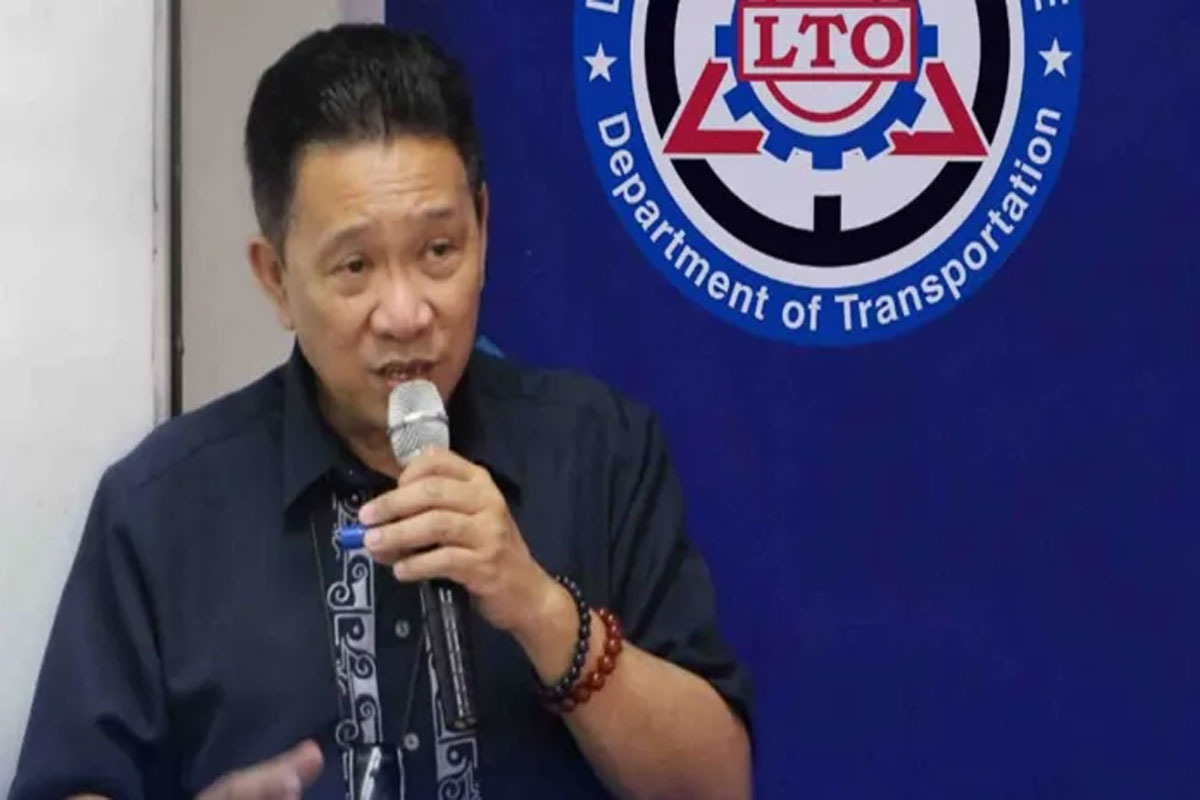 SHOW ALL
Calendar