 Group seeks end to commercial cultivation of modified rice, eggplants
SEVERAL groups of farmers, scientists, environmentalists, and concerned citizens have asked the Supreme Court to stop the commercial cultivation of genetically modified rice and eggplant varieties in the Philippines.
In a petition for the issuance of a Writ of Kalikasan and a continuing mandamus with prayer for the issuance of a Temporary Environmental Protection Order (TEPO), the groups sought the relief to prevent various risks posed by the cultivation of the GMO crops for various health, environment, and biosafety reasons.
The petitioners are the Magsasaka at Siyentipiko para sa Pagulad ng Agrikultura (Masipag), Greenpeace Southeast Asia-Philippines, Southeast Asia Regional Initiatives for Community Empowerment (Searice), Kilusang Magbubukid ng Pilipinas (KMP), Climate Change Network for Community-based Initiatives (CCNCI), Salinlahi Alliance for Children's Concerns, Inc. (Salinlahi), and individuals led by former Senator Orly Mercado, Teodoro Mendoza, Liza Maza, Reginald Vallejos, Mae Paner, Virginia Nazareno, Jocelyn Jamandron and Lauro Diego.
The groups particularly sought to stop the commercial propagation of the Golden Rice and Bt-eggplant, which are both genetically engineered crops that were approved for commercial cultivation in the Philippines under less stringent rules on genetically modified organisms (GMOs).
The commercial propagation of Golden Rice (transformation event name: GR2E) was approved in July last year while the Bacillus thuringiensis Eggplant or Bt-Eggplant (transformation event name: EE-1 Eggplant) got its permit just last October.
They are the latest GMO crops to be allowed cultivation in the Philippines under a supposedly strict regulatory requirement despite the stiff opposition posed by various cause-oriented groups.
The Philippine government allowed the commercial cultivation of GM corn for feed and processing in 2012.
Golden rice is a variety of rice being eyed to address Vitamin-A deficiency among pregnant women and lactating mothers, and malnourished children while Bt-eggplant, a variety that is resistant to the pest fruit-and-shoot-borer aims to boost production of one of the most popular vegetable crops in the Philippines.
MASIPAG National Coordinator Alfie Pulumbarit said the issuance of a Writ of Kalikasan and Continuing Mandamus will protect the country's staple crops, heirloom rice, and landraces, and the traditional, resistant eggplants, the country's biodiversity, the environment, and the Filipinos' adjunct rights to balanced and healthful ecology and health.
AUTHOR PROFILE
Provincial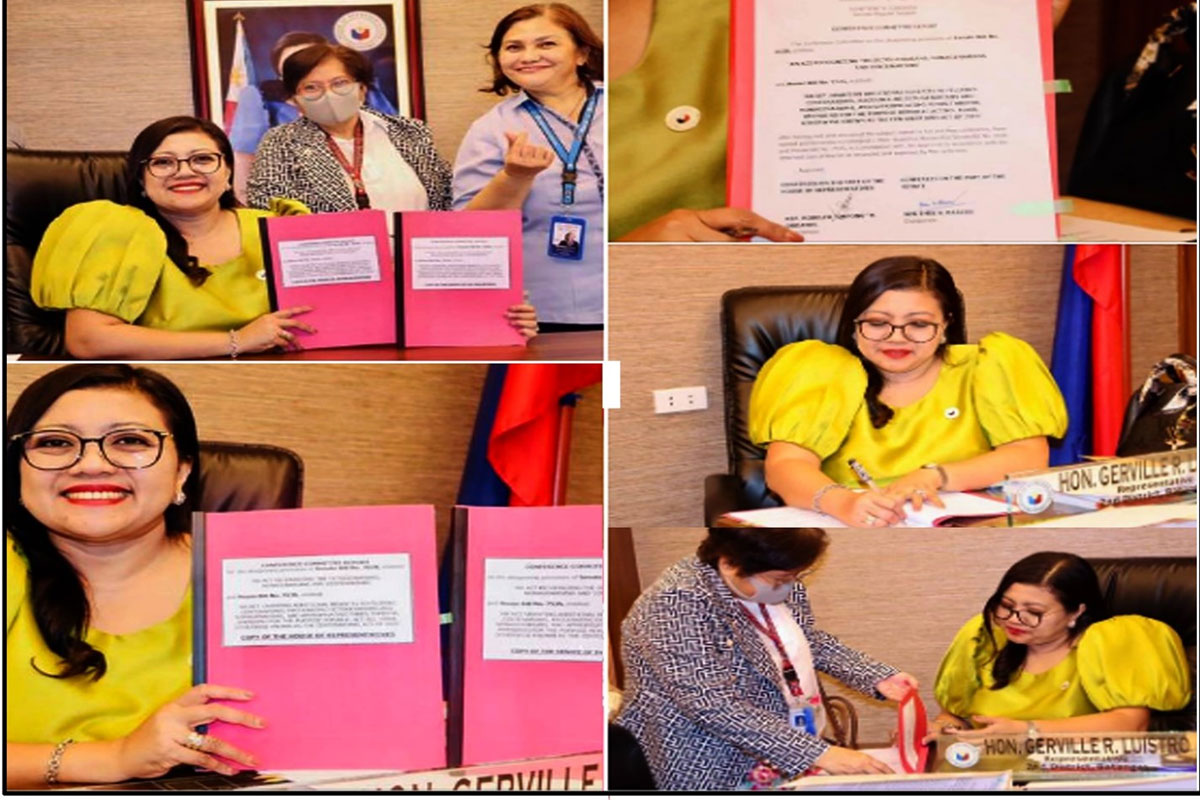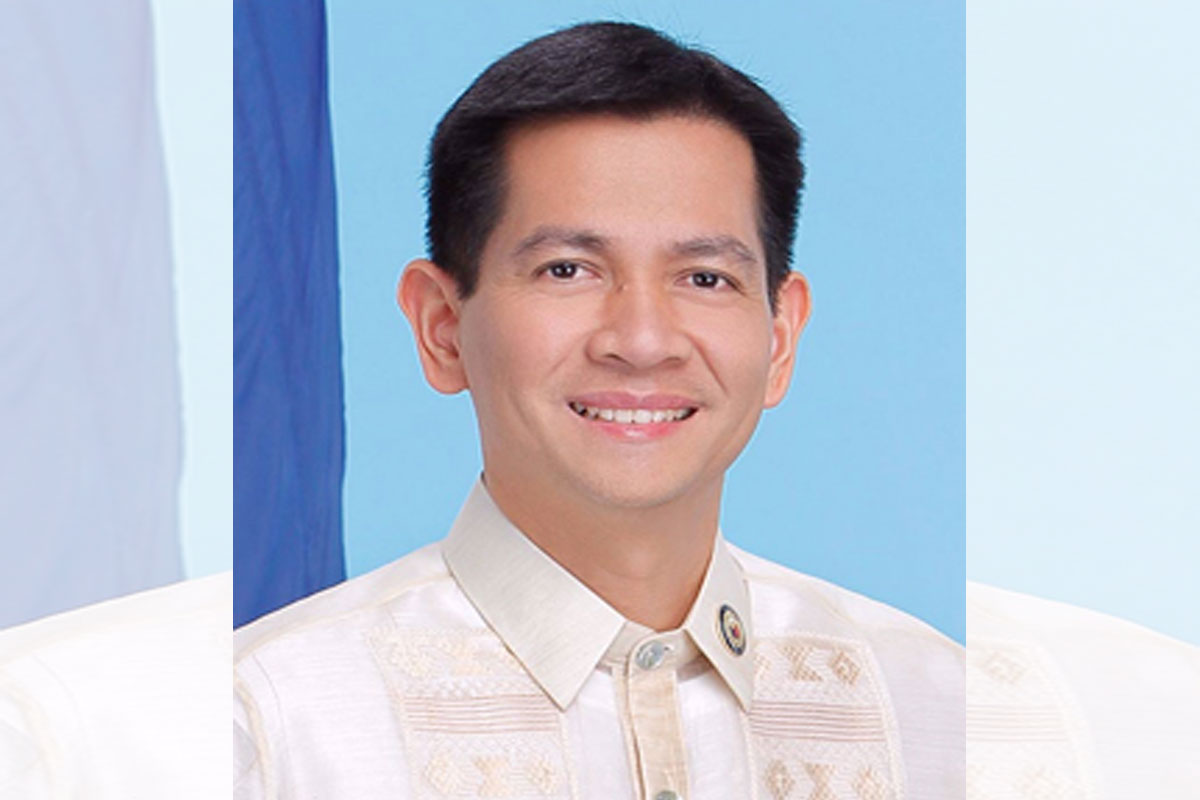 SHOW ALL
Calendar