Graft raps filed vs ex-Zambo mayor
FORMAL graft charges have been filed against the former mayor of Siayan, Zamboanga Del Norte before the Office of the Ombudsman after she was accused of amassing unexplained wealth during her incumbency.
National Bureau of Investigation Officer-in-Charge (OIC) Eric B. Distor identified her as former mayor Flora Lagrina Villarosa.
The NBI also recommended the filing of charges against two municipal employees, namely: Ana Dotar Marco and Jennifer Saldon Pumicpic.
On the other hand, incumbent Mayor Josecor Gepolongca is facing a separate suit for obstruction of justice.
The filing of charges against them stemmed after months of exhaustive by the NBI-Anti Graft Division (NBI-AGD), Distor said in a statement.
According to Distor, the NBI probe came to fore after the agency received an anonymous letter alleging that Villarosa has acquired numerous businesses, real estate properties, vehicles, and money which are "manifestly disproportionate to her salary and other sources of lawful income during her incumbency as Municipal Mayor of Siayan, Zamboanga Del Norte from 2010 to 2019."
"It is also alleged in the letter that Villarosa hid all her assets through dummy accounts, which used the names of other persons as owners and sole proprietors of various properties and businesses which she actually owns," a statement from the NBI Public Information Office read in part.
Respondent Marco claimed in her affidavit that she agreed to Villarosa to use her name as dummy to one of the former local official's businesses, the Midway Gas Station and Midway Enterprises in Saiyan town.
Also, Marco claimed that Villarosa used her and other people's names to secure various contracts from the Municipality of Saiyan during her time. She said that respondent Pumicpic acted as Villarosa' s secretary.
Investigation conducted by the NBI-AGD showed that Midway Gas Station and Midway Enterprises had a total of 190 projects amounting to P32,324,319.15 with the Municipality of Saiyan during the term of the former mayor.
Also, documents from the Municipality of Saiyan showed that Pumicpic was a member of the Bids and Awards Committee of the Municipality.
Likewise, the NBI-AGD was able to secure two (2) memoranda issued on February and July 2019 by the Municipality of Saiyan and signed by incumbent Mayor Gepolongca allegedly prohibiting all municipal employees from processing the request for public documents by various agencies including the NBI.
Just recently, the NBI recommended the prosecution of Villarosa, Marco, Pumicpic, and Gepolongca before the Office of the Ombudsman.
Villarosa was charged with violation of Section 3 (e), (h), and (j) of Republic Act No. 3019, otherwise known as the "Anti-Graft and Corrupt Practices Act", in relation to vArticle 216 of the Revised Penal Code (RPC), for causing undue injury to the Government, Section 7, 8, and 89 (1) of R.A. 6713, otherwise known as the "Code of Conduct and Ethical Standards for Public Officials. Villarosa was also charged with Perjury and Falsification of Public Documents.
On the other hand, respondents Marco and Pumicpic were charged with violation of Section 3 (h) of R.A. 3019, and Falsification of Public Document, while Gepolongca was recommended to be charged for Obstruction of Justice and Sections 4 (b) and 5 (a), (c), (d), and (e) of R.A. 6713.
Marco was recommended by the NBI-AGD to become a state witness.
AUTHOR PROFILE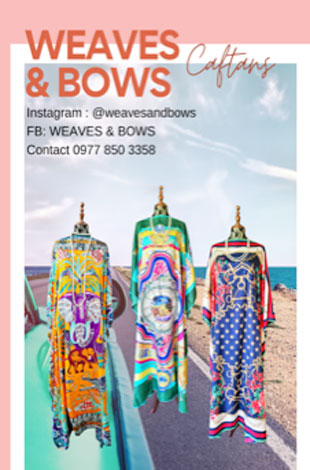 Nation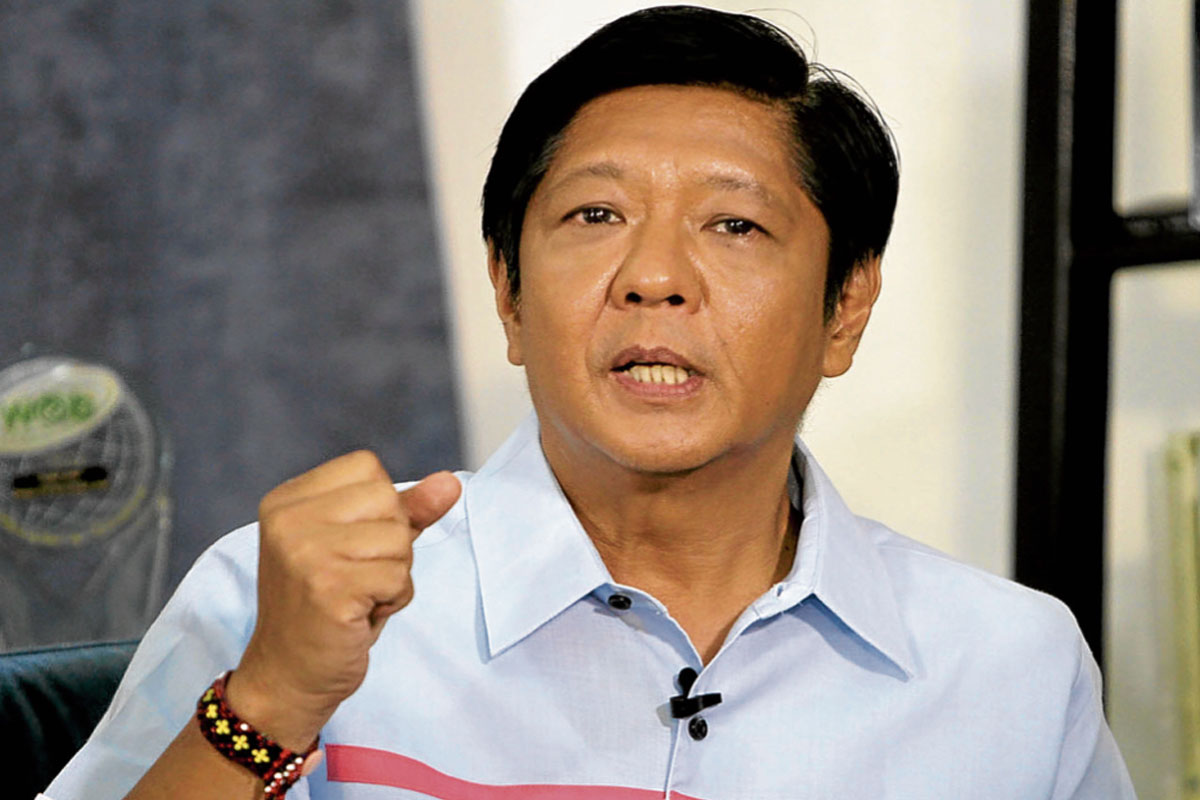 SHOW ALL
Calendar