Grade 10 student dies of hazing in Negros Occ
A GRADE 10 student allegedly died of hazing in San Enrique, Negros Occidental.
Town deputy police chief Lt. Sammy Gasataya identified the victim as Mark Lester Miranda of San Enrique municipality.
Miranda died last September 9.
Gasataya said the family reported the victim's death to the police last Saturday.
The family told police that they were able to talk to the victim before his death.
On March 3, Miranda was allegedly recruited by a fraternity group but the frat leaders backed out after learning he was still a minor.
On September 3, Miranda celebrated his 18th birthday.
The following day, he was again recruited and underwent hazing.
After the alleged hazing, the victim suffered fever and chills and was brought to the hospital, where he died.
Attending doctors said the victim succumbed to internal bleeding.
Before Miranda died, he told his parents he was paddled.
Probers recovered a wooden paddle in the house of one of the suspects, which was believed used in the hazing.
Authorities are investigating who were the frat leaders and members involved in the alleged initiation rites.
AUTHOR PROFILE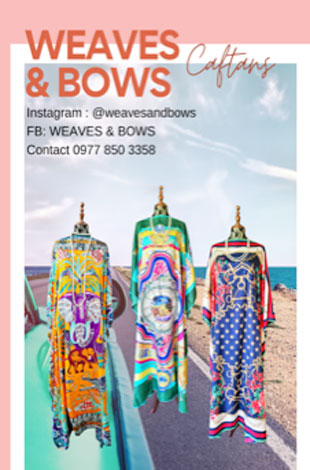 Provincial
SHOW ALL
Calendar