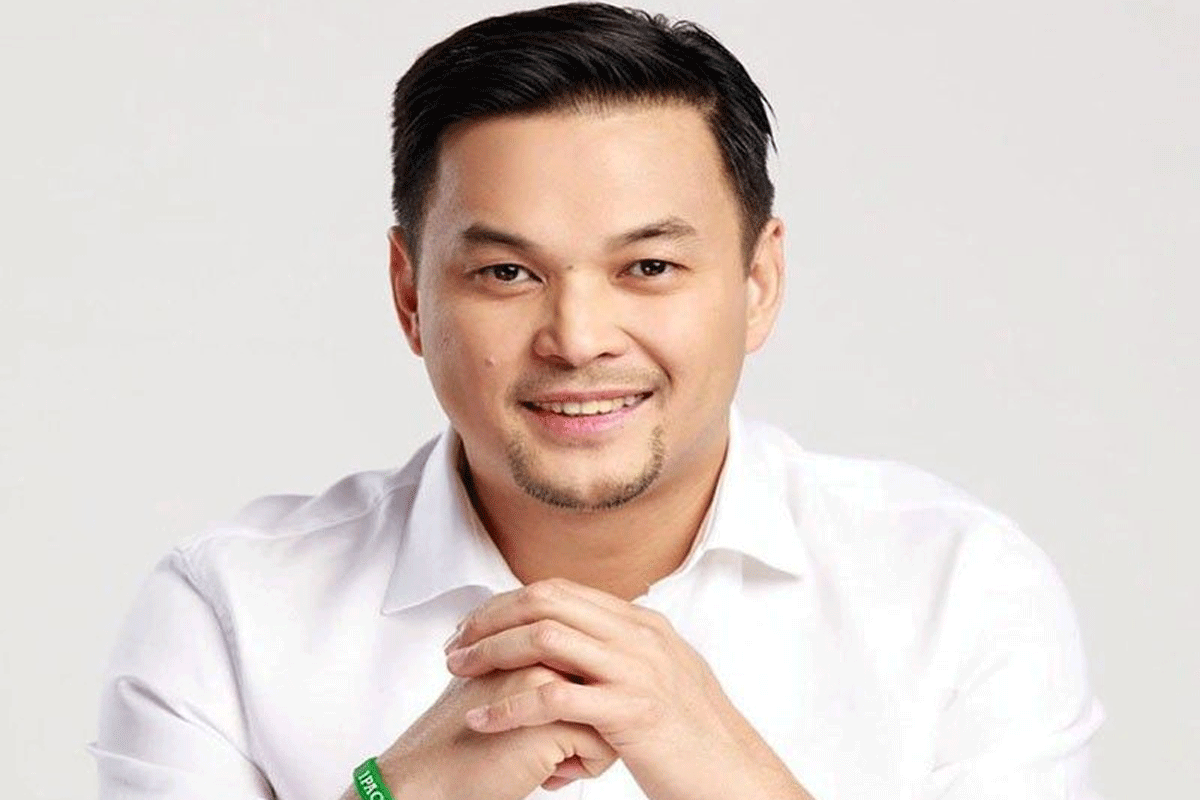 Gov't workers to get new round of pay hike
GOVERNMENT workers, numbering more than 1.7 million, will receive a new round of salary increase starting this month, a House leader said Thursday.
"They should see the increase in their paycheck this week," Deputy Speaker and 1-Pacman Rep. Mikee Romero said.
Romero said the adjustment represents the third tranche in the four-year compensation upgrading program contained in Republic Act No.11466, otherwise known as Salary Standardization Law (SSL) 5, signed by President Rodrigo "Rody" Duterte on January 8, 2020.
He added that the increase covers all government personnel, from the President down to the lowest-paid worker.
It also applies to local government units throughout the country and state corporations, he stressed.
Romero added that the monthly pay of President Duterte, who holds Salary Grade 33, will go up from P415,728 last year to P423,723 this month, or an additional P7,995.
He pointed out that a Salary Grade 1 holder, on the other hand, will receive an additional P483, with his basic pay going up to P12,517.
The House leader said the salary of the lowest-paid public school teacher (Salary Grade 11 or Teacher 1) will increase by P1,562 to P25,439. A Teacher 2 (SG 12) will receive P27,608, while a Master Teacher 4 (SG 21) will get P62,449, he said.
Public school personnel composes the biggest sector in the bureaucracy. Romero said government nurses will see their monthly compensation adjusted by P1,522, from P33,575 last year to P35,097 this month.
He said the pay level of nurses in public hospitals and health facilities has been upgraded from SG 11 to SG 15 under a 2019 Supreme Court (SC) ruling.
Additionally, nursing personnel receives allowances mandated in Bayanihan laws passed by Congress, he added.
AUTHOR PROFILE
Nation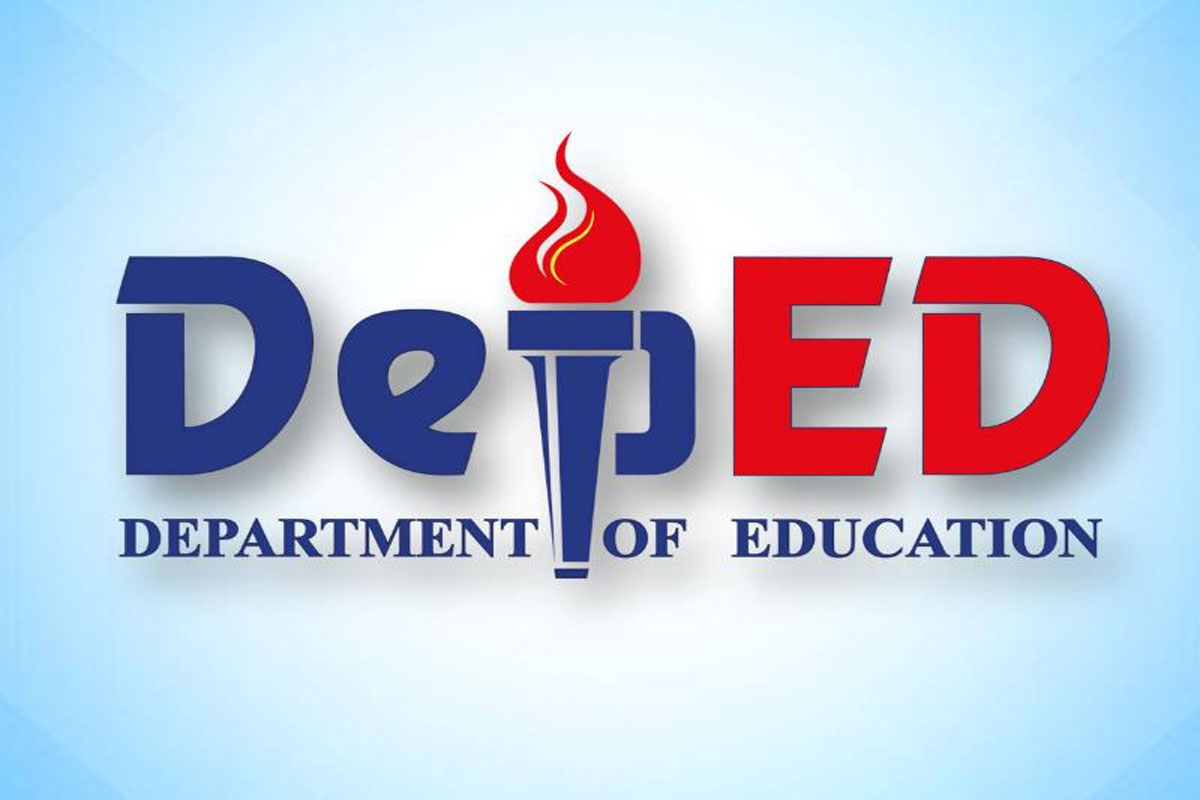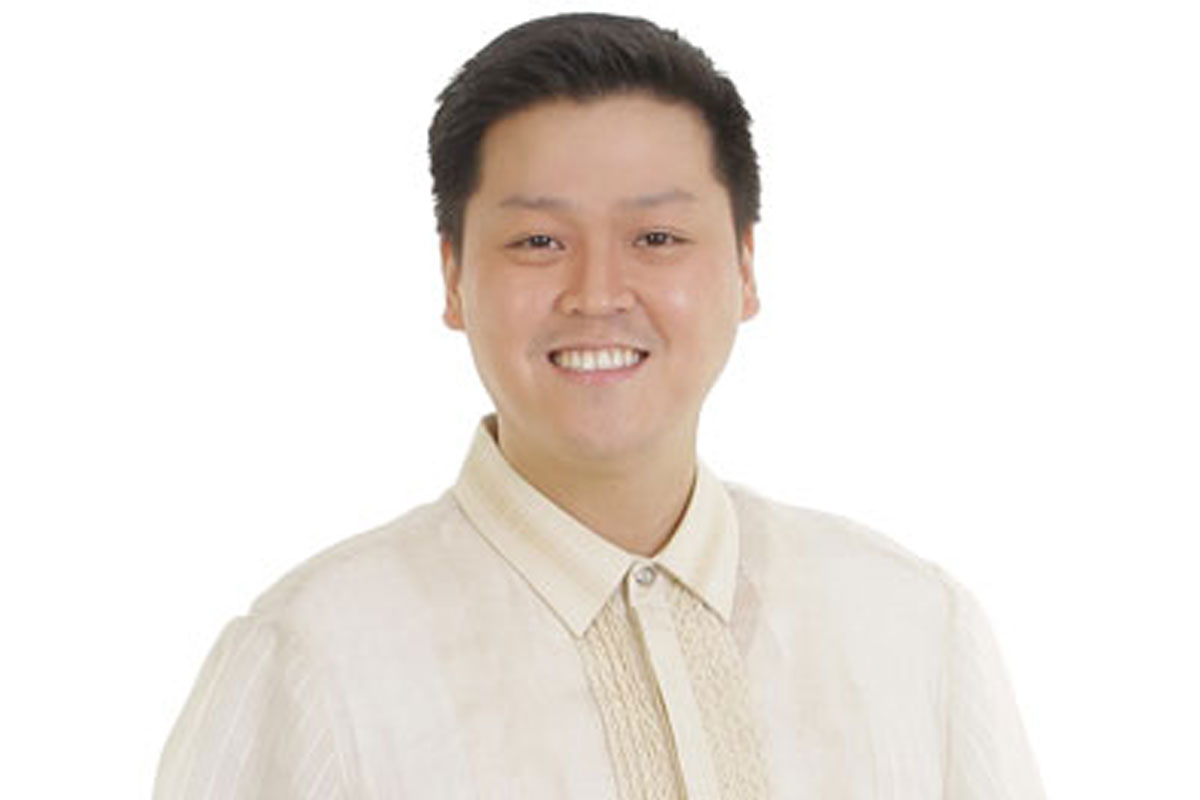 SHOW ALL
Calendar