 Gov't urged to protect Pinoy seafarers
SENATOR Cynthia Villar has cited the significant contributions of seafarers to the Philippine economy as she called on the government and stakeholders to keep them well and safe.
Villar called on concerned government agencies and the private sector to join efforts to revitalize the maritime industry, noting reports that the operations of the country's 118 shipyards suffered during the Covid-19 pandemic.
Villar said the private sector must focus on the potential of the shipbuilding industry in the Philippines as she noted the Philippine government moves to encourage investments for shipbuilding.
"Time and again, it is being reported that Filipinos are the preferred seafarers in the world, mainly because of the innate ability of Filipinos to cope up with marine life, being hardworking, flexible, jovial, being highly trainable and fluent in English," she said.
Data from the United Nations Conference on Trade and Development showed that the Philippines is the largest source of seafarers in the world.
Based on 2021 figures, an estimated 25% of the world's seafarers are Filipinos.
Villar said this translates to around 380,000 Filipino seafarers who fueled the Philippine economy with around US$6.543 billion worth of remittances based on Philippine Central Bank (BSP) figures.
AUTHOR PROFILE
Overseas Filipino Workers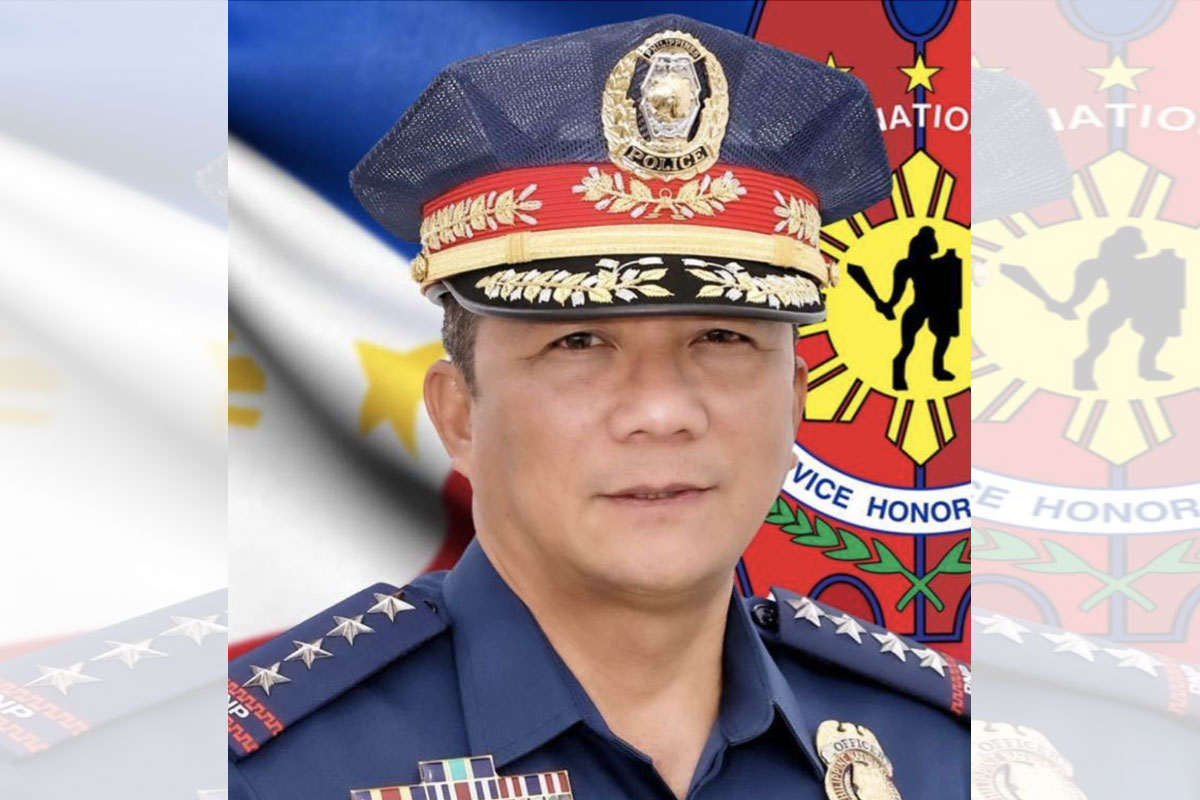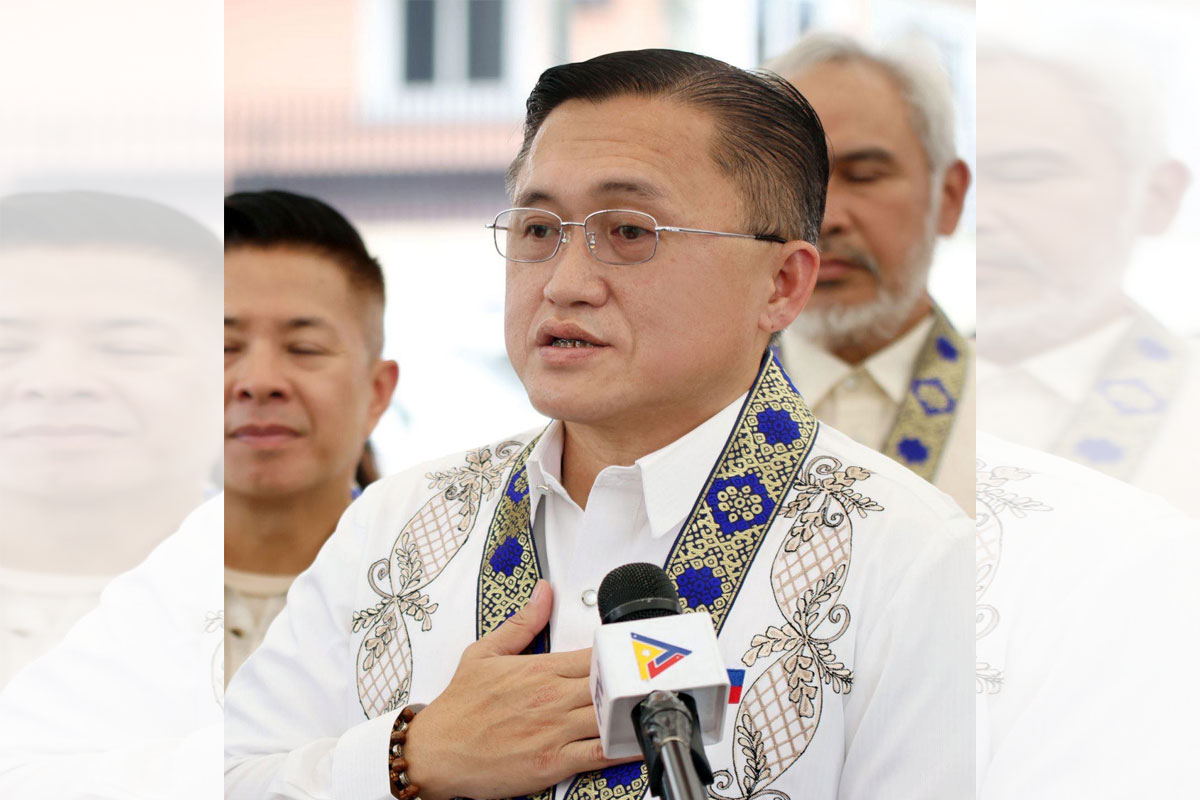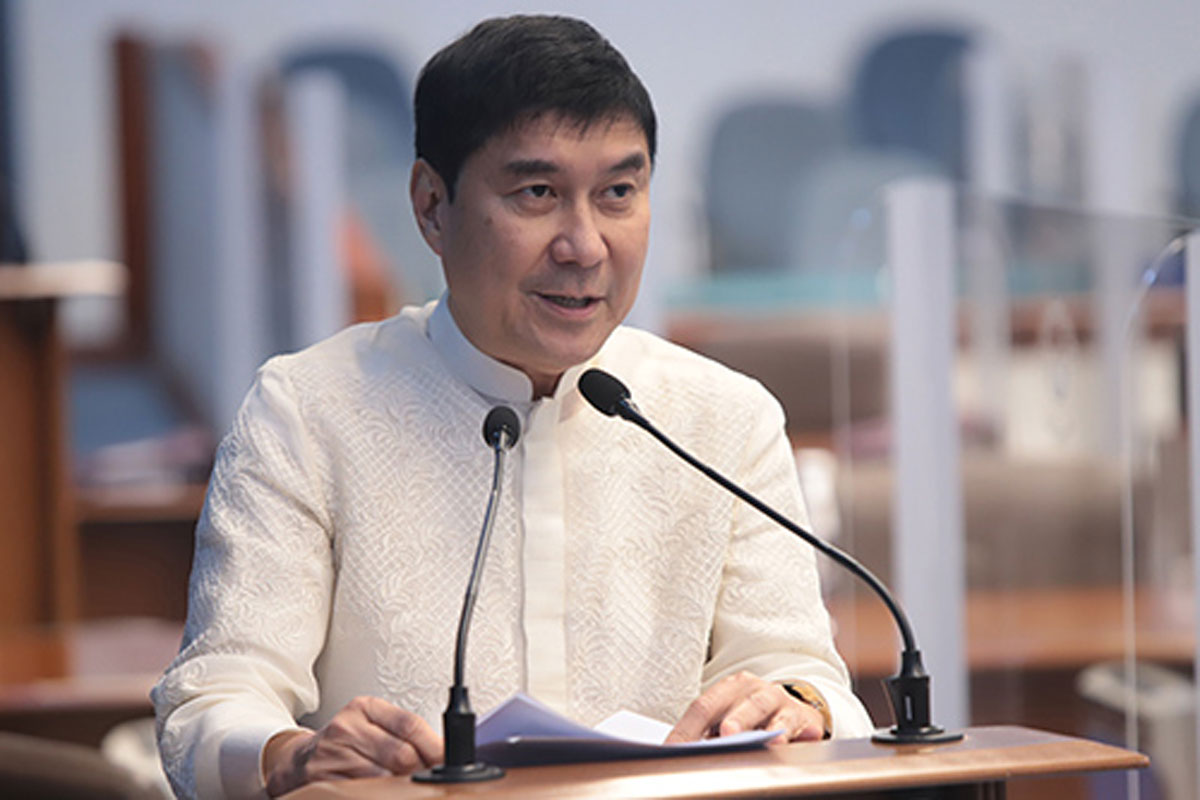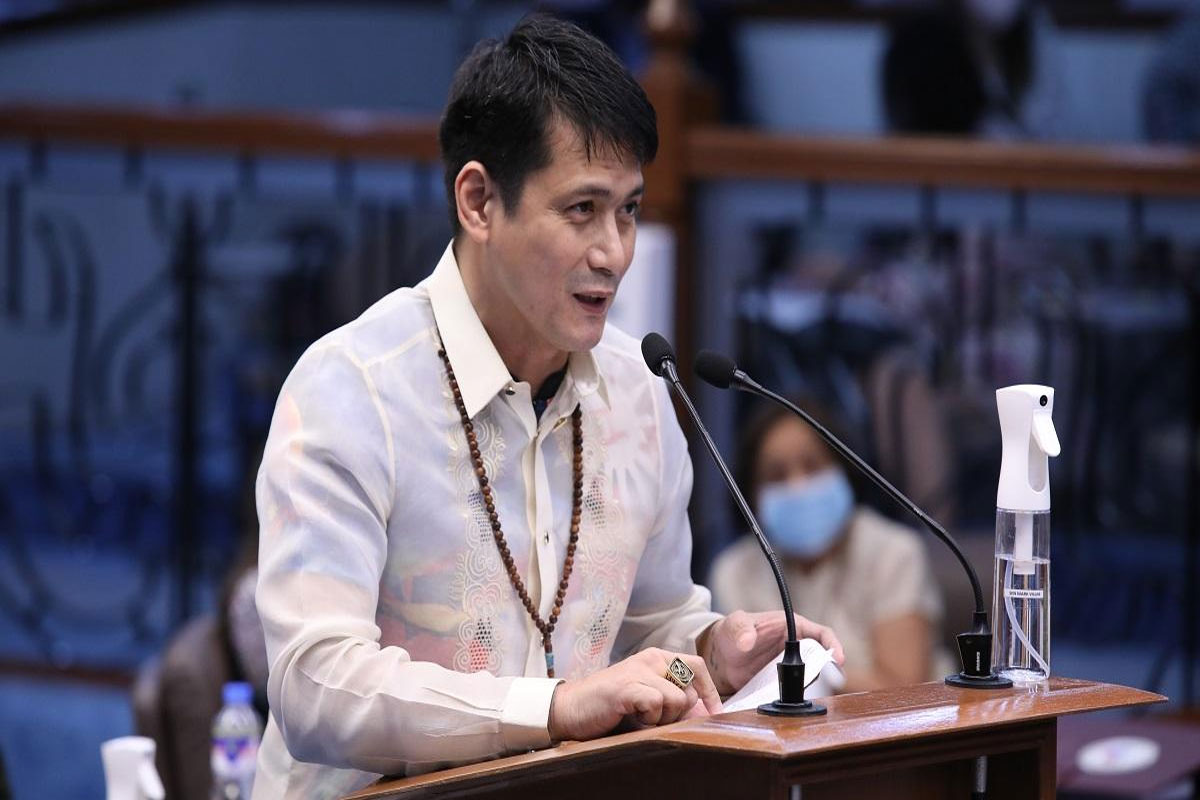 SHOW ALL
Calendar