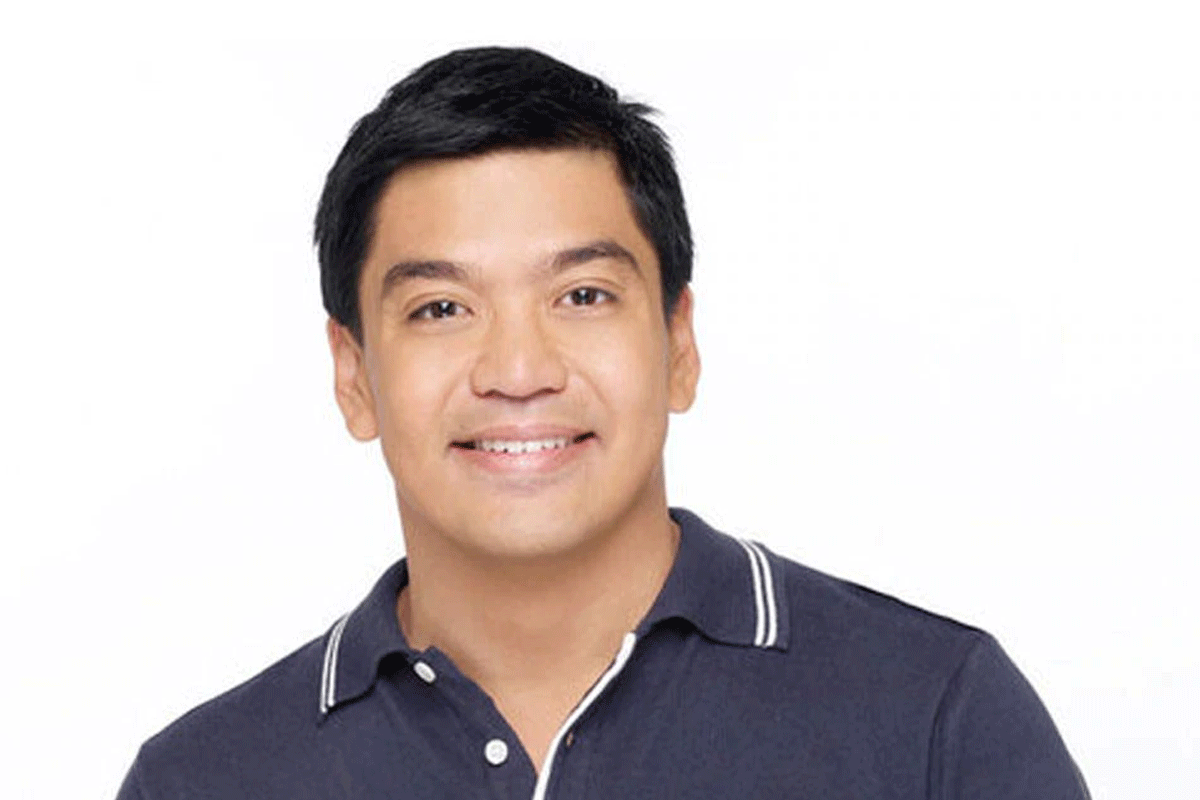 Gov't urged to entice scientists to stay in PH
CAMARINES Sur Rep. LRay Villafuerte said he wants the Duterte administration to give priority in the homestretch of its term to a two-pronged "brain gain" strategy that seeks to utilize digital technology and increase the state's budget for research and development (R&D) to expand the Philippines' corps of scientists and engineers and entice them to stay and work here.
"We need to produce not just graduates of science, technology, engineering and mathematics (STEM) courses, but to keep them here and encourage those that have been working overseas to come back and help the country," Villafuerte said.
Villafuerte said the Department of Science and Technology (DoST) is on the right track in using digital tools, such as its planned online portal for the Balik Scientist Program, in an effort to lure future Filipino scientific experts and researchers back to the country.
Under the DoST initiative, aspiring Filipino scientists abroad may soon submit their applications to be Balik Scientists in the country through an online portal, said Villafuerte, who is one of the principal authors of Republic Act (RA) No. 11035 or the "Act Institutionalizing the Balik Scientist Program."
According to the DoST, the Philippines needs experts in the fields of neuroscience, quantum computing, plant breeding, medical chemistry, to name a few, to develop new industries.
But Villafuerte said that for the Balik Scientist online portal to be successful, this program should be complemented by increased funding for R&D.
Villafuerte said that DoST Sec. Fortunato de la Peña himself had lamented before the media/lawmakersthe low budget for R&D, which averages less than 0.2 percent of the country's gross domestic product (GDP).
For almost 30 years now, the Philippines has allocated only 0.14 percent to a maximum of 0.18 percent of its GDP for R&D, which is way below the minimum of 2 percent of GDP recommended by the United Nations Educational, Scientific and Cultural Organization (UNESCO) .
The Balik Scientist Program aims to give more incentives to returning Filipino experts, scientists, inventors and engineers who would share their expertise in the country.
The law aims to strengthen the implementation of the Balik Scientist Program, which was first established in 1975 through Presidential Decree (PD) No. 819 but implemented only starting in 1986.
Through the Balik Scientist Law, a returning scientist may enjoy grants, tax and duty exemptions on the importation of professional equipment and materials, free medical and accident insurance covering the award period, reimbursement of expenses for baggage related to scientific projects, special working and non-working visas, a round-trip airfare from a foreign country to the Philippines, exemption from local travel tax, and DoST-subsidized visa application.
Balik Scientist awardees can also enjoy relocation benefits, such as support in securing job opportunities for the spouse of the awardee, and admission support for the children of awardees in preferred schools, relocation allowance and monthly housing or accommodation allowance, and funding for the establishment and development of a facility or laboratory.
AUTHOR PROFILE
Nation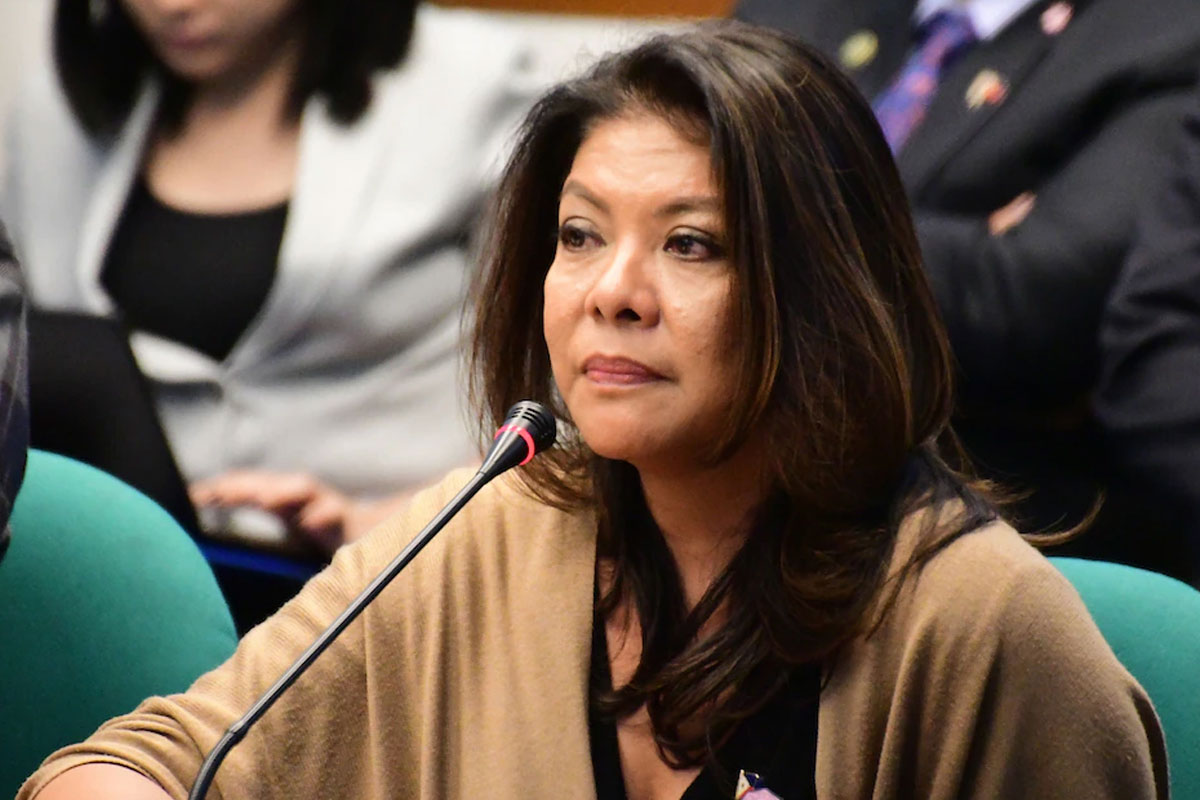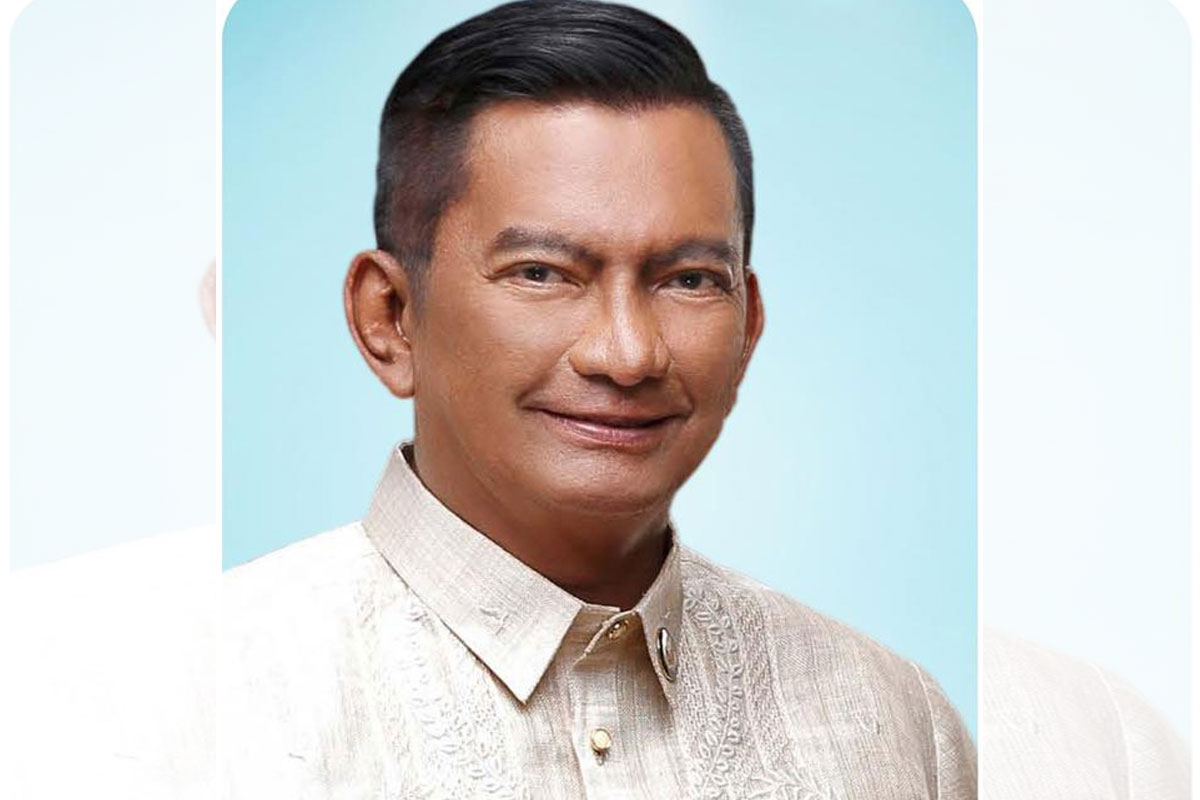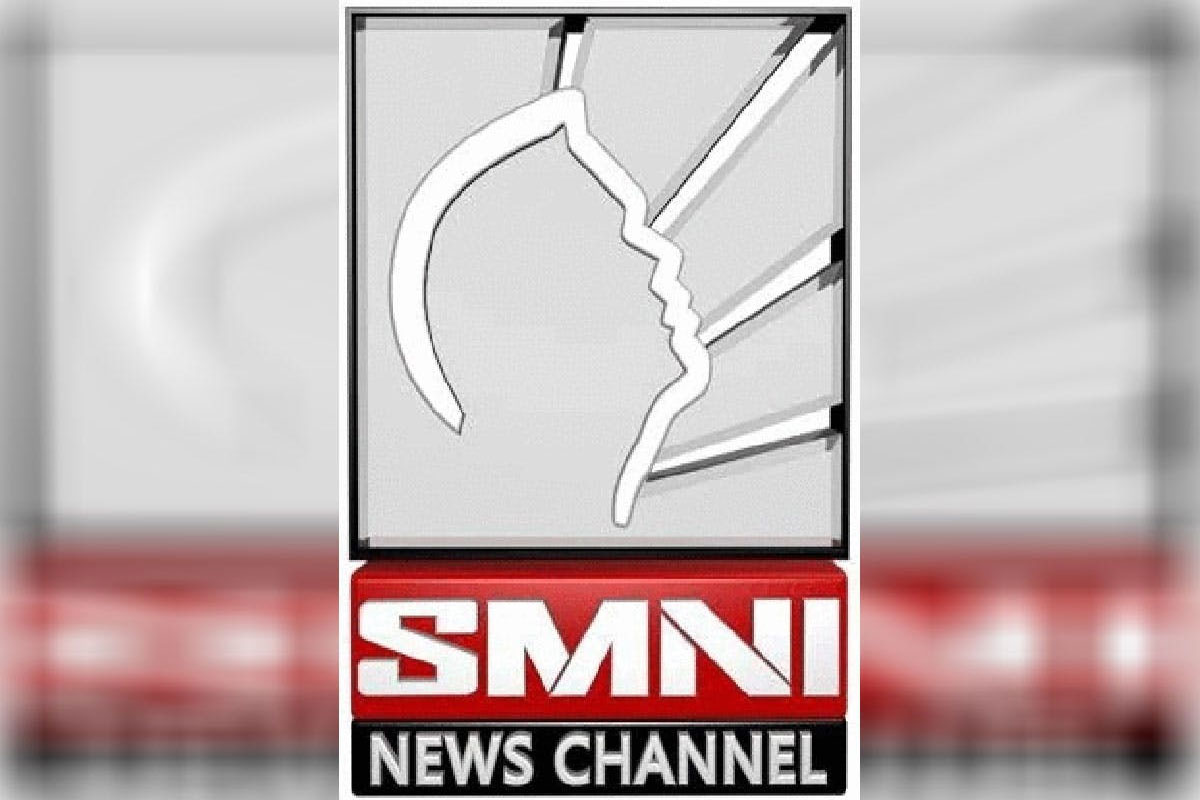 SHOW ALL
Calendar