TOURISM BOOST — Bubuludtua Falls, home to rich flora and fauna, located at Camp Abubakar in Barira, Maguindanao is now open to tourists. The development of the area is part of the government's goal of boosting economic, tourism, and livelihood opportunities in Bangsamoro communities, particularly the transformed Moro Islamic Liberation Front camps. Photo courtesy of OPAPRU
Gov't to boost economic, tourism potential of former MILF camps
THE government aims to further boost the socio-economic potential and tourism opportunities in Bangsamoro communities, particularly the natural resources available within the Moro Islamic Liberation Front (MILF) areas.
The Office of the Presidential Adviser on Peace, Reconciliation and Unity (OPAPRU) on Saturday bared that a delegation from Mindanao Development Authority (MinDA) recently conducted a site visit and scoping activity at the MILF's Camp Abubakar in Barira, Maguindanao to assess economic opportunities and see first-hand the resources in the area.
The delegation was led by Secretary Maria Belen Sunga Acosta, MinDA chairperson, and accompanied by Bangsamoro Autonomous Region in Muslim Mindanao Transportation and Communication Minister Dickson Hermoso and Member of Parliament Baintan Ampatuan.
Ampatuan, also co-chair of the Government of the Philippines Joint Task Forces on Camps Transformation (GPH JTFCT), said the activity is part of the political and normalization tracks of the comprehensive peace process in Mindanao, anchored on the goal "to further develop and enrich the tourism industry in Maguindanao".
"I hope that this will be the start of better coordination, better linkages, and later on, the implementation of the desired programs and projects that we have listed in the Camps Transformation Plan," OPAPRU quoted Ampatuan as saying.
In a statement, Barira Mayor Rauf Tomawis expressed optimism that pushing for socio-economic development through infrastructure, good governance, and various tourism-related activities in their area will provide more opportunities for residents, especially those at the trade center of Camp Abubakar's mountainous villages of Barira, Buldon, Parang, and Matanog towns.
In 2000, the villages at Camp Abubakar and about 20,000 residents were affected by the all-out war ordered by President Joseph Estrada.
The former stronghold of the MILF fell into government hands in July 2000 after two months of heavy air, artillery, and infantry attacks.
"We hope you can help us enrich our municipality, erase the bad memories, and make us known not only because of the war, because before we are really being scared of)," Tomawis said in Filipino.
The municipality recently opened its main tourist attraction, the Bubuludtua Falls, in Barangay Nabalawag, following the government initiative to transform the former MILF camps into peaceful, resilient and productive communities under the Comprehensive Agreement on the Bangsamoro that the government and the MILF signed in 2014.
On Nov. 9, 2021, the GPH and MILF Peace Implementing Panels approved the six-year Camps Transformation Plan that aims to provide the "overall process and direction for camps transformation and serve as a roadmap to implement the transformation of six MILF camps into peaceful and productive communities". Philippine News Agency
AUTHOR PROFILE
Travel and Leisure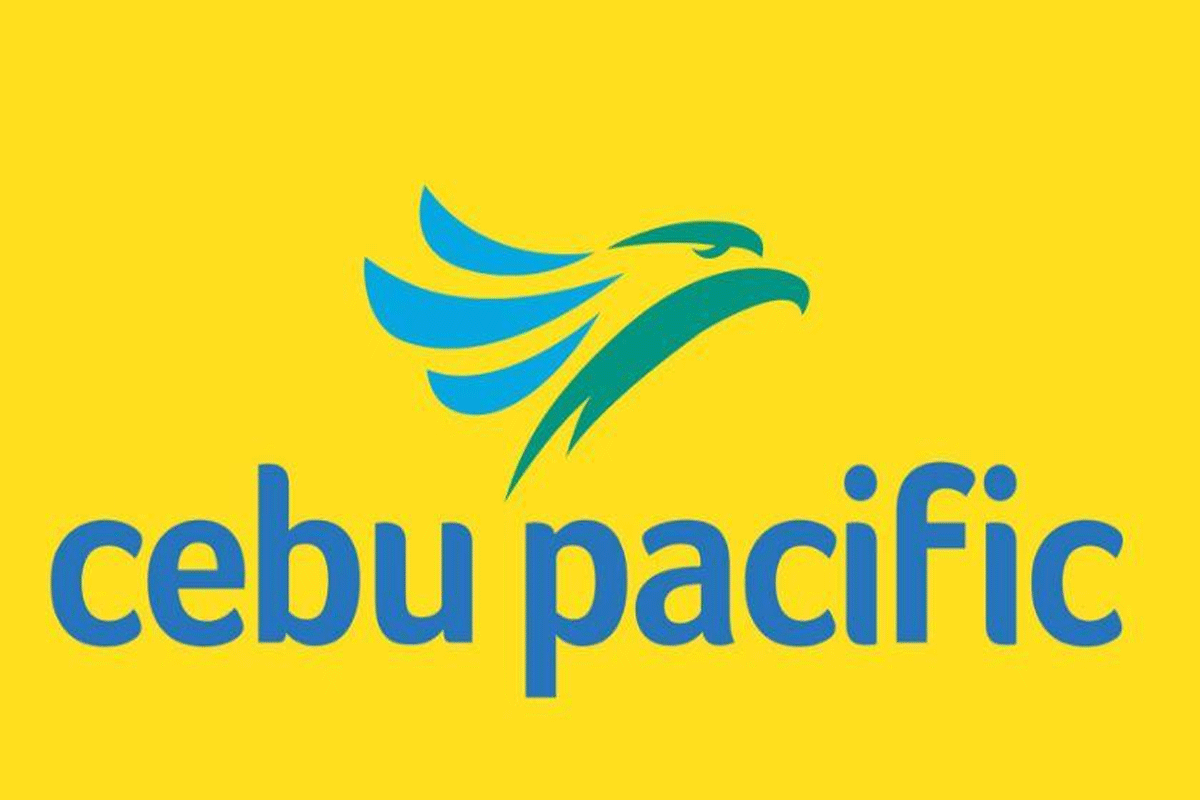 SHOW ALL
Calendar