Govt employees barred from politicking; BI warns own personnel and foreigners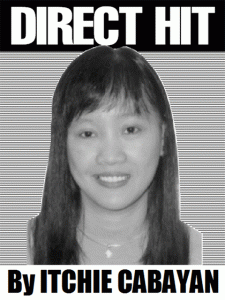 With the election season but a few months away, the social media is already flooded with countless political posts.
Notably, some posts are from those working in government most of whom are obviously unaware that they are committing infractions of the law by doing so.
Government employes and officials playing politics is prohibited under the law, since they are public servants and are thus barred from partisan politics.
Doing so is called 'electioneering'which, by definition, is the practice of working actively to secure votes for a candidate in an election.
The 1987 Philippine Constitution defines election campaign or partisan political activity as "any act designed to promote the election or defeat of a particular candidate or party to public office."
In fact, the mere wearing of shirts, caps, or pins to promote a certain candidate and moreso, actively campaigning for candidates, is prohibited, according to advisories from the Civil Service Commission (CSC) and the Commission on Elections (Comelec).
The said prohibited acts cover all employees, whether they are permanent or contractual.
In view of this prohibition, the Bureau of Immigration (BI) warned its own employees against getting involved in politics.
In a memo, BI Commissioner Jaime Morente said that employes must remain apolitical both offline and on the internet as they are barred from actively engaging in partisan political activities even on social media.
The BI chief also expressed a stern reminder that campaigning actively and soliciting votes and support for their election bets remains prohibited.
This election season, as public servants, we are expected to remain politically neutral as this is mandated by law, he said.
Employees are also reminded to adhere with the Code of Conduct and Ethical Standards for Public Officials and Employees with respect to their actions online, and use good judgment in sharing information.
Officers who will be found guilty of engaging in partisan political activities may be penalized with one month and one day suspension to six months for the first offense.
Alongside this, the BI also issued a stern warning to all foreigners in the country not to dabble or moreso, interfere with Philippine politics.
Morente made the renewed warning to foreigners, asking them to respect the law and reminding them that aliens are prohibited by law to engage in partisan political activities in the Philippines.
Foreigners joining mass actions and protests including election campaigns is a disrespect to our prescribed laws and is considered as a violation of their stay in the Philippines, he said.
Even those who are holders of permanent residence visas are not vested with the same political rights and privileges as a Filipino citizen and thus, cannot engage in such activities.
The BI said it is exercising zero tolerance for foreigners who will be meddling in the internal affairs of the Philippines as a sovereign nation.
"We are sending this early reminder as we have encountered so many deportation cases of foreigners who have engaged in political activities in the past.
Those foreigners who will be found guilty of such acts, especially electioneering, will face deportation and will be blacklisted. As such, they will be perpetually barred from returning to the Philippines.
***
Jokjok (from Jennelyn Trinidad of Pasay City)—Pakyaw: Jingky,sweetheart ko. Buksan mo na yan 'sweets'!/Jingky: Nasaan honey? Chocolates ba? Napaka-loving talaga ng Manny ng buhay ko. Mwuah, mwuah, mwuah!/Pakyaw: Ay hindi sweetheart, yung 'sweets' ng ilaw sinasabi ko. Pakibukas lang hindi kasi ako makakita. Sobrang dilim dito. *** Direct Hit entertains comments, suggestions or complaints.
Please have them emailed to itchiecabayan@yahoo.com or text 0919-0608558.
AUTHOR PROFILE
Opinion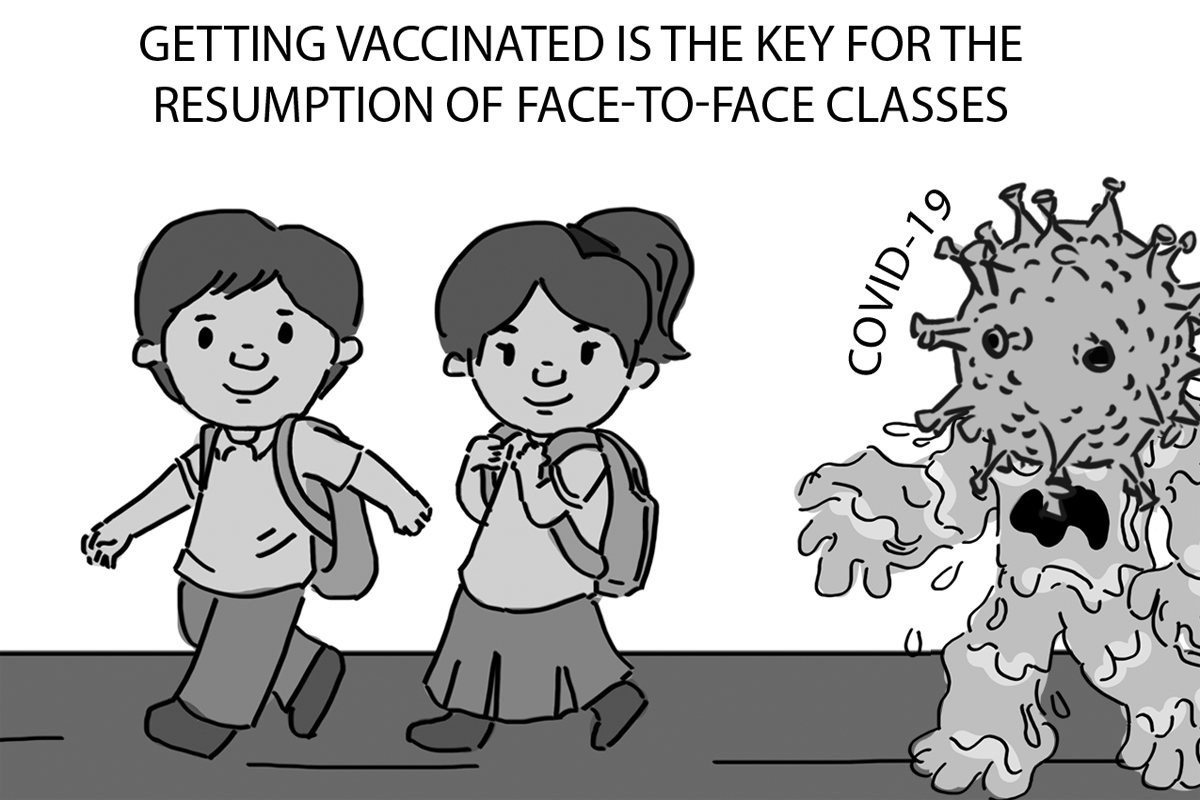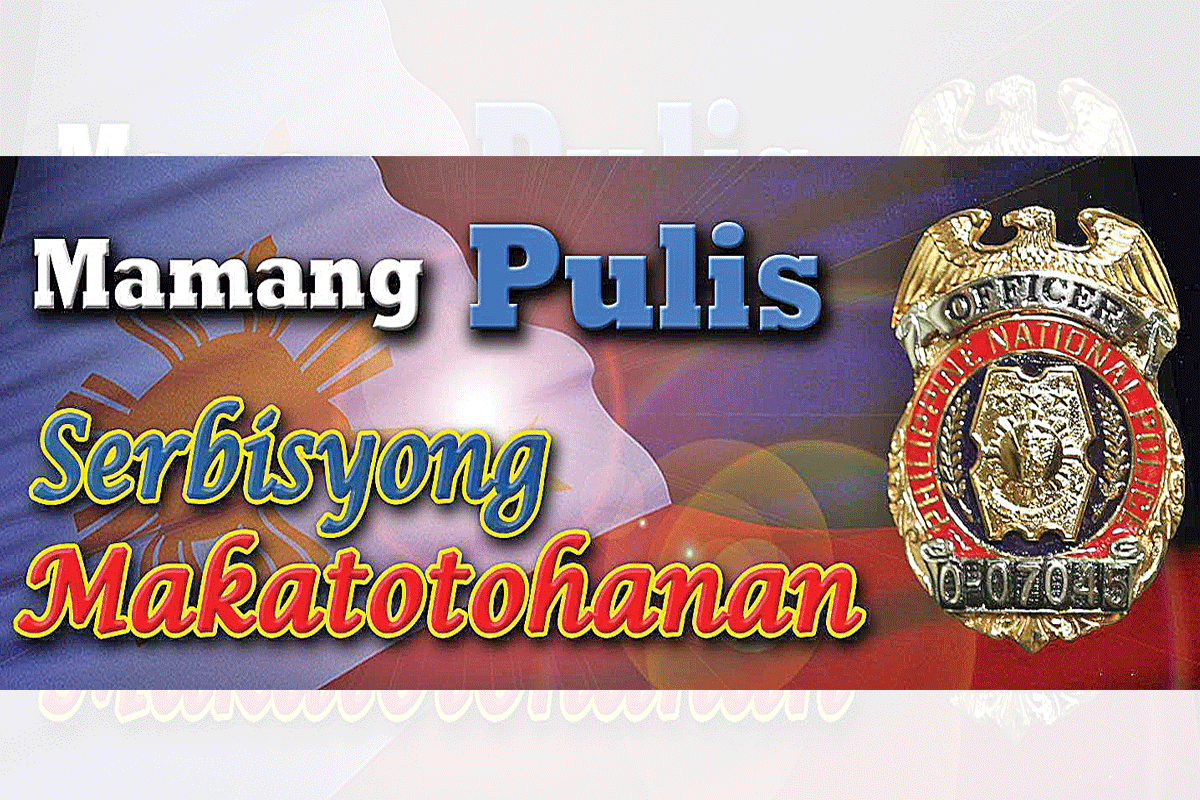 SHOW ALL
Calendar