Gov't agencies asked to fill 178K vacant positions
ANAKALUSUGAN party-list Rep. Mike Defensor on Thursday urged government agencies to fill vacant positions totaling almost 178,000 in the entire bureaucracy.
"The government is the country's biggest employer. It can ease the unemployment problem by hiring personnel to fill job vacancies, for which there are funds in the annual budget," Defensor said.
Based on 2022 budget documents submitted to Congress, Defensor said the bureaucracy has permanent positions numbering 1,899,747, from the president, who holds Salary Grade 33 (P415,728 a month), down to the lowest-paid worker, who receives P12,034 (Salary Grade 1) in basic pay.
Of the total number of permanent positions, 1,721,753 are filled or occupied, while the remaining 177,994 are vacant, he said.
He added that the number of permanent jobs, filled positions and vacancies reflected in the budget documents excludes those in local government units throughout the country.
Defensor pointed out that Congress allocates funds for salaries in the annual budget on the basis of existing permanent positions, including those that are unfilled.
"This means that agencies have the funds to hire personnel to fill vacant positions," he stressed.
He lamented that many state offices choose to not recruit additional personnel to save funds, which they then use for other purposes with the approval of the Department of Budget and Management (DBM) and Malacañang.
"We should stop this practice by compelling agencies to hire needed personnel. Funds for salaries should be used for salaries," he said.
In filling job vacancies, Defensor urged state agencies to give priority to so-called contract-of-service (COS) and job-order (JO) workers who could qualify for the vacant positions.
"These contractual personnel have already been doing the job of those who are supposed to occupy the vacancies. They are not hired on a permanent basis perhaps because they lack certain requirements like civil service eligibility," he said.
He said there are an estimated 530,000 COS and JO workers in the bureaucracy.
Defensor supported the plea of these employees for a yearend gratuity pay of at least P10,000 each.
"President Duterte may grant their request. The DBM can source the needed funds from savings," he said.
AUTHOR PROFILE
Nation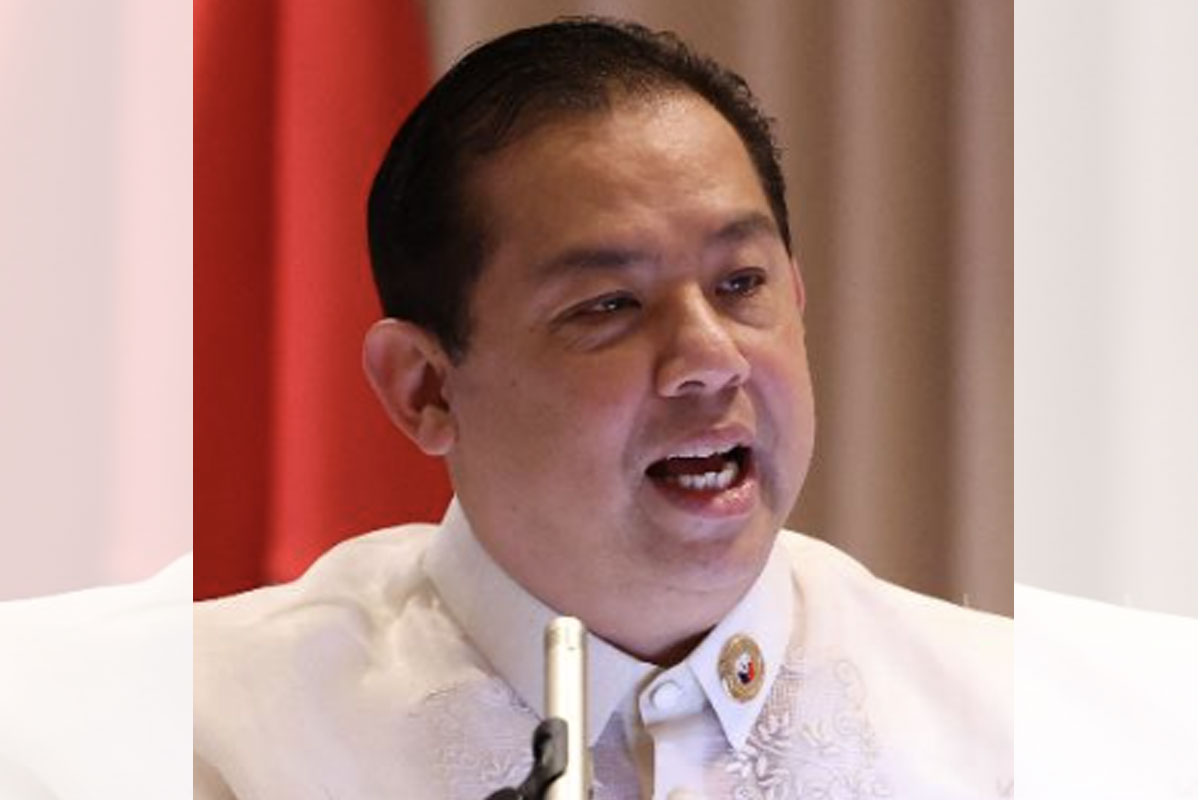 SHOW ALL
Calendar