Exciting Ginebra-Magnolia game in the PBA Commissioner's Cup. PBA photo
Goorjian: This is a war, not a game
TOP seed Bay Area and Barangay Ginebra took the much-needed headstart in their respective best-of-five semifinal series, but San Miguel Beer and Magnolia are expected to go all-out to get back in Friday's Game 2 of the PBA Commissioner's Cup at the Philsports Arena in Pasig.
The Dragons battled back from a 16-point deficit to stun the Beermen, 103-102 , while the Gin Kings capitalized on the ejection of import Nick Rakocevic to eke out a hard-earned 87-84 victory over the Hotshots.
Now with a 1-0 lead and the psychological advantage, the Dragons and the Kings look to add more breathing room and move even closer to the coveted finals berths.
For the Beermen and the Hotshots, a victory should be enough to level the series and restore their confidence.
"This is a war, not a game. We've (still) got a lot to play," said Bay Area coach Brian Goorjian."
"The playoffs is totally different than the regular season. You're playing the same team maybe five times. There's nothing in this. The team that makes the adjustments, that gets better as the series goes on, is the team that's gonna win this series. This is just one game so."
His San Miguel counterpart, Jorge Gallent, aaid his players must fine-tune more and play for the entire game.
"Aggressiveness, playing team offense and team defense. That's the main thing," said Gallent shortly after SanMiguel's second loss in as many meetings with Bay Area in the conference.
Gallent was referring to San Miguel's disastrous fourh-quarter performance where the Beermen wound up with a 6-of-20 shooting and committed five of their total 16 turnovers in the fourth period.
The Dragons, on the other hand, went 10-of-19 from the field in the final 12 minutes,
Added Goorjian: "They've got tremendous depth, they're stronger than we are, they're more skilled than we are." "But we're younger, we can train longer, harder. So the longer the game goes the clock's our friend. As long as that clock's ticking it's friendly to us, the longer the game's going. That's the philosophy I'm trying to instill into my team."
The first game of the Ginebra-Magnolia semifinal series also did not disappoint.
"I think it's going to be a heck of a series. I'm just happy we got Game 1. Winning Game 1 doesn't guarantee you win a series and losing Game 1 doesn't guarantee losing. But it does give you a very important leg-up as you go forward," said Ginebra coach Tim Cone said.
"In Game 2, we're going to see a lot of more. We're going to see a motivated Rakocevic come back so we're going to have to brace ourselves for that," added Cone.
Rakocevic recorded 10 points and eight rebounds but was limited to playing only 20 minutes after he was thrown out of the game for a technical foul and a flagrant foul penalty 1.
Ginebra import Justin Brownlee, on the other hand, struggled with 11 points and 13 rebounds in 46 minutes.
Fans can now expect to see Rakocevic and Brownlee play more solid minutes as they hope to lead their teams to victory.
AUTHOR PROFILE
Basketball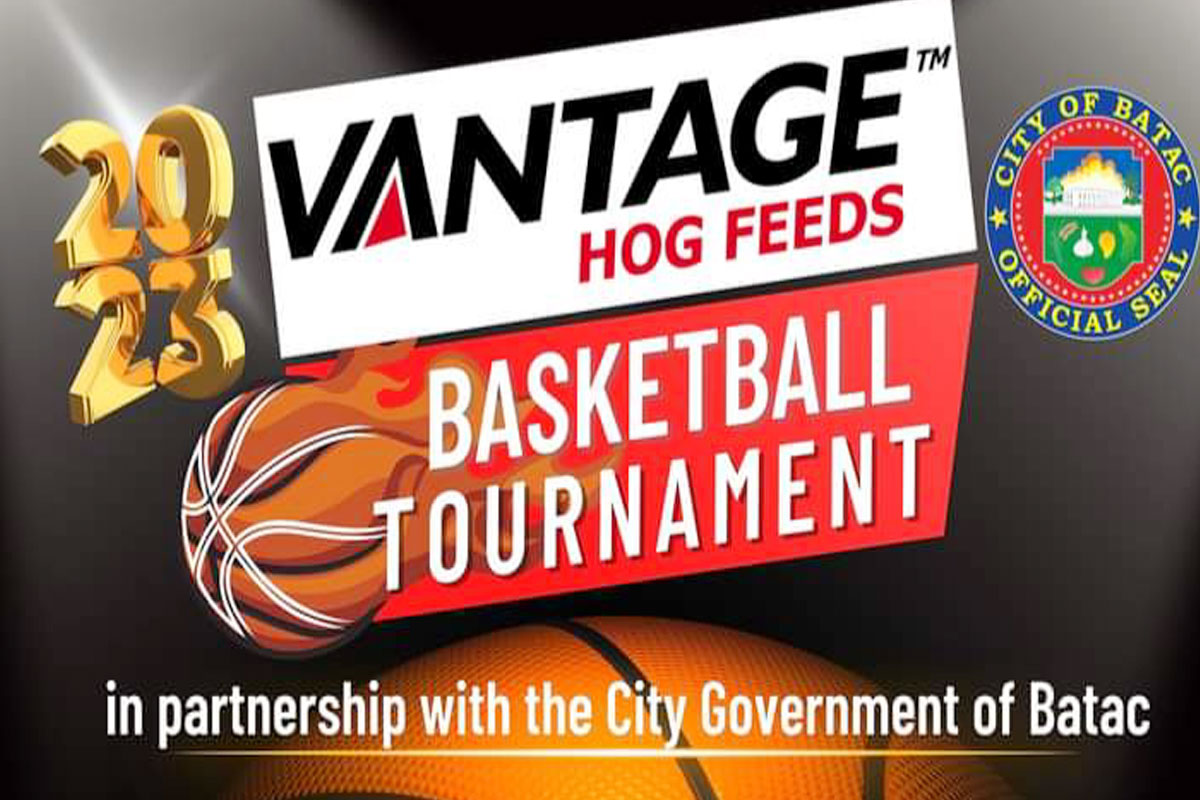 SHOW ALL
Calendar