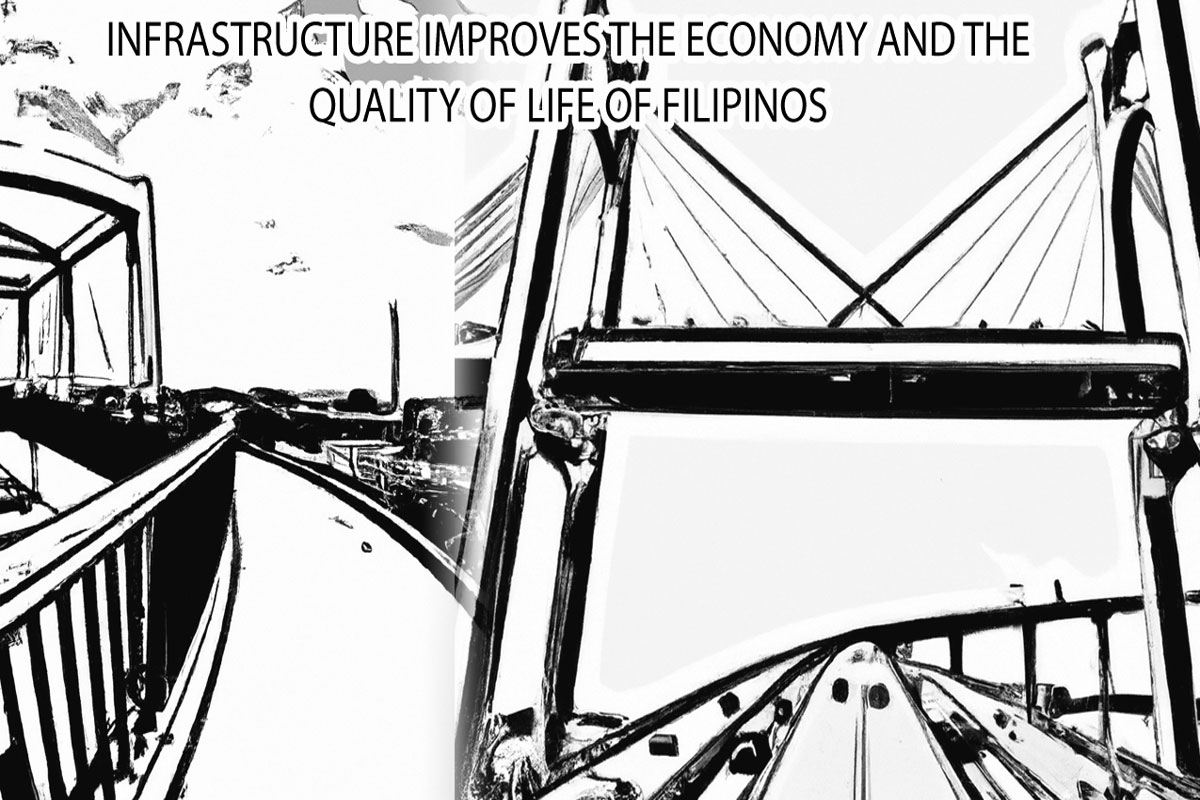 'Good' infra projects
ALTHOUGH they are programs of previous Presidents, "good" infrastructure projects ought to be pursued by the current administration for the benefit of the people.
And this is what President Marcos is doing, knowing full well that infrastructure is development.
"It (infrastructure) brings benefits that do not only improve the economy but also the quality of life of every Filipino," said the Chief Executive.
In his vlog released last Saturday, Marcos said his administation recently approved 194 high-impact infrastructure projects under the "Build, Build More" (BBM) program.
Of the total, 123 initiatives are under the "BBM" program, while the remaining 71 were approved during the administration of former President Rodrigo Duterte.
Note that all these infrastructure projects are aimed at addresing digital connectivity, flood control, irrigation, water supply, health, power, and energy.
We also share President Marcos' observation that many infrastructure projects end up getting shelved during the transition from old to new administration .
Of course, we, like other well-meaning Filipinos throughout the Philippines, agree with the crusading Ilocano Chief Excutive that this practice must be corrected.
For that, President Marcos deserves the support of every Filipino as he exerts his best efforts to speed up the socio-economic development of this impoverished Asian nation.
Without doubt, the Chief Executive is on the right path.
AUTHOR PROFILE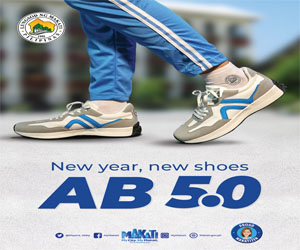 Opinion
SHOW ALL
Calendar