Gonzales pushes 'Con-Ass' for economic amendments
IF Senate is wary of Con-con (Constitutional Convention), why not Congress as a "constituent assembly" for Charter economic reform?
Deputy Speaker and Pampanga 3rd District Representative Aurelio "Dong" Gonzales Jr. on Tuesday renewed his push for the convening of Congress as a constituent assembly (Con-ass) to propose changes in the Constitution's "restrictive" economic provisions.
Gonzales made the move following Speaker Ferdinand Martin G. Romualdez's statement that the House is "open" to discuss with the Senate the mode of changing the language of the Charter's economic provisions.
Under Resolution of Both Houses (RBH) No. 6, the House has opted for the constitutional convention mode.
Gonzales, who had proposed Con-ass under RBH No. 1, said a constituent assembly "is the most expeditious, most inexpensive and most controllable manner of proposing Charter amendments."
"We could agree under a joint resolution to limit the effort to rewriting the economic provisions. I think there is consensus on that in both chambers. Any political amendment proposal will be immediately rejected," he said.
He said the two chambers could also agree that voting would be separate, with each Houses mustering at least a three-fourths vote on any constitutional amendment proposal as required by the Constitution.
"As for the expenses, these would be minimal, since there would be no need for an election, unlike in a constitutional convention, no additional salaries and allowances, no additional personnel.
Whatever expenses that may be incurred, we could charge them to our own budget," he added.
Gonzales pointed out that a Con-ass that would limit its job to proposing changes in the Charter's economic provisions should take only a few months to finish its task.
"If we convene in May or June, we could have September as our deadline so we could present the Charter amendment proposals to the people in a plebiscite that could coincide with the Barangay and Sangguniang Kabataan elections in October to further limit expenses," he said.
He said Congress could meet as a Con-ass in the morning and as a legislature in the afternoon.
AUTHOR PROFILE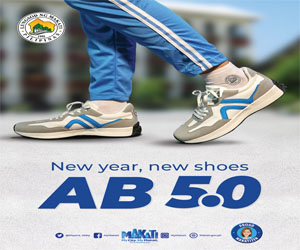 Nation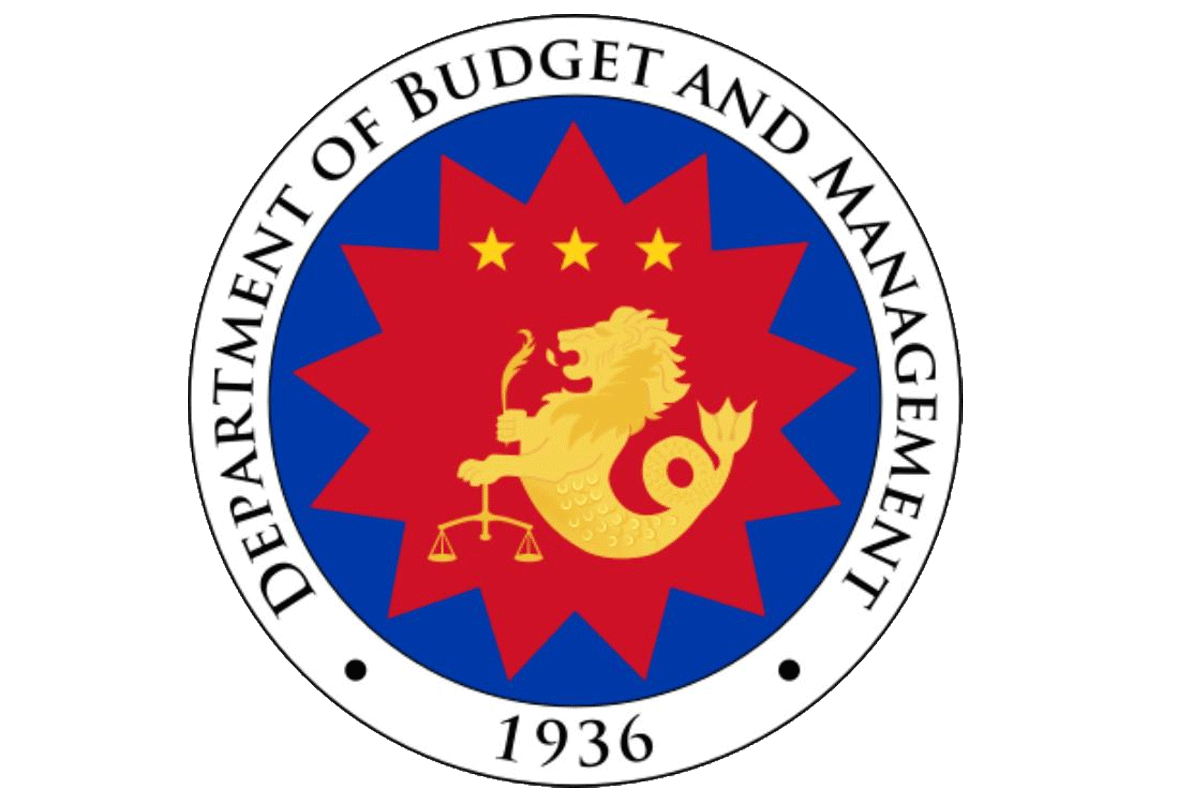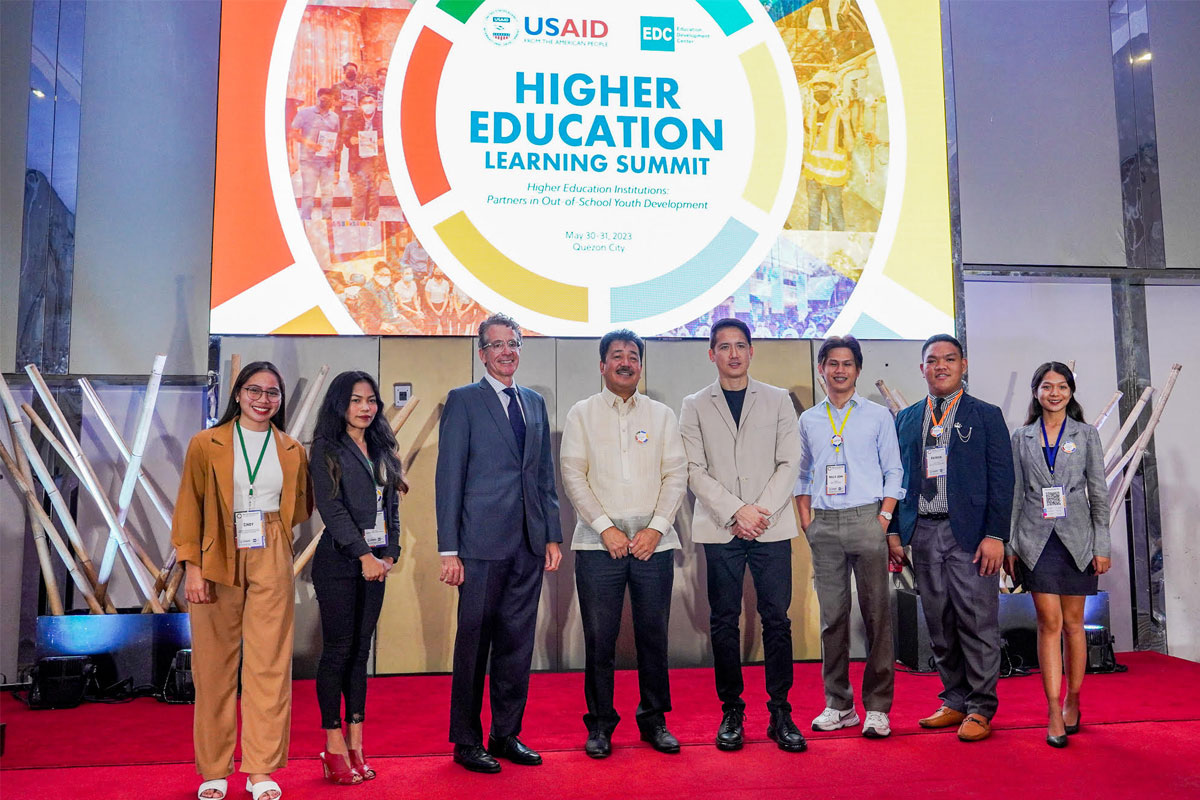 SHOW ALL
Calendar