GMA Regional TV Balitang Amianan is anchored by seasoned broadcast journalists CJ Torida (center), Joanne Ponsoy, and Jasmin Gabriel-Galban
GMA Regional TV keeps the Filipino spirit burning
FROM Luzon, Visayas, and Mindanao—GMA Regional TV (RTV) was one with Filipinos all over the country commemorating the 123rd Independence Day of the Philippines.
Last June 11 and 12, the men and women of GMA RTV newscasts and morning shows, dressed in Filipiniana attire, brought to the Kapuso viewers in the regions the various commemorative events as they happen from various key cities across the country.
In GMA RTV's North Central Luzon hub, GMA Regional TV Balitang Amianan led the coverage with seasoned broadcast journalists CJ Torida, Joanne Ponsoy, and Jasmin Gabriel-Galban. They were also joined by regional correspondents Ivy Hernando, King Guevarra, Russel Simorio, Claire Lacanilao plus a wide network of local news stringers all over North Central Luzon. The unified weekday morning show in North Central Luzon Mornings with GMA Regional TV also gave viewers updates on the latest happenings in the morning via its host Ara Hanesh.
Serving Kapusong Bicolanos the freshest happenings that day was the newest flagship local weekday newscast in Bicol—GMA Regional TV Balitang Bicolandia. GMA Regional TV Balitang Bicolandia is anchored by Rhayne Palino, Jessie Cruzat, and Katherine Henry with Naga-based regional correspondent Charmaine Ragiles and a wide network of stringers all over the Bicol region.
Meanwhile in GMA RTV's Central and Eastern Visayas hub, the unified weekday newscast GMA Regional TV Balitang Bisdak bannered by tri-media personality Bobby Nalzaro and co-anchored by award-winning broadcast journalists Alan Domingo and Cecille Quibod-Castro gave viewers reasons to celebrate Independence Day amidst the challenging times with their special coverage. Giving their reports as well were regional correspondents Lou-Anne Mae Rondina, Nikko Sereno, Fe Marie Dumaboc, and local news stringers based in different parts of Central and Eastern Visayas. In the morning, viewers in Central and Eastern Visayas woke up to GMA Regional TV Live! hosted by Quibod-Castro and Sereno.
Flagship weekday unified Hiligaynon newscast GMA Regional TV One Western Visayas was also one with Filipinos in Western Visayas in celebrating Independence Day. Providing reports on this national event were its One Western Visayas anchors Sedfrey Cabaluna, Adrian Prietos, and Kaitlene Rivilla. They were joined by award-winning regional correspondents Zen Quilantang, Darylle Marie Sarmiento, and John Sala along with news stringers across Western Visayas. Meanwhile, GMA Regional TV Early Edition—the first-ever unified weekday Hiligaynon TV morning show in Western Visayas co-hosted by Cabaluna, Prietos, and Rivilla—made sure Kapuso viewers woke up to the Independence Day stories that day.
In Mindanao, Tek Ocampo, with Sarah Hilomen-Velasco and Real Sorroche of the pioneering unified weekday local newscast GMA Regional TV One Mindanao, further uplifted the Kapuso viewers' sense of nationalism by giving them updates on Independence Day celebration in the region. Also with them were regional correspondents Sheillah Vergara-Rubio, Rgil Relator, Jandi Esteban, and Cyril Chaves as well as various local news stringers based across North, Central, South Central, and Southern Mindanao. At Home with GMA Regional TV, the first and only unified weekday morning program in Mindanao co-hosted by Chaves and Relator served viewers early Independence Day treats in the morning.
"GMA Regional TV is proud to take part in the 123rd Philippine Independence Day Celebration in the new normal," said GMA First Vice President and Head for Regional TV and Synergy Oliver Victor Amoroso.
Catch GMA RTVs' flagship morning shows and newscasts weekdays at 8 am and 5 pm, respectively, via GMA RTV's various local channels all over the Philippines.
AUTHOR PROFILE
Showbiz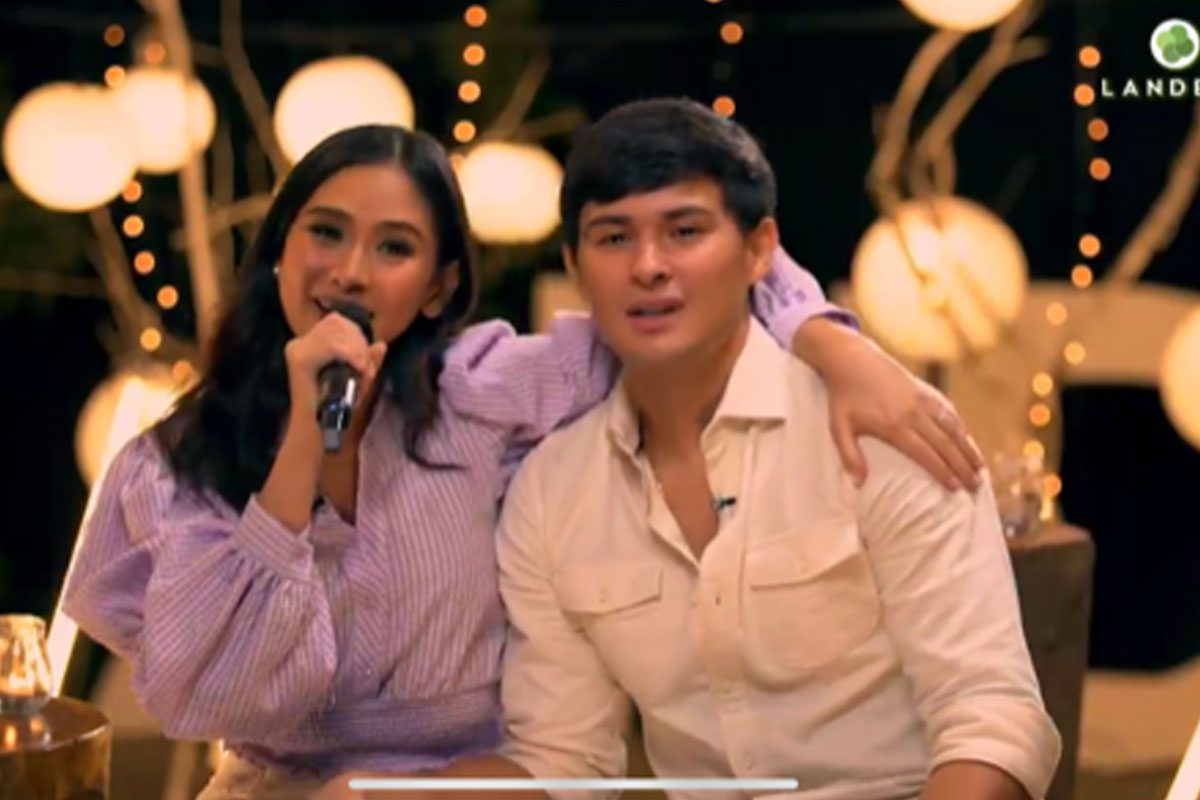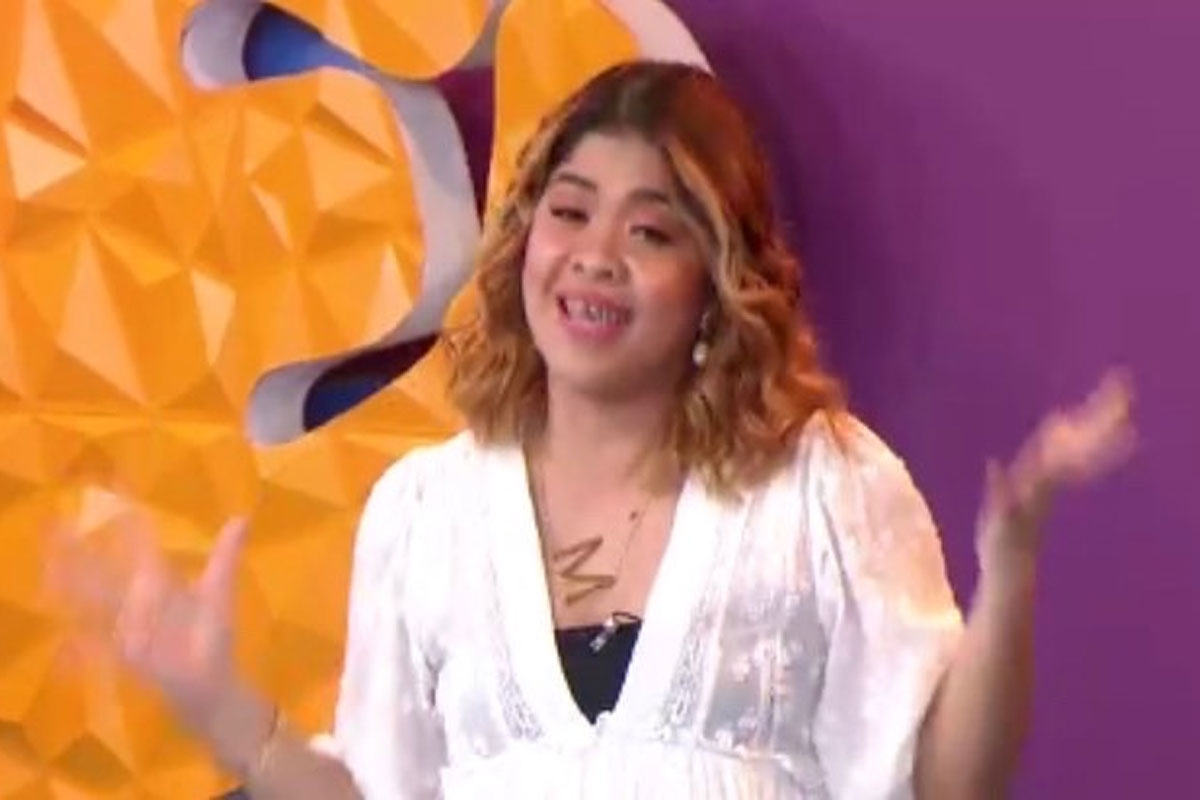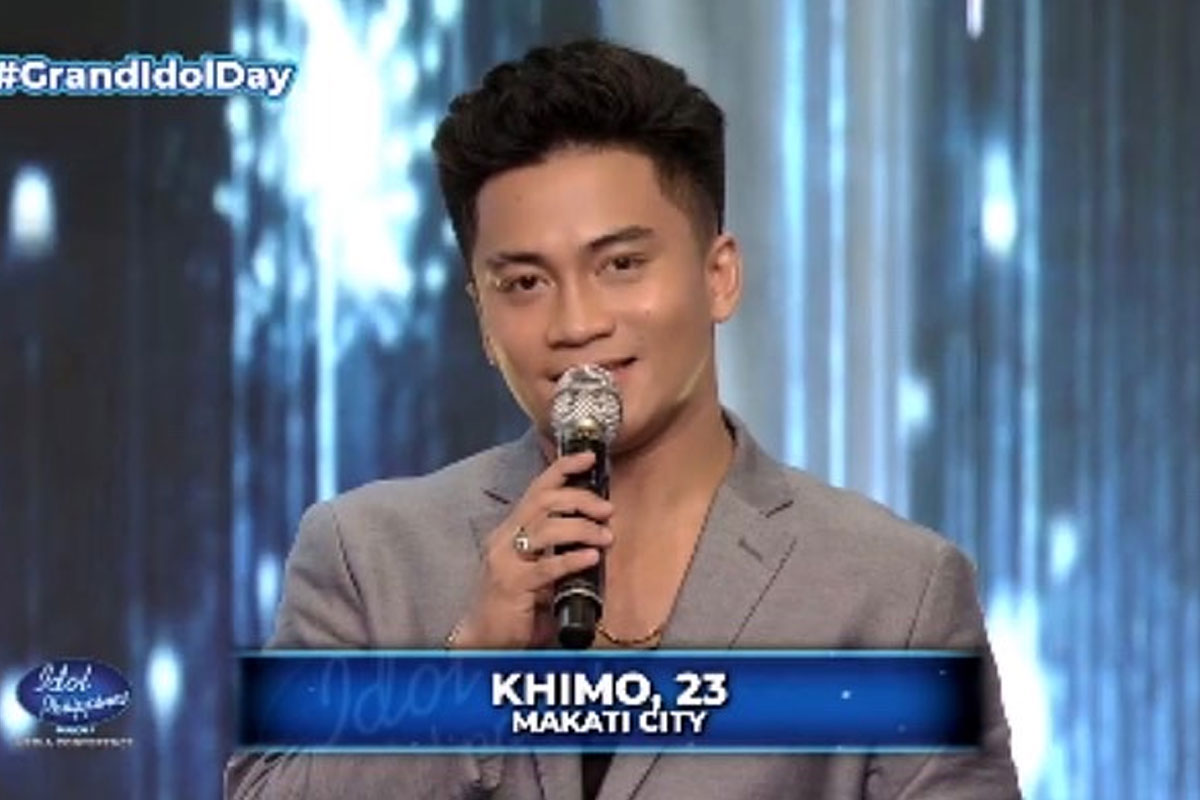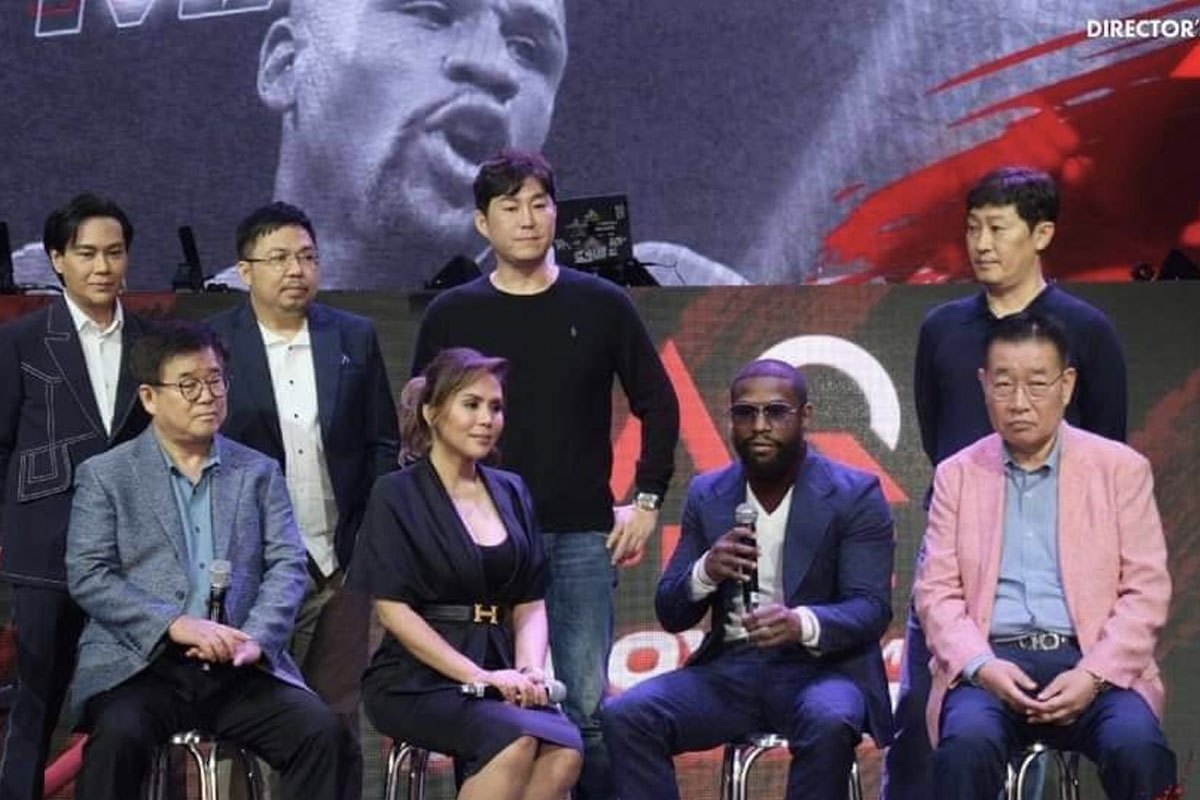 SHOW ALL
Calendar