GMA Pinoy TV triumphs at Communicator Awards
NEW YORK – GMA Network's flagship international channel GMA Pinoy TV was recognized by the New York-based Communicator Awards 2021 for its initiatives that have exhibited creative excellence for marketing and communications.
GMA Pinoy TV received two Awards of Distinction for its campaign "One in Heart with Pinoys abroad vs. COVID-19" under the Integrated Campaign: Social Responsibility Category as well as its "Becoming Pinoy: Carolyn Fe" episode under the Video-Branded Entertainment (Diversity and Inclusion) Category.
At the onset of the COVID pandemic a year ago, GMA Pinoy TV wanted to assure its key stakeholder – Filipinos all over the world and their families – that it remains one in heart with them no matter the adversity. Whether on-air, online, and through public relations and partnerships, the "One in Heart with Pinoys abroad vs. COVID-19" campaign launched a slew of tactics to spread awareness on the pandemic and honor the selfless contributions of Filipino frontliners all over the world.
The integrated campaign generated on-air and online content such as 'Stories from the Frontlines,' 'Stories of Survival,' 'In Memoriam,' and 'Tribute to Frontliners'. There were also information drives, advisories, and tribute e-mails, an online fund-raising event to support Filipino nurses, and free entertainment to audiences abroad to help alleviate stress brought about by the pandemic.
Meanwhile, the multi-awarded GMA Pinoy TV original series "Becoming Pinoy" gained another recognition for its episode featuring Filipino-Canadian actress Carolyn Fe of "Blue's Clues & You!" Becoming Pinoy profiles successful and influential personalities of Filipino descent where they share their stories of coming to terms with their uniqueness and overcoming hurdles which can be a source of inspiration to other Filipinos of mixed culture and ancestry.
The winning episode is about Carolyn Fe, who defied cultural barriers as she pursued what her heart truly desires. She is a Filipino actress in Canada who landed major roles in different arts – dance, music, theater, and now TV acting. In her early days in the industry, she realized that she had to do something to stand up for diversity when she was compelled to adjust her physical appearance in performances in order to blend in. This prodded Carolyn to establish an employment agency with multi-racial personnel ready to be deployed in different companies just to push diversity and inclusion. She accepted roles on TV and film based on her ethnicity and received numerous acting awards for them.
Carolyn is now fondly called 'Lola' as she is seen by the world on Blue's Clues & You! by Nick Jr. promoting Filipino culture both on TV and on social media.
"It's only been in the past 10 years that we're seeing and recognizing more and more Filipinos up front and center. Game changing shows like Nickelodeon's 'Blue's Clues & You!' and GMA Pinoy TV's 'Becoming Pinoy' make this happen. When I viewed the episodes of Becoming Pinoy, it was clear that the show was a platform for Filipinos to be seen and heard by cultures other than my own. What an honor it is to have been interviewed by the team. A heart-felt congratulations to all at GMA Pinoy TV and the Becoming Pinoy show. Sige na! Tuloy na tayo, marami pa tayong gagawin!," Carolyn urged her fellow Filipinos.
"We are grateful to the Academy of Interactive and Visual Arts (AIVA) for giving GMA Pinoy TV this welcome recognition at this year's Communicator Awards. We, at GMA Pinoy TV, share this victory with our Kapuso abroad as their inspiring stories truly serve as our driving force to create meaningful content that would likewise empower Filipinos all over the world as we are indeed #StrongerTogether no matter the adversity," said GMA Network First Vice President and Head of International Operations Joseph T. Francia.
GMA Pinoy TV joins a stellar roster of agencies from around the world that have been lauded by the Communicator Awards. Some of the notable organizations include Univision, Tencent TIMI Audio Center, Google (for Accenture), Museum of the City of NY, State of Arizona, HCL, NFL, American Bankers Association, PwC, Comcast Advertising, IBM, and HK Trade Development Council.
Widely recognized as one of the largest awards of its kind in the world, the Communicator Awards is the leading international creative awards program honoring creative excellence for communication professionals. It is organized by the Academy of Interactive and Visual Arts, the 27th Annual Communicator Awards received over 5,000 entries from ad agencies, interactive agencies, production firms, in-house creative professionals, graphic designers, design firms, and public relations firms.
AUTHOR PROFILE
Showbiz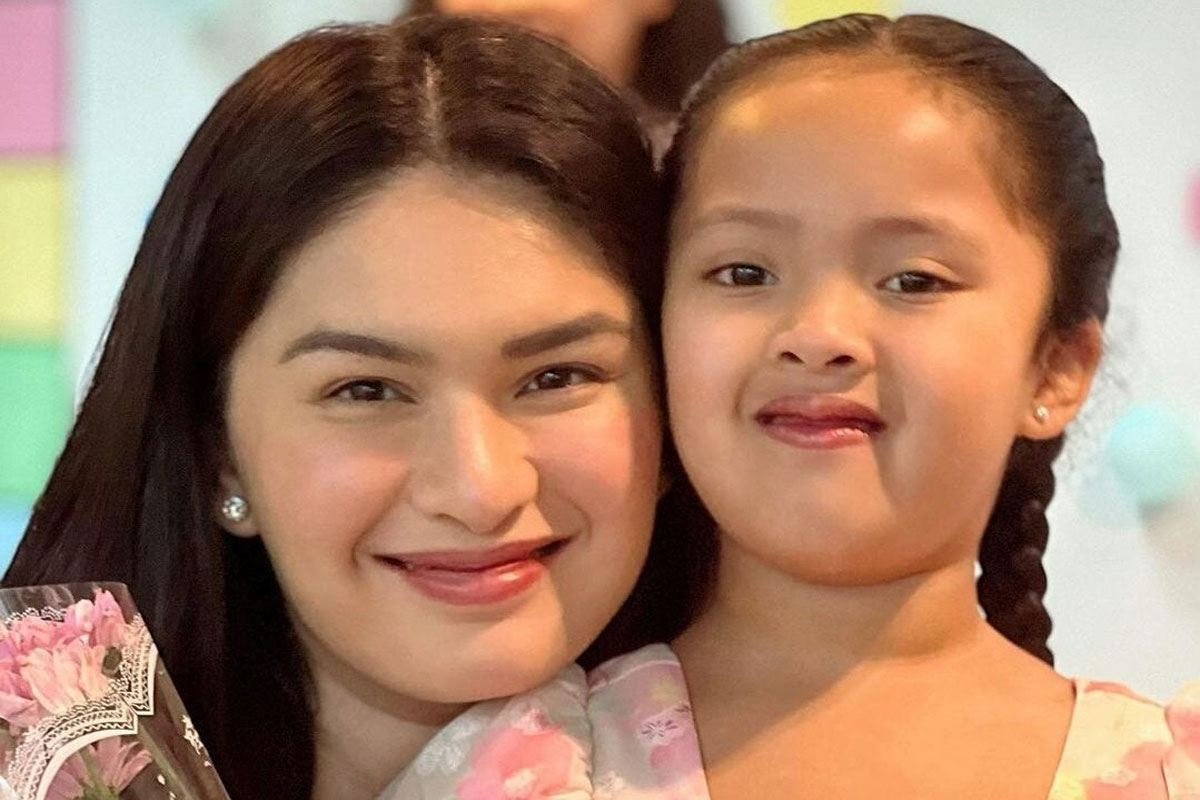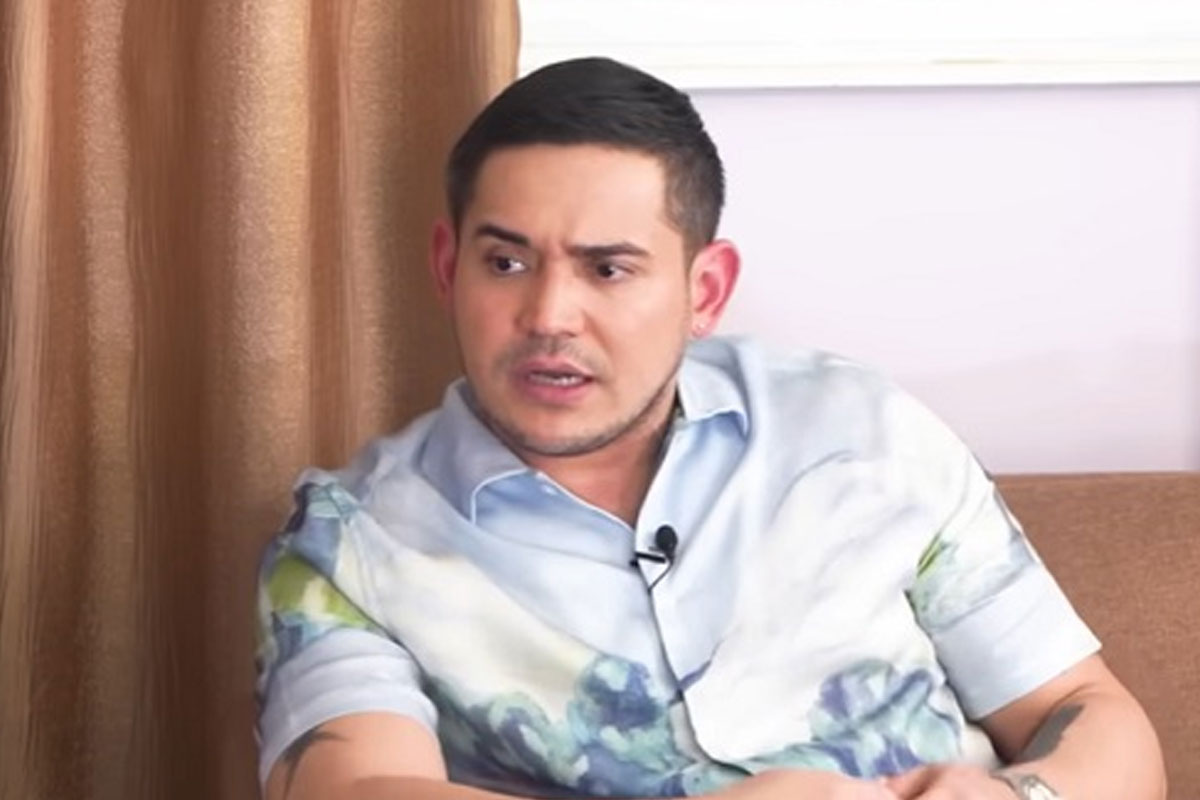 SHOW ALL
Calendar