GM Monreal helps beleaguered JO personnel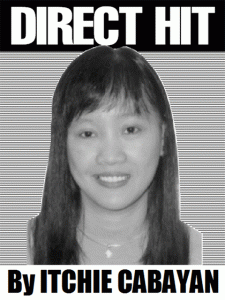 Heard that Manila International Airport Authority (MIAA) general manager Ed Monreal is doing everything humanly possible to help the agency's some 2,000 contractual airport employees who are now being told to return the hazard pay that were given to them last year, at the height of the pandemic.
The brouhaha stemmed from the Commission on Audit (COA) Audit Observation Memorandum (AOM) dated January 28 which said that personnel from the LSERV Corporation, or those third-party workers hired as job order employees via the said manpower agency, are not qualified to receive hazard pay for government personnel.
Based on the COA ruling, LSERV Corporation COO Joseph Angeles on May 24, 2021, issued a memo which stated in part: "In compliance with the AOM, we shall be recovering from all employees the total COVID-19 Hazard Pay released during the pay periods covering March 17, 2020 to August 18, 2020 through salary deduction."
These amounts are to be returned to the MIAA via a maximum deduction of P1,500 per month which, supposedly, will be enforced to ease the burden of the affected employees. Ouch!! GM Monreal said there is a study already being conducted specifically to find ways so that the affected airport employees may be able to keep their hazard pay. The total amount that the COA wants returned is a staggering P54 million.
Heard that Department of Labor and Employment (DOLE) Secretary Silvestre Bello III is backing Monreal's efforts by saying it is possible that the said hazard pay already given to the contractual employees would be shouldered by the government so they can keep it. Still according to the memo, while Administrative Order No. 26 signed by President Rodrigo Duterte in March last year authorized the grant of COVID-19 hazard pay to government workers who physically reported for work during the implementation of Enhanced Community Quarantine (ECQ), the COA found that it did not include LSERV personnel, who are classified as personnel under institutional contract service.
Affected workers have appealed for Duterte's help and stressed that the hazard pay they received were for actual services that they rendered during the first few months of the pandemic. "Actual duty po iyon. Kung tumanggap man kami ng hazard pay dahil buwis buhay po kami na nagtrabaho sa panahon ng pandemya bilang airport frontliners. Maliit lang po talaga ang sweldo namin. Kung babawasan pa po ito, wala na na po matitira para sa pamilya namin," the workers sighed. It was learned that there are actually 2,500 contractual workers in all but that only 2,000 were given the said hazard pay.
This is a very painful thing on the part of the said workers, specially amid a situation where everyone is hard up on money.
Being contractual, these workers do not enjoy the same perks and privileges that regular, organic employees do.
The said amount to be deducted monthly, which is P1,500, is enough to cover an ordinary household's several meals.
Let us hope that a solution will soon be on hand in such a way that the workers will no longer have to return the money which, for sure, have long been spent.
***
Jokjok (from Francisco de Guzman of Taguig City)—-PASTORA: Pastor, pakisabi naman sa mga seminarian na huwag umihi sa pader/PASTOR: Pastora naman, maliit na bagay lang, pinapansin mo pa/PASTORA:Ay, hindi po, noh?! Malalaki pastor, malalaki!!!Pramis!!
***
Direct Hit entertains comments, suggestions or complaints. Please have them emailed to itchiecabayan@yahoo.com or text 0919-0608558.
AUTHOR PROFILE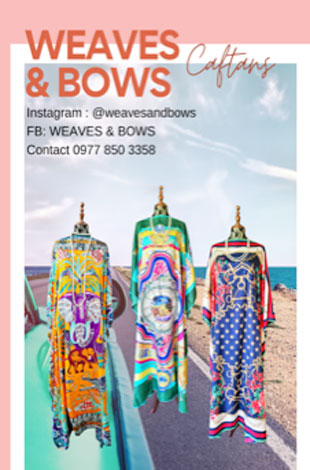 Opinion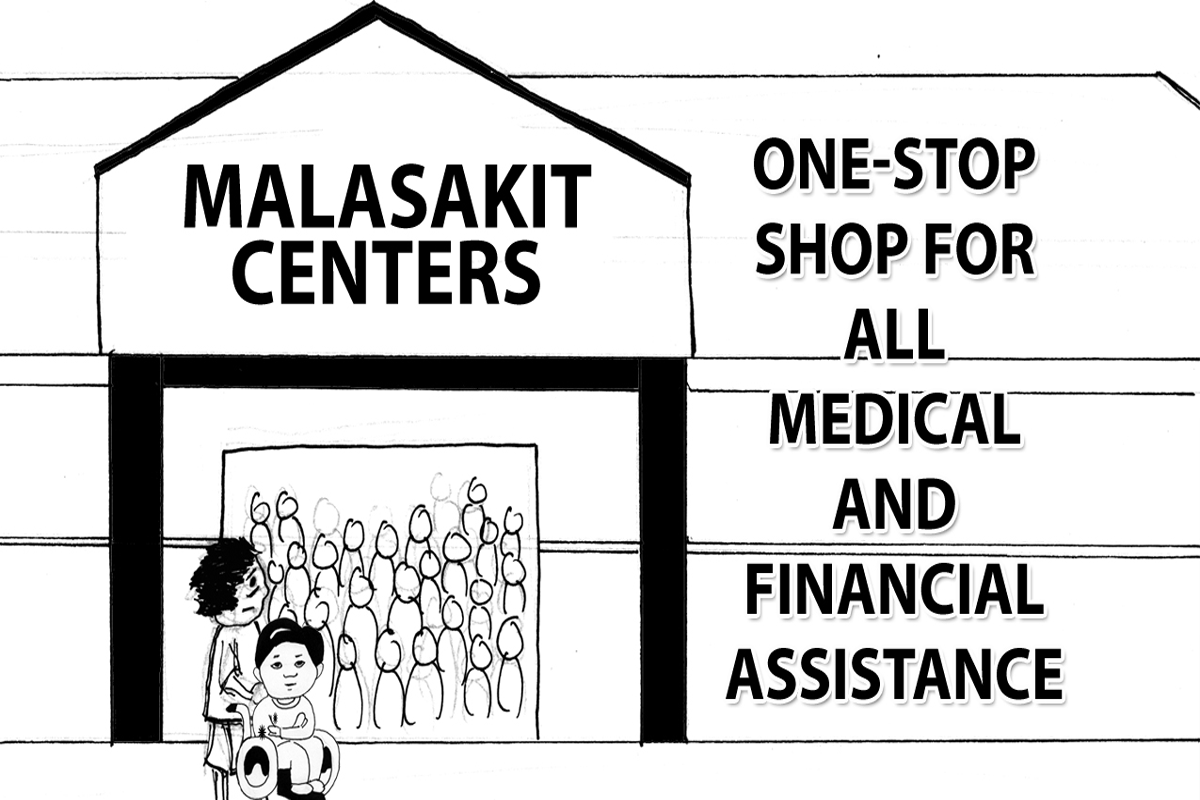 SHOW ALL
Calendar