Gloucester's Haunted New Inn Hotel is Now For Sale
Jocelyne LeBlanc July 14, 2021
An allegedly haunted hotel, pub, and restaurant in Gloucester, England, is currently on the market for £1.65million (just under $2.3 million in American funds). The New Inn, which is located on Northgate Street, has three floors with a total of 36 rooms. According to the listings page by Savills, the building was constructed around the year 1460. (Several pictures of the New Inn can be seen on the listings page.)
And it is rumored to be quite haunted. In fact, late last year, it was reported that a ghost was caught on camera during a paranormal investigation. The Gloucester Paranormal Investigation Services was live-streaming their investigation of the New Inn when viewers reported seeing a ghost. The figure, which was believed to have been a man wearing a cap, was seen standing behind a window watching the team while they were conducting their investigation. (A picture of the alleged spirit can be seen here.)
Lead investigator Paul Cowmeadow described some of the entities who are said to inhabit the hotel, "We know that there is a chef at the New Inn and we seem to have come across three different men called John." "One of the men called John is a gatekeeper which used to reside at the New Inn and is generally picked up by the coffee shop area in the building as it is today."
Other ghostly activity associated with the New Inn include a spirit who hangs out in the loft area, as well as another who allegedly pushes people and who apparently killed several pregnant women (with his baby) by throwing them off the hotel's balcony while he was alive. There are rumors that the women's bodies were hidden behind the cellar walls but there is no evidence of that.
The New Inn And Chavenage House (S1, E2) Great British Ghosts | Spooky I…
CHRISTINE MILLER reviews Great British Ghosts episode two: Gloucestershire's The New Inn Hotel and Chavenage House
A different male ghost wearing dark clothes is said to haunt the Oak Suite by moving objects in the bathroom and making the four-poster bed drapes move on their own. He is often seen standing in the middle of the room. Guests in that room have also experienced sparkly lights and one person even claimed that the spirit actually got in bed with him.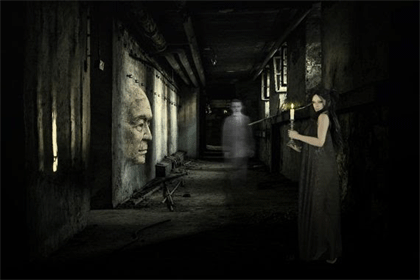 Sudden cold spots have been felt in the hotel in addition to hearing ghostly children playing outside in the courtyard, and unexplained footsteps have been heard inside of the building. One employee who was staying at the hotel claimed that a child's ghost was communicating with her daughter.
With all of that paranormal activity, whoever decides to purchase the New Inn may have numerous ghostly guests who refuse to check out.
MU*
AUTHOR PROFILE
Mysterties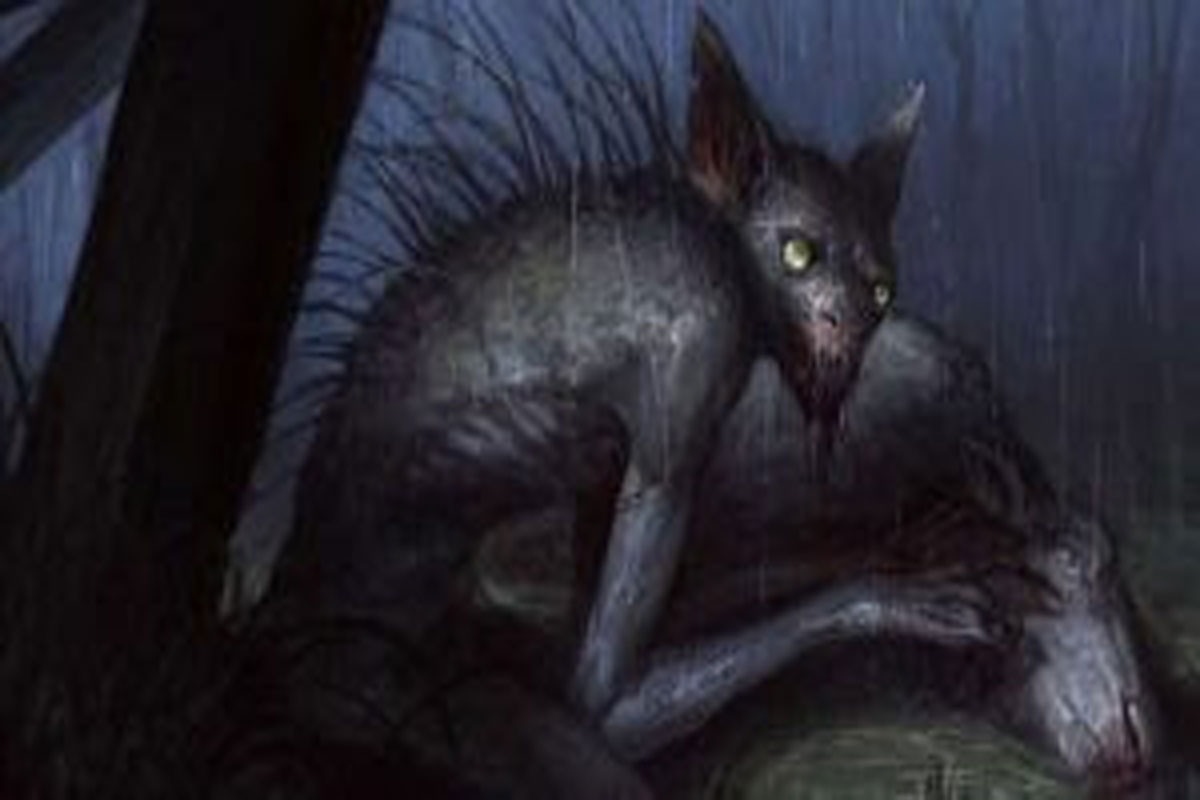 SHOW ALL
Calendar