Glimpses of the past
A LOT of glimpses indeed of the past, particularly on Philippine sports during the martial law days with veteran radio broadcaster Teddy Perena on DWBL.
I guested recently in his talk show together with Atty. Maria Aleta Tolentino.
Actually, Sev Sarmenta was the co- guest but he could not make it due to vertigo. It would have been a lot more interesting with Sev around.
The question posed was this, were the years under martial law the golden years of Philippine sports, or was it just imaging on the part of the government?
Very good topic as I started writing on sports way back in 1977 when we were still under martial law, a good time to reminisce, abd to help jog my memories.
I called Mike Keon, architect of the Gintong Alay training program for elite Filipino athletes, set up late70s with a training camp in Baguio City for track athletes initially.
Following its huge success, it eventually embraced all other sports.
Among its early products ,and the best I would say, were Lydia de Vega and Isidro del Prado.
With the athletes' success in international events, with Diay and Isidro leading the way in their favorite events, and highlighted by our hosting of the 1981 Southeast Asian Games where we finished third, and second two years later. Many peolle looked at this time as indeed the golden years in Philippine sports.
With no Fil-foreign athletes at that, all homegrown talents.
And I agree , though these past years, with Hidilyn Diaz winning an Olympic gold and Caloy Yulo and EJ Obiena making waves at the world level in gymnastics and pole vault, I would say now is the second coming of local sports.
Of course we all know that following the 1986 EDSA revolution, Gintong Alay would be gone, but was revived and later on became the Philippine Sports Commission (PSC).
Now going back to the question posed, my stand was a firm NO, those golden years were not an effort to improve the image of the government in place then.
For me, Mike, then a brash young athlete, a runner, had a very good idea on how to improve sports through a proper training proram and having the ear of the President who was his uncle, he sold the dea, got the funds needed, and set up Project Gintong Alay.
What happened at the heels of its tremendous success, the government naturally benefited from it, but only as a result, I cannot fault the government for riding on the success, any government will.
I do not know if I was able to convince Teddy of my argument but when he cited the "Thrilla in Manila", the world heavyweight championship fight between Muhammad Ali and Joe Frazier, that I agree was an imaging project.
Anyway, in the future, I will devote space to that long chat I had with Mike.
A lot of it off the record unfortunately, and I will be spending time in Laoag City, where he is the Mayor, next month to do travel writing and of course, engage with him again on Philippine sports.
On the side, he is planning to hold a 5k and 10k events in the sand dunes of Laoag, that I have to see and cover too.
Mike will always be a good subject.
Call him what you want, but you cannot deny his achievements in Philippine sports, his love for sports, the way he treated his athletes, etc and never mind all the controversies.
Enough said. By Lito Cinco
AUTHOR PROFILE
Opinion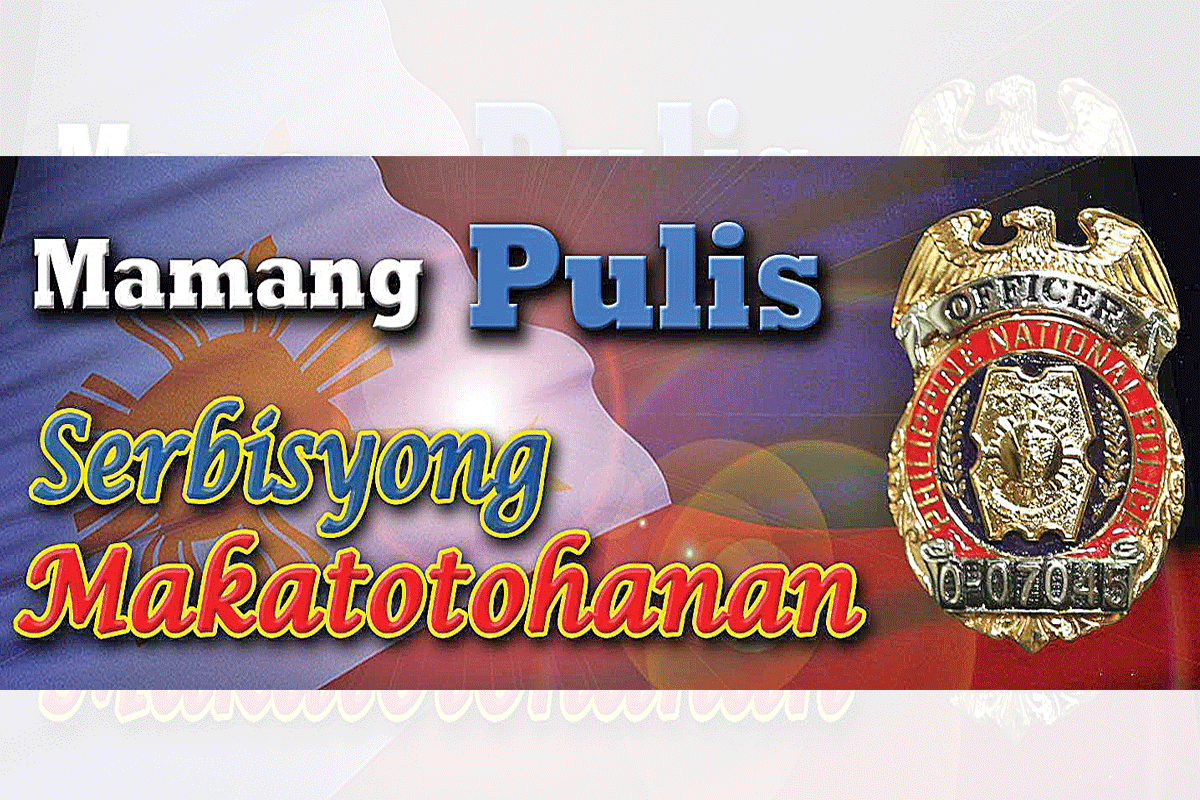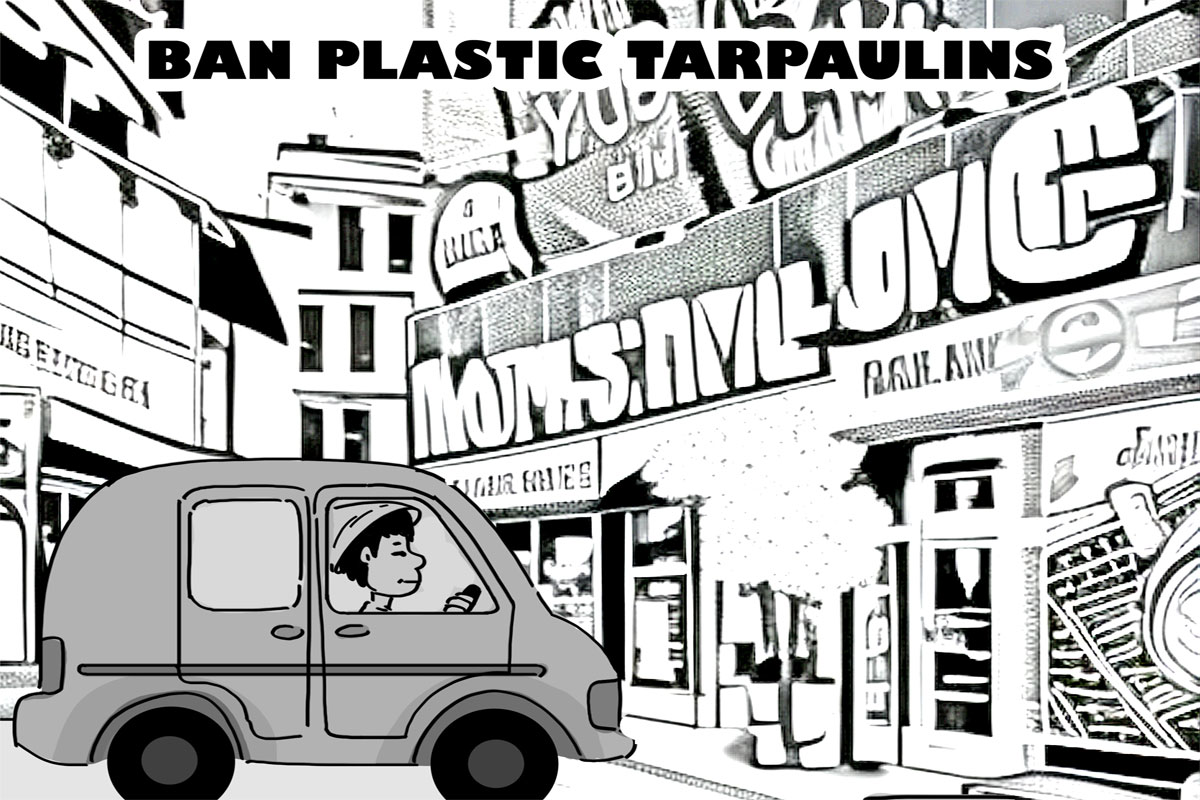 SHOW ALL
Calendar