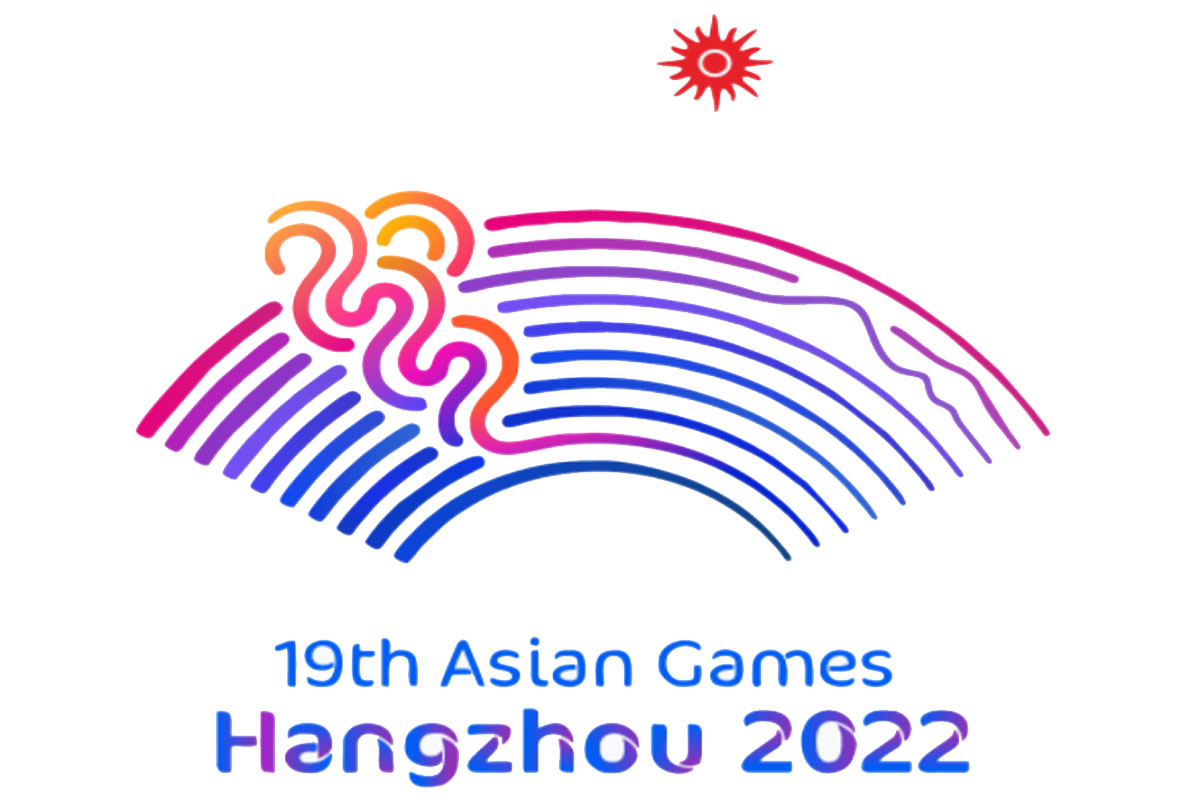 Gilas battles Iran for a seat in the semis
HANGZHOU — Calvin Oftana and CJ Perez, whose games were lackluster at best two days ago, shot their way back into the spotlight on Monday, Oct. 2, at the height of a roaring first half as Gilas Pilipinas crushed Qatar, 80-41, to set up a blockbuster quarterfinal clash with Iran in the 19th Asian Games at the Zhejiang University Zijingang Gymnasium.
The Philippines takes on the Asian powerhouse Iranians at high noon on Tuesday, Oct. 3, at the same venue, with a slot in the Final Four and a potential bronze medal at stake.
Other quarterfinal matchups pit China against the winner of the knockout game between South Korea and Bahrain late yesterday; Jordan, tormentor of Gilas in Saturday's preliminaries, meets Saudi Arabia at 4 p.m.; and Japan takes on Chinese-Taipei at 8 p.m.
Korea and Bahrain were playing at press time in a similar qualification match for a spot in the quarters, Saudi Arabia had ousted Hong Kong 95-72, while Chinese-Taipei had dispatched Kazakhstan 83-62.
Winners in the round of 8 advance to the semifinals on Wednesday, October 4, with games set at 4 p.m. and 8 p.m. both at the Hangzhou Olympic Sports Center.
Classification games for 5th/8th places are scheduled on the same day at 4 p.m. and 8th p.m. at the Zhejiang University Zijingang Gymnasium.
Before getting bloodied from a gash in the mouth caused by an errant elbow late in the first quarter, Oftana, whose reputation was bruised after going scoreless against Jordan, came out blazing, hitting three straight 3-point shots to match Justin Brownlee's 9 points as Gilas raced ahead 33-13 during the period.
The Nationals' last basket in the quarter came courtesy of Perez, who atoned for a passing error seconds earlier, by burying a buzzer-beating triple to cap a 15-0 run that had Gilas coach Tim Cone and team manager Alfrancis Chua applauding.
With the early avalanche, which cascaded on the Qataris without letup in the second quarter where the Philippines posted a 57-23 lead at the half, Cone had the luxury of sitting down Brownlee and two other key Gilas personnel June Mar Fajardo and Scottie Thompson for most of the game in preparation for the pounding they would go through against Iran.
Brownlee played in just the first 8:43 minutes of the game, his job done after that. Fajardo lingered for 16:50 and Thompson for 13:50.
It was 73-30 at three quarters end as the Nationals responded to Cone's call for more aggressiveness during afternoon team practice last Sunday and later at dinner, where he played an inspirational video of famed leadership authority John Maxwell talking about the importance of putting the team's goal — which Maxwell referred to as the 'Big Picture' — ahead of individual roles.
Their 71 percent field goal shooting (12 of 17) in the first quarter virtually sealed the game for the Nationals as the Qataris floundered on 4 of 14 from the floor.
The biggest lead was 43 points.
Every Gilas player chipped in with extended minutes, with Oftana, after getting his cut fixed, returning to add a baseline jumper to his output. Cone left Ange Kouame practically gasping for breath inside for 27:31 minutes, the longest playing time for the team, to give the 7-footer a taste of what to expect when he goes up against the hefty Iranians.
"We had a script and we followed that script very well," said Cone. "We wanted to get off quick and get the lead so we can bring Justin out of the game and have him ready for tomorrow against Iran.
"That was one of our main goals and we were able to do that. We also got rest for Scottie and June Mar and some of the guys who have been playing heavier minutes. And we got time for like Kevin [Alas] and Arvin [Tolentino] to get out, and Chris [Ross] and Marcio [Lassiter] to get some minutes."
Cone bared "some adjustments were made in our offense to get the guys to play a little more free because the triangle can get you locked in into thinking too much."
With no spare time left to practice for Iran, the Nationals made use of their comfortable advantage to work some things out for their quarterfinal showdown.
"It was almost like a practice for us," said Cone.
"That big lead in the beginning, basically after the first quarter, gave us the opportunity to practice for Iran. Plus, we were able to rest Justin. So, you know, we landed the first plane, now we go into the second plane. We got Iran next, and hopefully we can get that one, barge into the Final Four and see what happens."
Chua, the SMC sports director and Gilas team manager, said the restored faith would be crucial heading to the game against Iran.
"The confidence is back, especially after that loss [to Jordan]. Siempre dinibdib nang mga bata yon e. Pero ngayon bumalik kumpiyansa nila, lalo na si Oftana. Lahat kumikilos, parang gusto nilang bumawi. I'm thinking, in their mind, Jordan pa rin ang kalaban."
Sharing the view was PBA Commissioner Willie Marcial, Gilas' deputy team manager.
"Gigil na gigil ung mga players para makabawi," Marcial said. "Ganyan naman mga teams natin, pag galing ka sa talo, gusto nila makabalik. So eto ang resulta. Malaking bagay ito going to the game with Iran. Nagawa natin ung mga plays para sa big men, sa mga guwardya, na-execute natin. Sana magawa rin natin bukas yung mga 'yon."
Fajardo and Perez, who was 2 for 2 from 3-point range, each had 12 points, Oftana had 11 and Brownlee and Japeth Aguilar 9 points each.
Alas added 8 points with Kouame, while Tolentino contributed 6 on two treys.
AUTHOR PROFILE
Basketball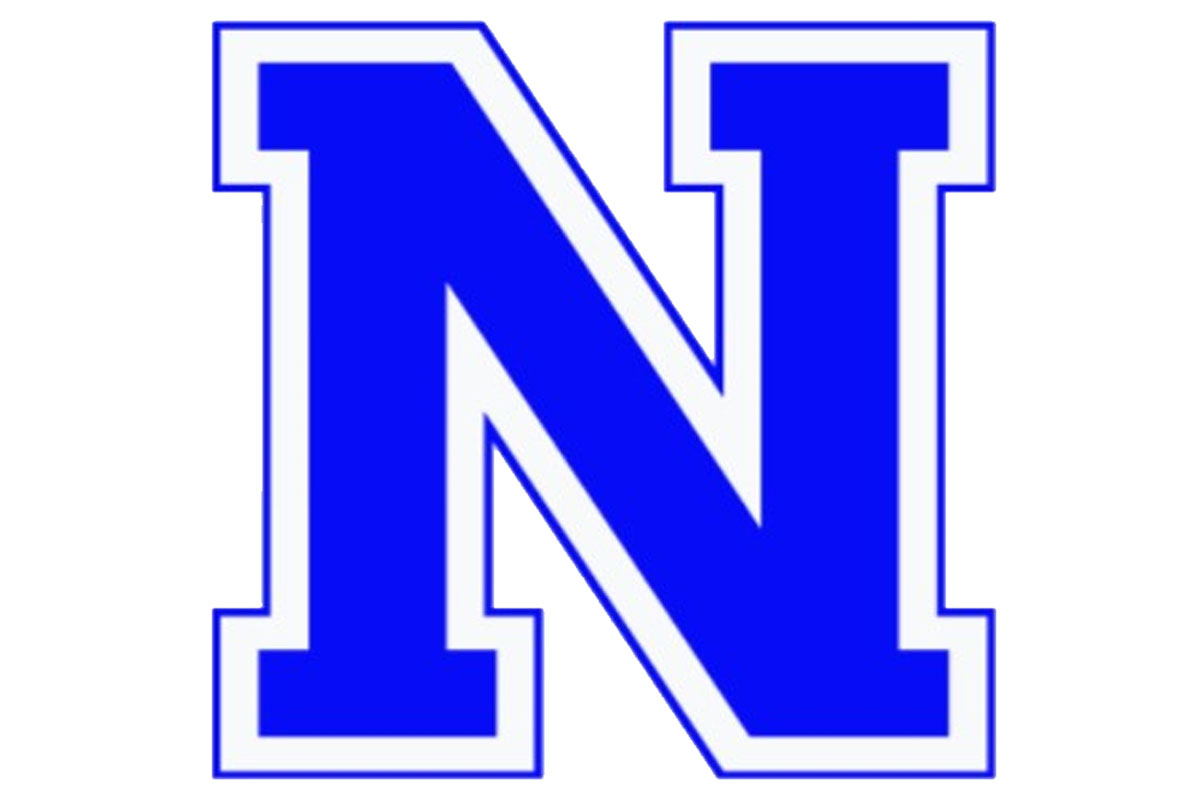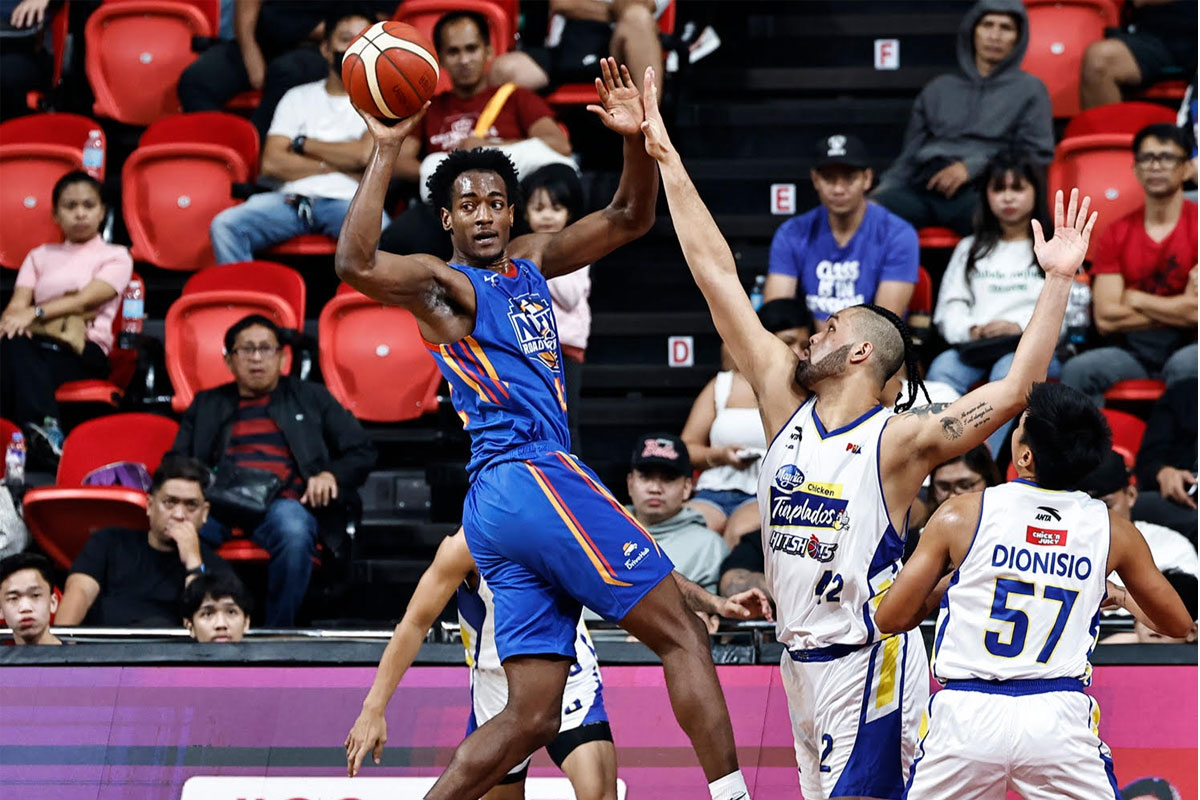 SHOW ALL
Calendar