Gigantic fund really needed to ensure 1:500 police-to-population ratio
HUNDREDS of billions in future government funds are what we need to recruit a minimum of 10,000 policemen every year to ensure that there would be an adequate number of cops needed to fulfill the ideal 1:500 ratio or 1 policeman for every 500 population ratio.
A PNP official told me this week that the ideal PNP strength should be around 654,000 which, if divided into three shifts or an 8-hour tour of duty everyday will still effectively cover the 1:500 police-to-population ratio.
At present, the lack of policemen in the country is a problem that needs to be adequately addressed by the PBBM government with the help of the Senate and the House of Representatives.
The lack of policemen is also a reason why at present, police continue to implement a 12-hour duty for its men in an effort to effectively cover its mission. So to those complaining why they are being required to work 12-hours a day, better think twice.
To illustrate his point, the official told me that if there are 100 policemen in a particular station, an 8-hour duty means at least 30 of them will work while a 12-hour duty will mean half of them will be doing their job. But what about those who are in schooling, those who are on medical leave, those who are sick, those who have some other reasons to be absent for work.
Then there is the problem on 'missing policemen' particularly those who are providing security to VIPs and even moneyed POGO operators. This is the reason why I'm fully behind PNP chief, General Jun Azurin's continuing move to account for all of his personnel down to the police station level in a bid to deploy cops proportionally to meet the international standard of having one policeman for every 500 residents.
This week, officials said they need the help of lawmakers specifically Senator Raffy Tulfo in looking for more funds needed to hire more policemen that will help ensure the protection of the public 24/7 on an 8-hour duty only.
"It's time for the good senator to help us find the funds needed to have 634,000 policemen in the country which is ideal to fill in the 1:5 policeman for every 500 citizens ratio in our country working on an 8-hour duty only," a police general told men on condition of anonymity.
The official explained that in reality, around 216,000 uniformed policemen need to work overtime, meaning a 12-hour duty to protect the public round-the-clock.
If there will be three duty shifts or 8-hours a day work, the ideal number needed for the 1:500 cop-population ratio would be some 654,000 policemen.
Thus, the PNP needs to recruit more than 400,000 additional policemen who will be working 8-hours a day on a daily basis and ensure the ideal police to population ratio. The 12-hour duty of the police came in the news again after a lone policeman complained to Sen. Tulfo that he and his colleagues were being required to work 12-hours a day instead of 8-hours only.
The policeman identified by his superiors and subordinates as one 'Patrolman Torres' last month complained to Sen. Tulfo, a known protector of the 'oppressed and the poor' that he and his fellows assigned at the PNP Headquarters Support Service in Camp Crame are being required to work for 12-hours a day.
Following the policeman's complaint, Sen. Tulfo in his 'Wanted sa Radyo' program said there is really a need to address complaints such as those aired by the cop he identified only as 'Eric." The cop said that his 12-hour duty had prevented him from seeing his family.
The senator also threatened PNP-HSS director, Colonel Mark Pespes that he will call for a Senate investigation and will file charges against the PNP-HSS head and his fellows if he will find out that they would be 'punishing Eric' for airing his complaint before him.
I learned that following Sen. Tulfo's heavy criticisms of the PNP-HSS director's policy, the unit's 12-hour duty was replaced by an 8-hour work only. However as a consequence, lack of personnel prevented the ideal 'buddy-buddy' system at the maximum-security PNP Custodial Center.
The lack of personnel was best illustrated on Sunday last week when a lone HSS personnel, Corporal Roger Agustin was attacked by three jailed extremists who tried to bolt the compound. One of the prisoners also held hostage ex-Sen. Leila de Lima before he was shot and killed by Col. Pespes.
I learned that prior to the bloody Sunday incident, there were two HSS personnel serving the meals of the inmates. Adequate number of officers are also assigned at the jail's five towers.
On that fateful day, a lone tower guard identified as Patrolman Lorenze Ian Matias used his sharpshooting skills to kill two of the extremists who stabbed Cpl. Agustin with improvised knives before smashing his head with stones.
Some police generals have told me that they have learned that 'Pat. Torres' is an indie film actor who has been the subject of complaints from his failure to effectively do his sentry duties in the past. He claimed that they are looking into the possibility that the cop complained as his 12-hour duty has prevented him from doing his other job.
The official said they have learned from many of his classmates that 'Pat. Torres' had cited his 'spinal problem' as the reason why he literally skipped their daily runs during their training. The same reason was given by the cop when he joined the PNP Band before. Worst, I learned that the same cop strongly protested his superior's decision to transfer him to the PNP Waste Management Division.
Right now, the 'crying cop' is being asked by his superiors to really decide. "It's just a matter of choosing your real profession. Either you perform your duties diligently or look for another job that will give you a monthly P30,000 salary while being allowed to wear a policeman's uniform and carry a gun," one of the generals told me.
AUTHOR PROFILE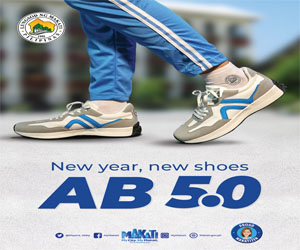 Opinion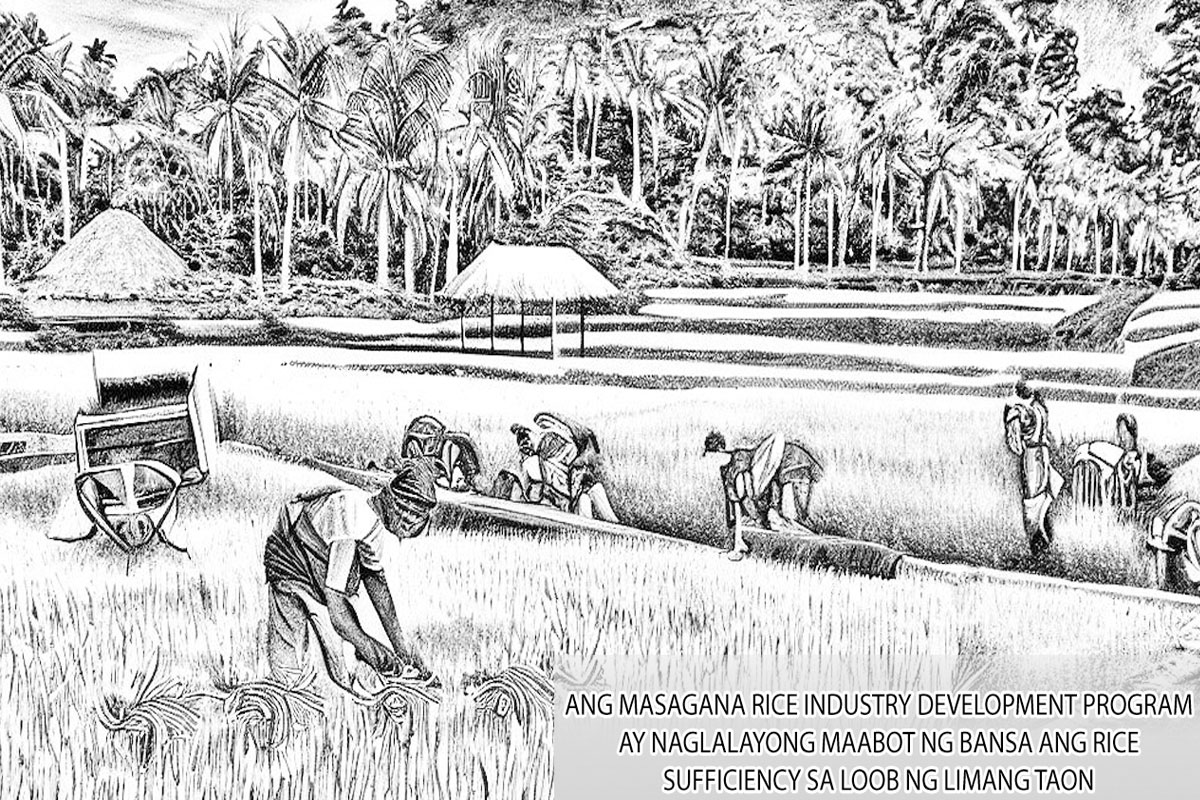 SHOW ALL
Calendar