Gary V chosen as Pray.com ambassador
GARY Valenciano's deep faith in our Creator is something he proudly proclaims in his inspirational songs that have become a source of comfort to many people, like "Shout for Joy", "I Will Be Here", "The Warrior is a Child", "Natutulog Ba ang Diyos" and "Take Me Out of the Dark". So we're not surprised that Pray.com, the world's No. 1 app for daily prayer and Bible-based audio content, has chosen the country's top singer/songwriter and ultimate performer, to be Pray.com's Philippine ambassador.
Gary lives an exemplary life and is a living legend for walking his talk as he has always been known for his unwavering Christian faith and devotion. This makes him truly the perfect choice for this prayer app co-founded by Steve Gatena five years ago and now loaded with content featuring Gary V.
Gatena explains the company's decision to partner with him: "Gary V is an inspiration to Pray.com and the world. With so many out there struggling with mental and spiritual health because of the pandemic, Gary has chosen to share his voice with all of us. Now you can pray with Gary V anytime on Pray.com."
Gary feels honored to introduce the empowering prayer app to Filipinos. "I want to encourage everyone to pray. I have survived so many health challenges. I am here with you today only by the grace of God. I am unashamed to share my faith in my Lord Jesus Christ."
Launched in 2017 with a mission to grow faith and cultivate a community, Pray.com now reaches more than 10 million people globally through its mobile app and website. It is the simplest way to incorporate prayer into one's daily life.
Prayer has been Gary's sanctuary and refuge, especially during this pandemic. Just recently he lost his photographer of 30 years, Raymund Isaac, to Covid19. His photographs were used for the posters of Pray.com. "I want to encourage everyone – no matter what you are going through – take a moment, stop and pray. Start a conversation with God who loves you and who is everywhere, God who knows you and hears your every cry."
His timely ambassadorship with Pray.com becomes even more significant as he recently released yet another song of praise entitled "Make Us Whole Again." Gary is now not only just Mr. Pure Energy but also Mr. Pure Faith. Gary's faith is resolute as it flourishes, despite the persistent suffering and perplexing tragedies that plague the world.
The new Pray.com app aims to enable more people of faith to make prayer a part of their daily lives. The platform has multiple functions that can be accessed by registered users: daily prayers every morning, nightly prayers before bedtime, audio Bible stories, Christian meditations, prayer plans, podcasts of pastors from around the world. In a time of global crisis, prayer is a path to guidance, healing, and comfort. For exciting updates and more information on Gary Valenciano, visit www.GaryV.com; follow @GaryValenciano1 on Twitter and @garyvalenciano on Instagram; subscribe to Gary Valenciano on YouTube; and like Gary Valenciano Official on Facebook.
AUTHOR PROFILE
Showbiz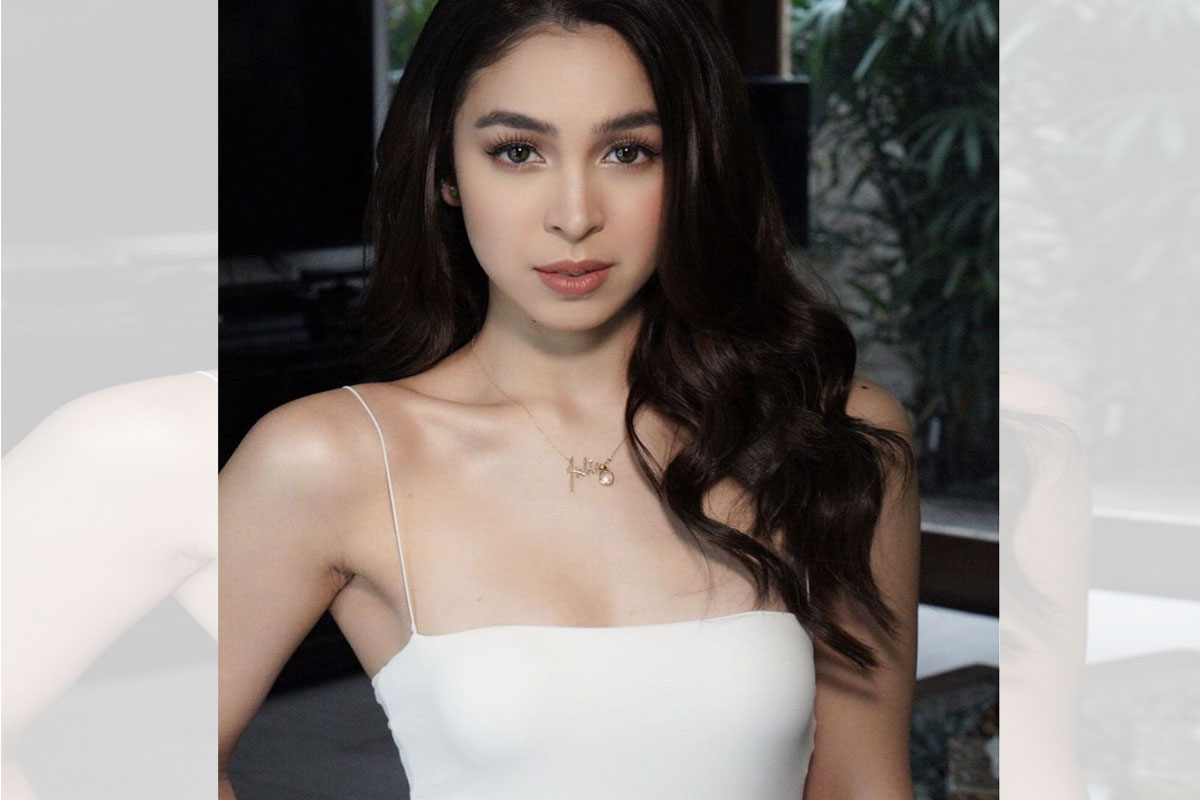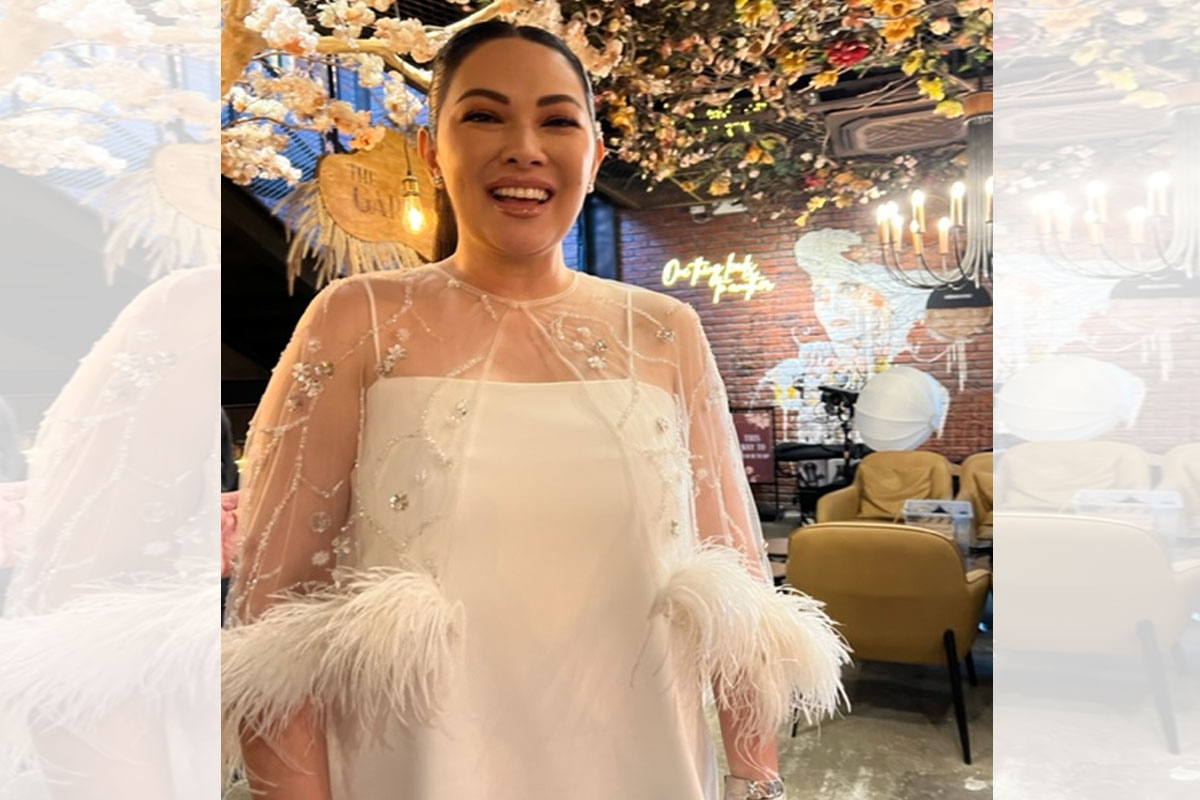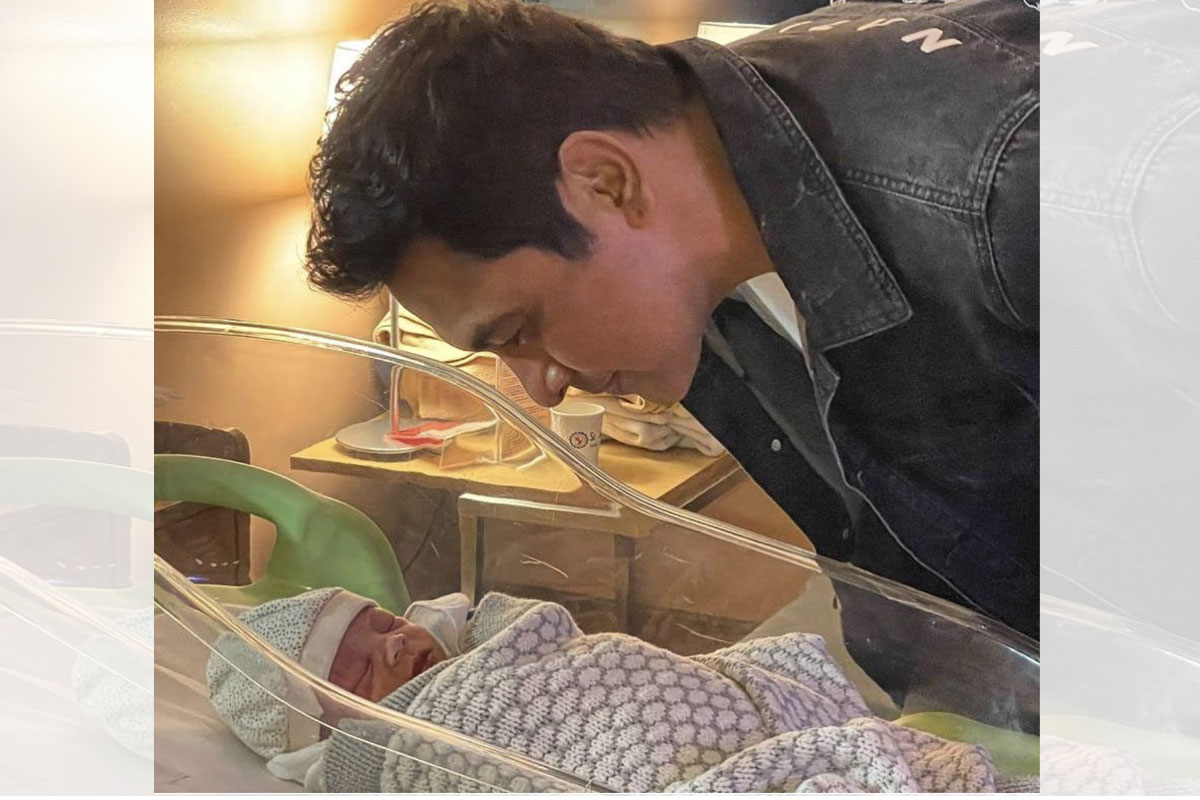 SHOW ALL
Calendar