Garin proposes free COVID testing, isolation compensation
A LAWMAKER-DOCTOR has renewed her challenge to the government to provide free testing to help address the coronavirus disease-2019 (COVID-19) pandemic and extend isolation compensation to those who will be tested positive.
According to Iloilo Rep. Janette Garin, targeted mass testing is the only way to see the enemy and the government cannot afford to simply wait to achieve herd immunity as it would take a long time to happen.
"Let me reiterate that the impact of vaccination is not immediate and we can't just wait for herd immunity," said Garin, a former secretary of the Department of Health (DoH).
"We are certainly aiming for herd immunity, but we must see to it that we lessen mutations and further infections through testing so we can immediately isolate those who will be found positive," Garin added.
To allay the worries of those who will be tested positive, Garin said the national government should provide P10,000 compensation to COVID-19 patients upon finishing their isolation.
"Patuloy na kumakalat and COVID-19 dahil marami ang ayaw mag pa-isolate dahil walang makain ang pamilya. If we don't isolate, COVID-19 is just happily hopping and multiplying fast," Garin pointed out.
"That way, we will resolve the problem of people worrying testing and isolation for fear of losing much-needed income to cater to the daily needs of their families," she added.
Free testing would also help the government identify "silent spreaders" who are unknowingly infecting other people within the community while it hastens the vaccination of priority groups.
"We need to quantitatively lessen the number of enemies while we increase our soldiers (antibodies) and wait for them to effectively mature to carry a fight. That's four weeks after the last dose," she said.
Last year, Garin filed House Bill (HB) 6865 or the Crushing COVID-19 Act, seeking to provide free COVID-19 testing to vulnerable sectors of society, including asymptomatic ones.
Lamenting the expensive COVID-19 testing in the country, Garin said the government cannot effectively fight a war while blinded and can't see the enemy that is continuously and rapidly increasing, replicating and mutating due to uncontrolled spread from one person to another
Instead of buying test kits, Garin suggested that government pays a uniform fee to testing facilities so that Filipinos won't be burdened by the exorbitant testing fees and they would be encouraged to have themselves examined for the virus.
"One uniform fee na lang and lab na babayaran. No waste of resources. Ramdam pa ng tao ang tulong ng gobyerno," Garin stressed.
AUTHOR PROFILE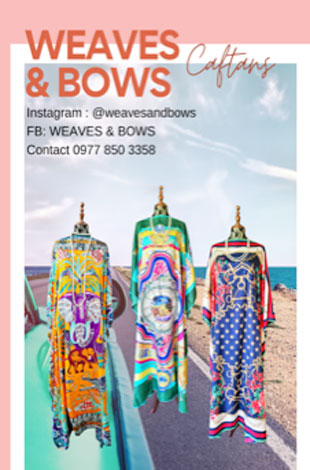 Health and Wellness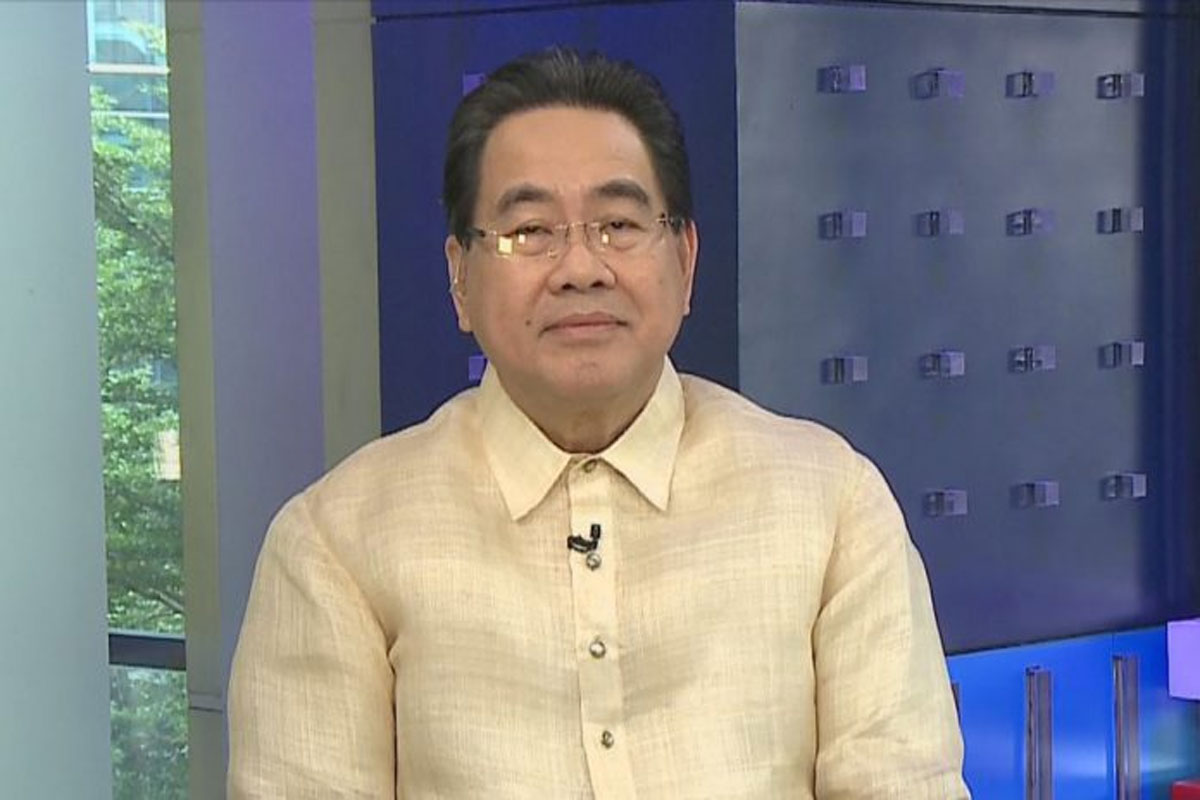 SHOW ALL
Calendar