Gang rape-slay witness turns suspect
A CATTLE herder who was initially considered as a witness in the rape-slay of his female childhood friend turned into a suspect after confessing that he was among the three men who raped and killed the victim.
The suspect identified as Zander De La Cruz admitted his involvement after being interrogated at the Crime Investigation Section of the Quezon City Police District for the death of a 21-year-old resident of Barangay Batasan Hills.
Investigation showed that at around 2:30 p.m. on May 20, 2021, De La Cruz allegedly discovered the victim's body a vacant lot in Sitio Bakal, Bgy. Bagong Silangan, Quezon City.
De la Cruz told police that he was herding his cattle when he smelled foul odor in the area. He then discovered the naked and lifeless body of the victim. He immediately reported the incident to officials of Barangay Bagong Silangan who called the police.
A SOCO Team said the victim's body was already in a stage of decomposition. A piece of wood was found inserted in her sex organ.
The victim was last seen having a drinking spree with friends including De la Cruz on May 17, 2021 at the house of another friend in Barangay Commonwealth.
At about 7:30 p.m. of May 20, 2021, two childhood friends of the victim including De la Cruz were invited by the police to the QCPD-CIS to shed light on the investigation.
However, during the interview, police noticed the uneasiness and discomfort of De La Cruz.
He then suddenly admitted to the father of the victim that he was involved in the death.
De la Cruz also tagged two other persons who allegedly conspired in raping and killing the victim.
The suspect also said that he struck the victim's head with a stone while being raped by one of the suspects.
He told the father of the victim who inserted the piece of wood into the victim after they allegedly took turns in raping her.
De la Cruz also admitted that they took the victim's belongings.
Police are now conducting a follow up operation against the two other suspects.
AUTHOR PROFILE
Nation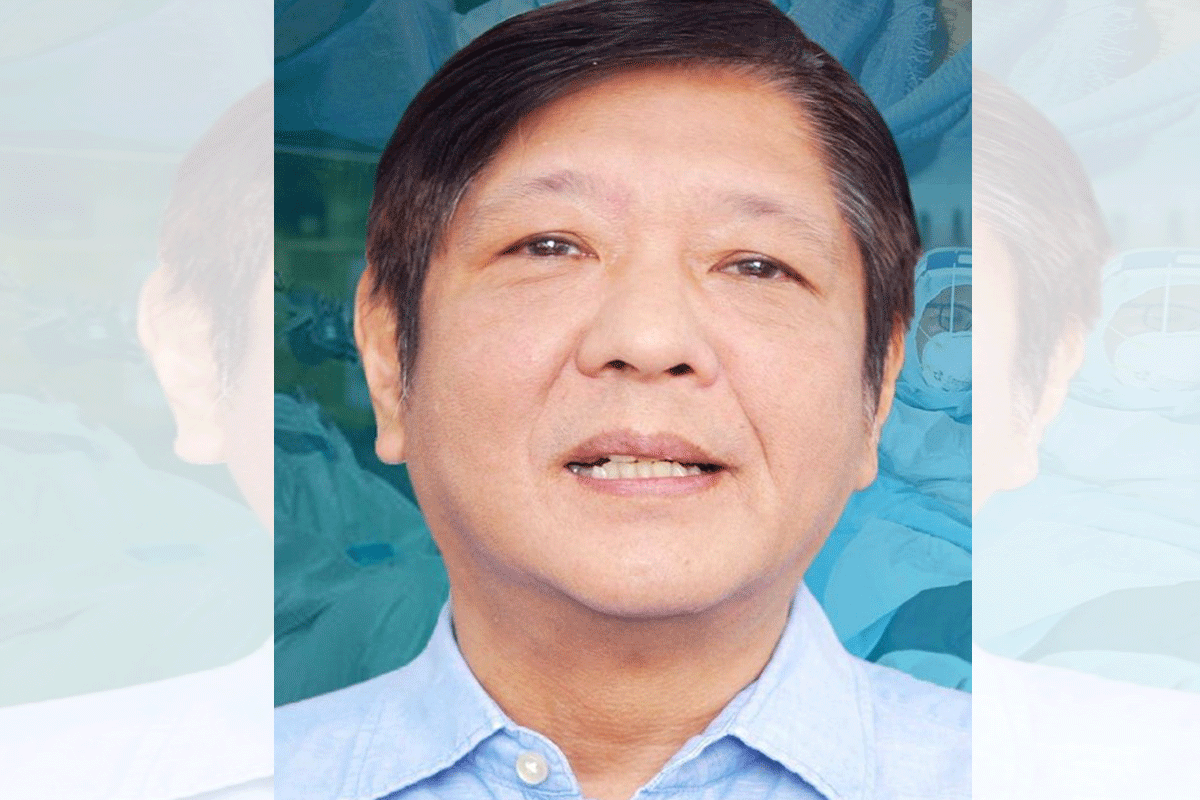 SHOW ALL
Calendar