Future home of SMC's pro basketball teams open as jab site for employees
SMC turns its new, modern sports facility into vaccination site for essential employees
San Miguel Corporation (SMC) recently opened its new, state-of-the-art sports facility–a "dream come true" future home for the company's professional basketball teams, which for years have had to pay other facilities for practice time.
Dubbed simply the "SMC Sports Complex", it was, however, opened not for games or practice, but for a more meaningful purpose: as a vaccination site for thousands of employees, essential workers and extended workforce across the San Miguel Group.
"Vaccinating as many Filipinos as we can is important to reaching herd immunity and getting our economy back up. That is why we have been helping our LGUS with their vaccination rollout, in whatever way we can. We have been hiring and deploying medical professionals to LGU vaccination sites," said SMC president Ramon Ang.
"We're also setting up vaccination sites both for the public and our A4 workers. The sports facility is one of the sites for our essential workers," added Ang.
Through the Pasig City local government, some 1,252 SMC front line and essential workers received their first doses of the Sinovac vaccine during a recent two-day vaccination event at the facility, located within the San Miguel Foods complex along C-5 road.
"To help decongest the city's vaccination venues and reduce the strain on health workers, we volunteered our new basketball facility and enlisted our own doctors and nurses to help Pasig City personnel in conducting vaccination here. We are very grateful to the Pasig city government for enabling some of our workers to already receive their vaccines," Ang said.
Since early this month, the national government has prioritized the vaccination of essential workers in a bid to get more workers back at their jobs safely, and ultimately, help revive the economy.
The new sports facility was completed just last May, and has not been used yet by any of the SMC teams, namely: the San Miguel Beermen, Barangay Ginebra San Miguel Gin Kings, and Magnolia Hotshots Pambansang Manok.
It has three air-conditioned main basketball courts covering a total of 5,013 square meters. It features "Regupol" rubberized basketball court flooring. Areas can be separated with an electric curtain divider. It is equipped with electric ceiling-mounted (forward folded) and fixed-wall mounted basketball systems, and portable basketball systems.
Aside from the LSGH and JRU sites in Mandaluyong and the SMC Sports Complex in Pasig, SMC is also looking at activating 14 other vaccination sites in Laguna, Cavite, Batangas, Albay, Pampanga, Pangasinan, Isabela, Bataan, Cebu, Iloilo, Bacolod, Davao, and Cagayan de Oro, once its own vaccines arrive next month.
AUTHOR PROFILE
Other Sports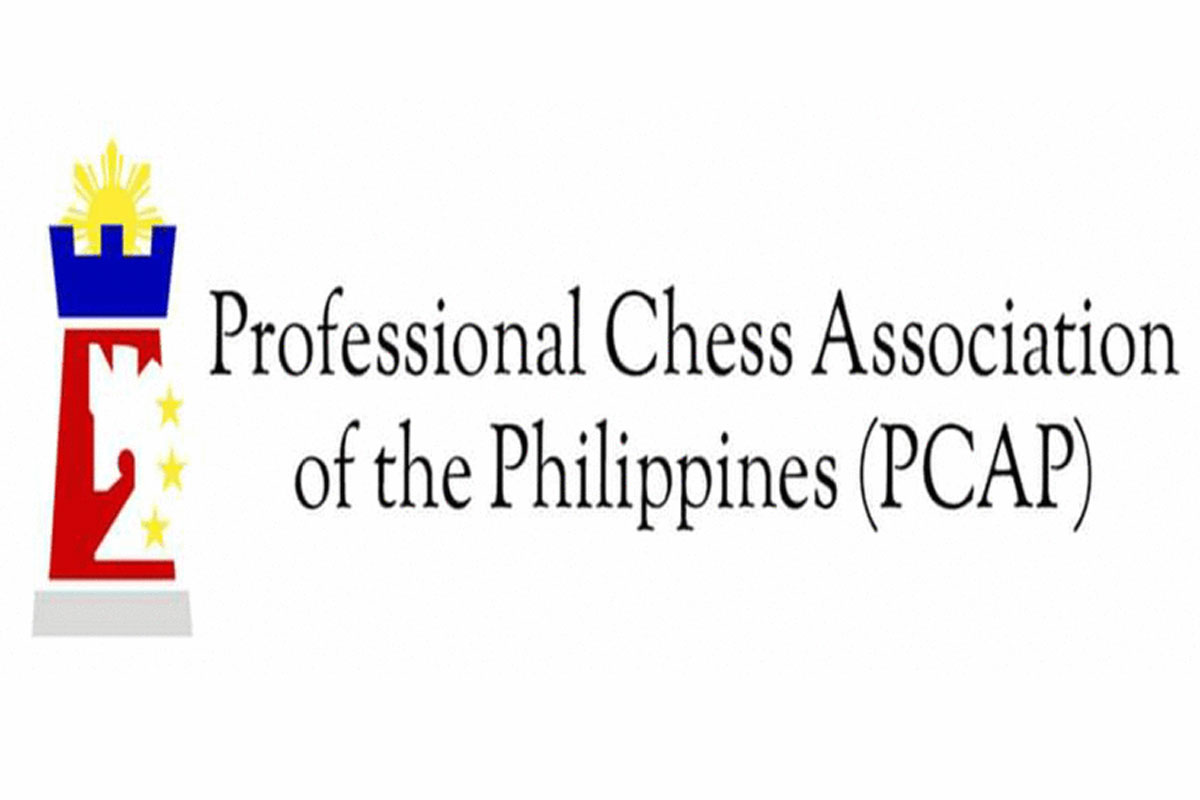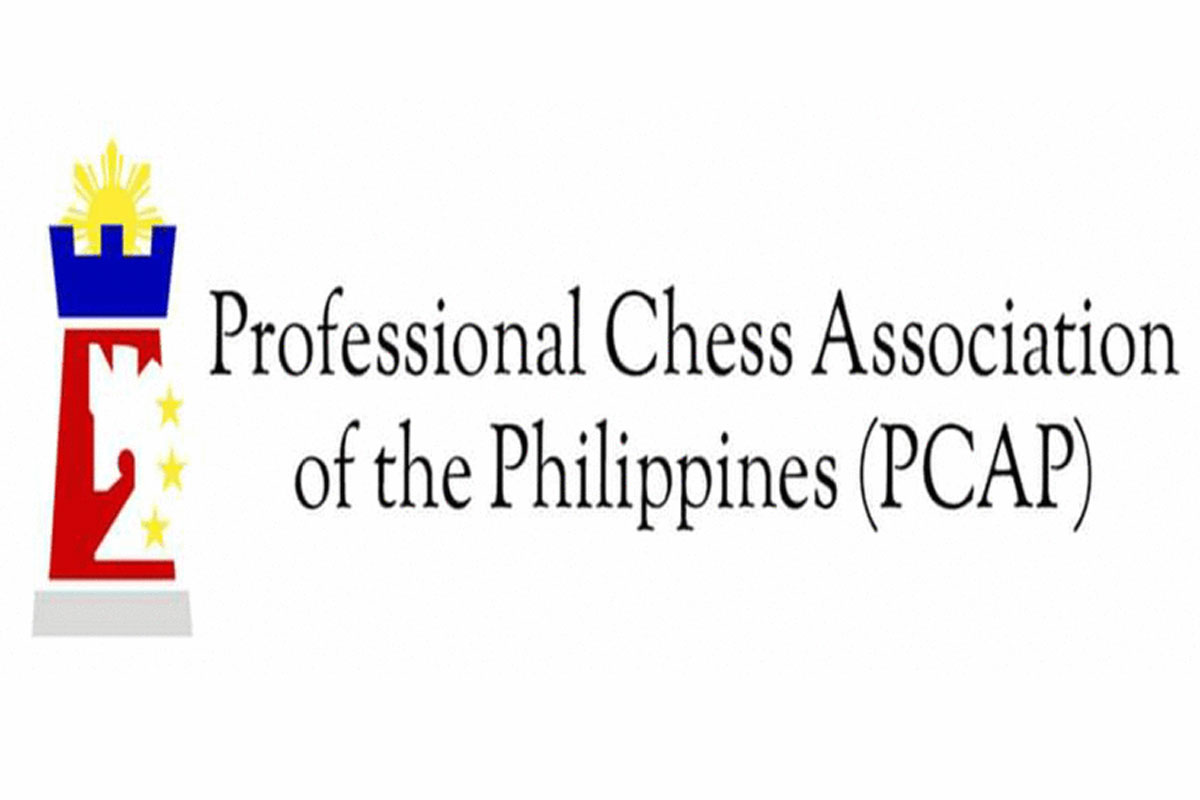 SHOW ALL
Calendar