Full devolution seen
PRESIDENT Rodrigo Duterte completes at 12 noon on June 30 the first five years of his six-year presidency, leaving him with just 12 months to fulfill his poll campaign promises in 2016.
And before he leaves Malacanang next year, the full devolution of basic services and facilities from the national government to local government units (LGUs) will finally begin.
This after the tough-talking lawyer from Davao City, the first Mindanaoan to occupy the premier political post of the Philippines, issued Executive Order (EO) No. 138.
The long-cherished dream of LGUs to finally implement the full devolution of powers and resources will happen under this administration, according to DILG Secretary Eduardo Ano.
Ano said the EO is seen to ensure that the policy of decentralization as enshrined in the Constitution and the Local Government Code (LGC) will be carried out systematically and smoothly.
Under full devolution, many good things are coming our LGUs' way and the public in general, according to Ano, a former chief of staff of the Armed Forces of the Philippines (AFP).
In 1991, LGC mandated the devolution of basic services to LGUs. But full devolution was never achieved because the funds necessary to implement it were never fully downloaded to LGUs.
And under the Mandanas-Garcia ruling, the Supreme Court held that all collections of national taxes, except those accruing to special-purpose funds and allotments for the utilization and development of the national wealth, should be included in the computation of the base of the just share of LGUs.
Provinces, cities and 1st to 3rd class towns will enjoy more autonomy in managing their resources. The DILG will focus and assist 4th to 6th class towns so they will be better empowered to carry out the additional functions and services devolved to them.
In the view of many, the full devolution of services and facilities from the national government to LGUs will speed up the transformation of sleepy villages into flourishing communities.
AUTHOR PROFILE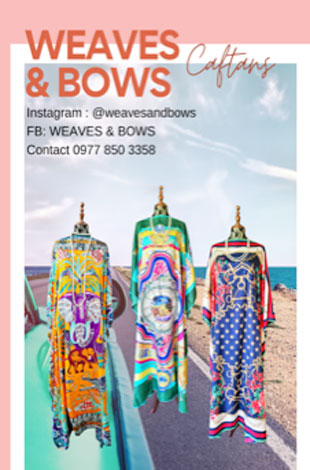 Opinion
SHOW ALL
Calendar