 Fuel subsidies for agri, transport sectors pressed
SENATOR Imee Marcos yesterday said obstacles to the release of fuel subsidies for the agricultural and transport sectors must be resolved immediately as the price of crude oil breached the level of $100 per barrel on Thursday.
Marcos, chair of the Senate Committee on Economic Affairs, said Russia's attack on Ukraine and a possible embargo on Russian oil and gas exports will further push up world oil prices and make local fuels more expensive.
"We must finalize ASAP the implementing rules and regulations for the release of Php500 million in fuel subsidies for farmers and fisherfolk," Marcos addressed the Department of Agriculture (DA).
The senator also urged the Department of Budget and Management (DBM) "not to wait for April" before fuel subsidies are made available to drivers of public utility vehicles, taxis, tricycles, and ride-hailing and delivery services.
Under Special Provision No. 8 of the General Appropriations Act 2022, the government can release Php2.5 billion in fuel subsidies for the transport sector when the average price of Dubai crude reaches $80 per barrel within three straight months.
But Presidential spokesman Karlo Nograles said the DBM has not yet decided on how to interpret the three-month time frame that will trigger the release of fuel subsidies.
"We must decide at once whether the time frame starts in January this year or earlier. With oil now trading above $100 per barrel, the three-month average price of oil from November may reach $80 by next week," Marcos said.
Marcos also called on the Department of Energy to reduce the country's dependence on imports from the Middle East by finding other sources of oil.
"We can avail of lower prices from China, Russia, and other big players not involved in the sanction system of Western nations. Let's open negotiations with Venezuela and African countries to safeguard our national supply and boost our reserves," Marcos said.
"In the long-term, we can cut our dependence on fossil fuels by exploiting wind and solar energy more. Our success in Ilocos Norte suggests we can do it on a national scale," she added.
AUTHOR PROFILE
Nation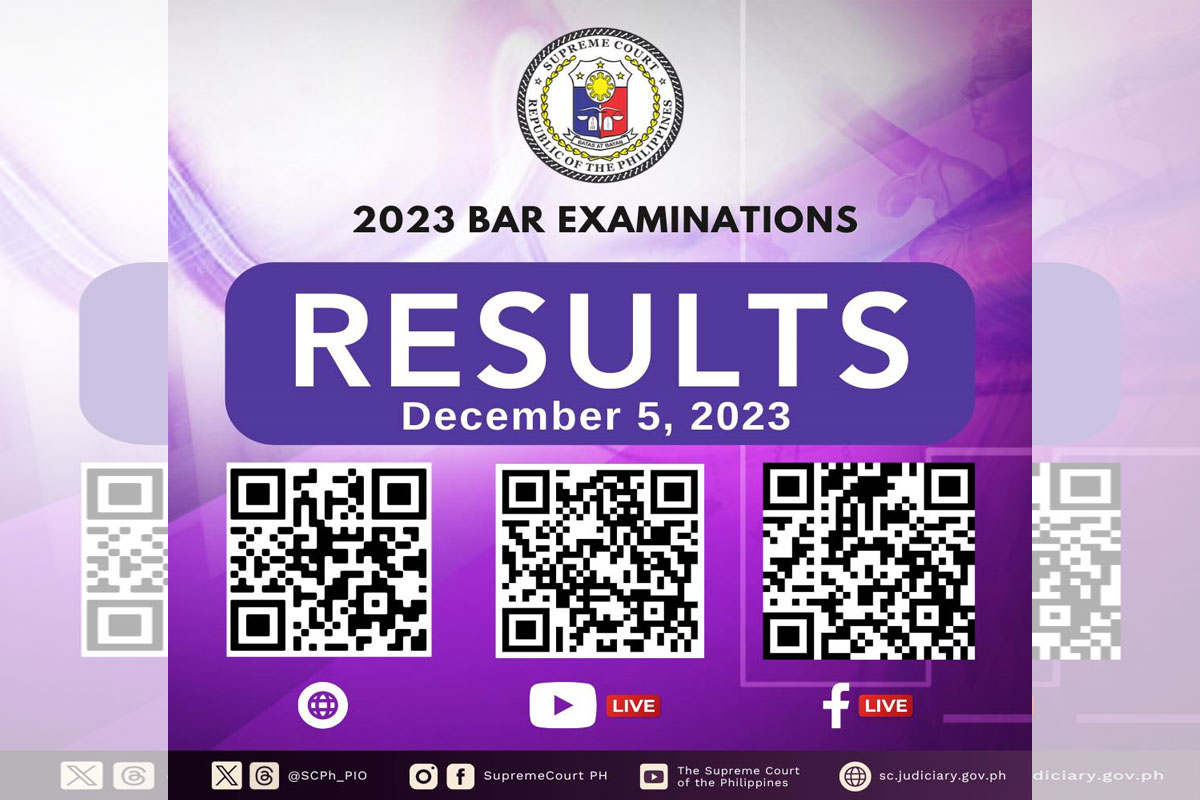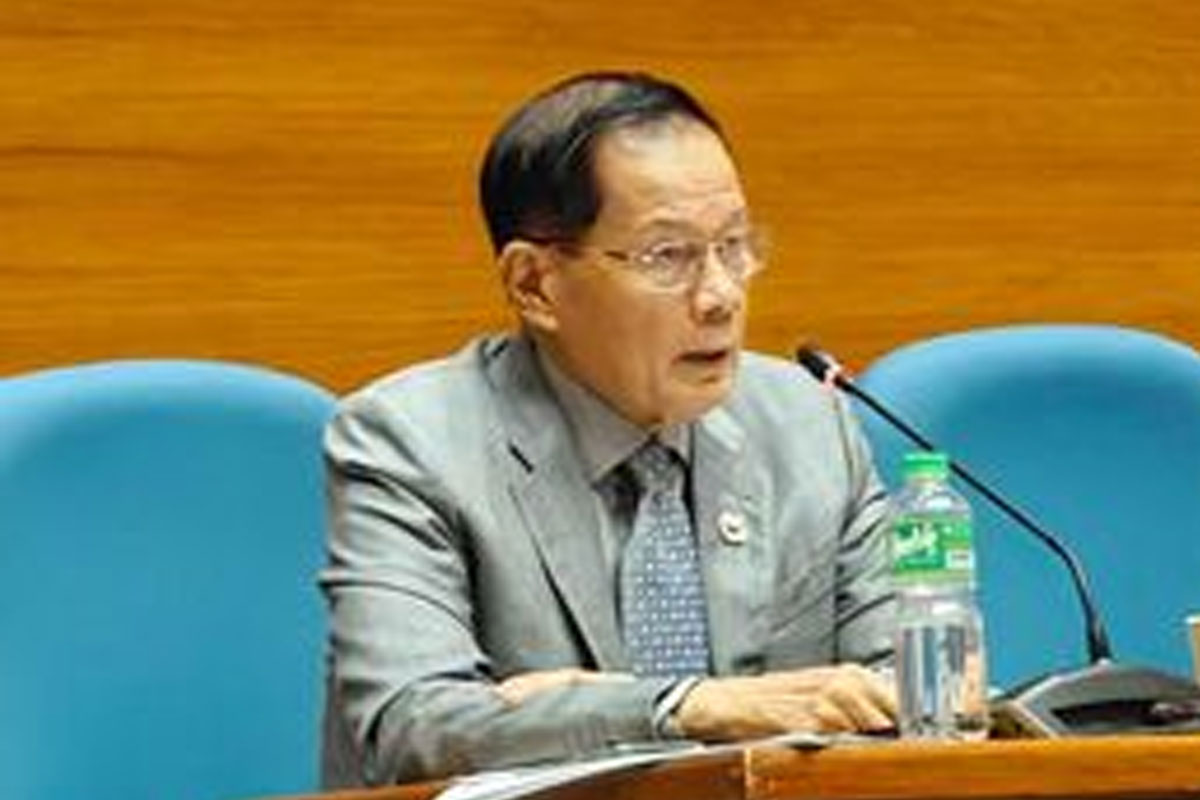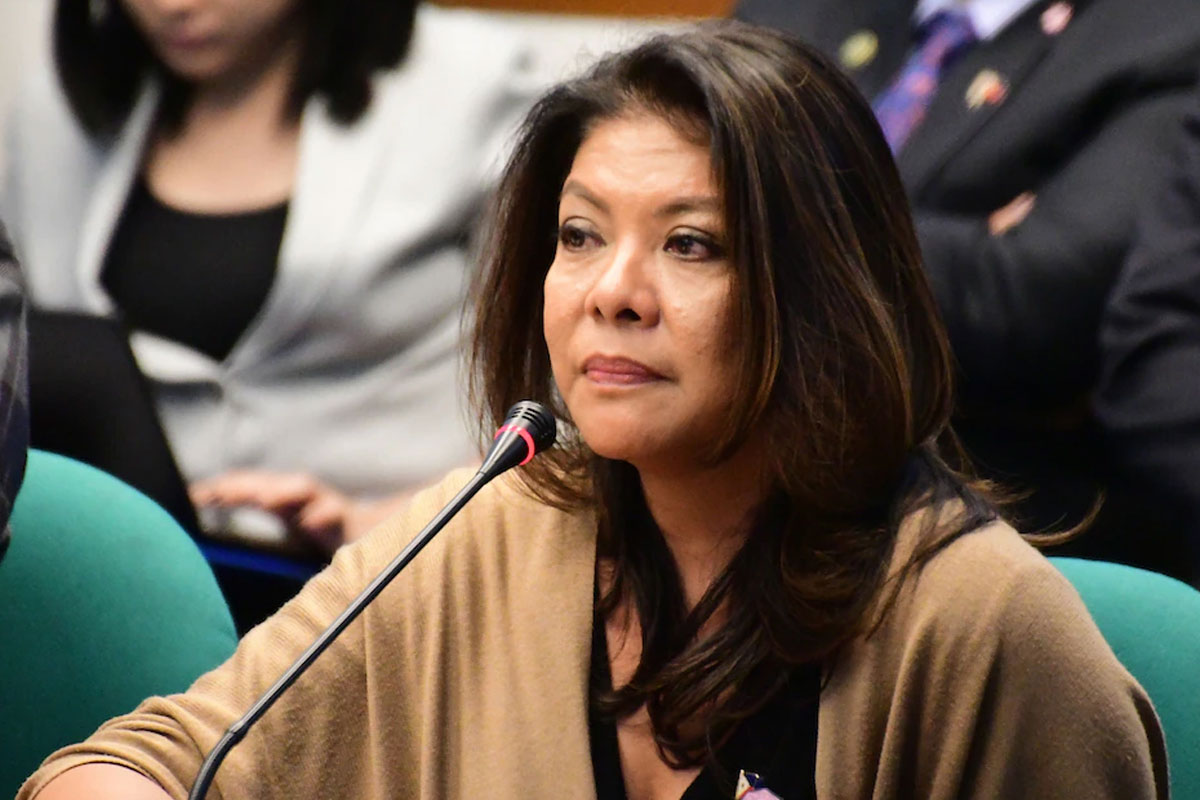 SHOW ALL
Calendar