 Fresh slate, debt binge, and 'money mules'
I planned and set in motion events to execute the perfect bank robbery. That's also the When. As for the Why: beyond the obvious financial motivation, it's exceedingly simple… because I can. – Inside Man
It must be the brand-new year.
A fresh start, a new slate, another election, yet another chance to make things better.
But then again, we Pinoys are hopeless optimists.
We believe better days are always ahead of us.
May buhay, may bukas, may pag-asa.
It's wired into our system.
And so there are fewer of us seeing a decline in household income in the future amid the coronavirus disease 2019 pandemic, according to a fresh survey.
The number of respondents expecting lower household income in the future declined by eight percentage points to 46 percent, according to the TransUnion Philippines Consumer Pulse Study for the fourth quarter.
"There is a belief that vaccinations are a possible contributing factor to a growing optimistic economic outlook," an information and insights company said.
Confidence in Covid-19 vaccines has increased as Filipinos have realized the benefits of getting inoculated, especially amid the current spike in cases and the emergence of more transmissible variants.
The latest data from a Social Weather Stations survey conducted on December 12 to 16 showed that only eight percent from among the 1,440 adults polled said they do not want to get vaccinated against Covid-19, down from 18 percent in September, 21 percent in June, and 33 percent in May last year.
Out of 1,089 persons surveyed by TransUnion Philippines from November 1 to 8, 59 percent of the respondents said their income has decreased due to the pandemic. This is lower than the 64 percent that reported a decline in income in the third quarter of last year.
"Despite that positive direction, more than half (52 percent) of respondents surveyed said they had cut back on discretionary spending in the last three months," it added.
About 47 percent of respondents said they saved money for an emergency fund during the last quarter of the year.
However, in terms of paying obligations, 46 percent of respondents said they expect that they won't be able to pay their current bills and loans in full.
"From financial health to the disruptions in daily living, the lives of millions of Filipinos have drastically changed and continue to change due to Covid-19," TransUnion president and chief executive officer Pia Arellano noted.
Top bills and loans that consumers seem to be challenging to pay in full include personal loans, mortgages and home loans, and credit cards.
How are they supposed to proceed given the dire situation? What are their other options?
What else but go deeper into debt.
Despite this, 44 percent of the respondents said they were planning to apply for credit and lending products this year to meet their financial goals.
The question is: How long can they sustain this binge?
***
And while you're busy piling debts just to get by, you also have to jealously guard your financial transactions, especially when using digital channels.
The Bankers Association of the Philippines has advised the public to be more discerning to avoid being used as "money mules", as it vows to work with legislators to improve the country's cybersecurity law.
Money mule is someone who either intentionally or unintentionally allows another person, usually a cybercriminal, to use his or her bank account to transfer funds.
In a statement, the BAP said "cybercriminals approach their targets by offering financial incentives in exchange for lending their bank accounts for the purpose of transferring money to another entity".
It said once a bank account has been used for illegal activities, "a money mule will end up as a victim as well as an unwilling and unwitting assistant to the criminal".
It said "cybercriminals use these bank accounts for crimes such as money laundering or for transferring money stolen from victims".
"Therefore, the Filipino public is strongly discouraged from accepting money from suspicious strangers and individuals in exchange for lending accounts to these criminals," it added.
The BAP said it would coordinate further with legislators to help improve the country's cybersecurity law.
"We continue to advocate for the passage of House Bill No. 9615, or the Bank Account and E-Wallet Regulation Act, into law so that cybercriminals will be held accountable for their actions. This bill proposes imprisonment and fines for people found guilty of committing phishing, economic sabotage, and becoming a money mule," it said.
The BAP also encouraged "all stakeholders to work together to stop this criminal act from proliferating".
"Our collective effort at protecting our wealth is the key to safeguarding our future," it added.
Bank of the Philippine Islands has flagged rising cases of criminals using another person's bank account to launder money.
"Money mules," or depositors who facilitate the transfer of illegal funds on behalf of someone else, have increased in the last two years amid a rapid shift to digital transactions, BPI noted.
East West Banking Corp. earlier issued a similar advisory.
"When someone offers to pay you a commission to simply transfer or deposit money into your bank account, you could be unwittingly acting as a money mule," East West Bank said, warning clients that they can get up to seven years of jail time and a fine of up to P3 million.
Criminals advertise on social media, targeting persons with existing accounts or asking them to open digital financial accounts for use in money laundering.
"Some accounts are being sold for thousands of pesos for usage," BPI chief digital officer Noel Santiago said, noting that cyber-crooks craft and offer "compelling and attractive" narratives.
The surge in digital transactions has also resulted in rising credit-card fraud.
The TransUnion survey showed that momentum in e-commerce would continue as 47 percent of the respondents said they expect their online transactions to increase in the future.
Bangko Sentral Gov. Benjamin Diokno has asked senators to pass a bill protecting financial consumers as cybercrime has increased markedly during the pandemic.
Diokno said the BSP is fast-tracking reforms regarding the adoption of a fraud-management system and information sharing for fraud investigation.
"We will continue to engage the industry and the Philippine Payments Management Inc. to explore other countermeasures, such as temporary holding of funds and standardized approach to fraud resolutions, to prevent these platforms (from being) used for fraudulent activities," he vowed.
Behold God's glory and seek His mercy.
Pause, ponder, act, and pray, people.
AUTHOR PROFILE
Opinion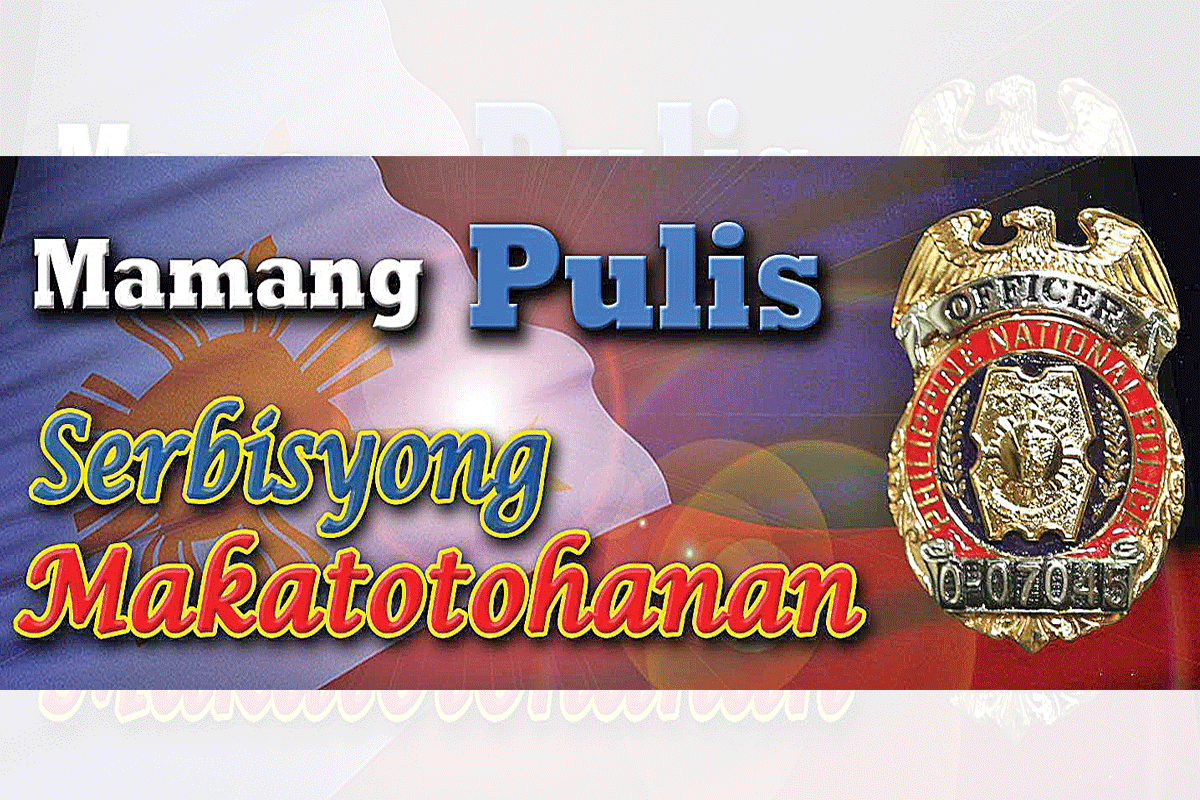 SHOW ALL
Calendar