Freeze new new travel rules — Poe
SENATOR Grace Poe asked concerned government agencies to temporarily put off the implementation of the new travel rules amid concerns raised by the public on the burdensome requirements.
"The lingering doubts and questions about the new rules must not be swept under the rug," Poe said.
"Authorities must make travelling through our airports secure against human traffickers, but without being too complicated," she added.
Poe said a second look at the guidelines is in order to avert inconveniences, costs and legal complications that may be encountered by the passengers on the day of flight.
The senator said the concerns raised by individuals and various sectors about possible infringement of the right to travel and privacy matters as to the examination of one's financial capacity are serious enough to merit a thorough review of the new protocols.
The long list of documents required of certain travellers also entails time and costs, an added burden to the travellers.
"We welcome the move to address delays and inefficiencies at our airports and curb the scourge of human trafficking. But, doing so should not be at the expense of legitimate Filipino travellers," Poe noted.
Instead, Poe said concerned agencies must train their sights on capacitating immigration personnel to spot trafficking, beefing up security at the country's borders and at the same time, cleansing their ranks of corrupt and inefficient people.
Poe has led Senate investigations on the delays and inefficiencies at the airports. She has also filed resolutions leading to inquiries on trafficking of workers and cyber fraud operations in various hubs in the country.
"May kasabihan na kung may hinahanap kang daga, bakit mo susunugin ang buong bahay? Sa bagong patakarang ito, baka mas paparusahan pa ang ating mga kababayang lehitimong byahero kung hindi sasawatahin ang korapsyon sa loob ng ahensya," Poe added.
AUTHOR PROFILE
Travel and Leisure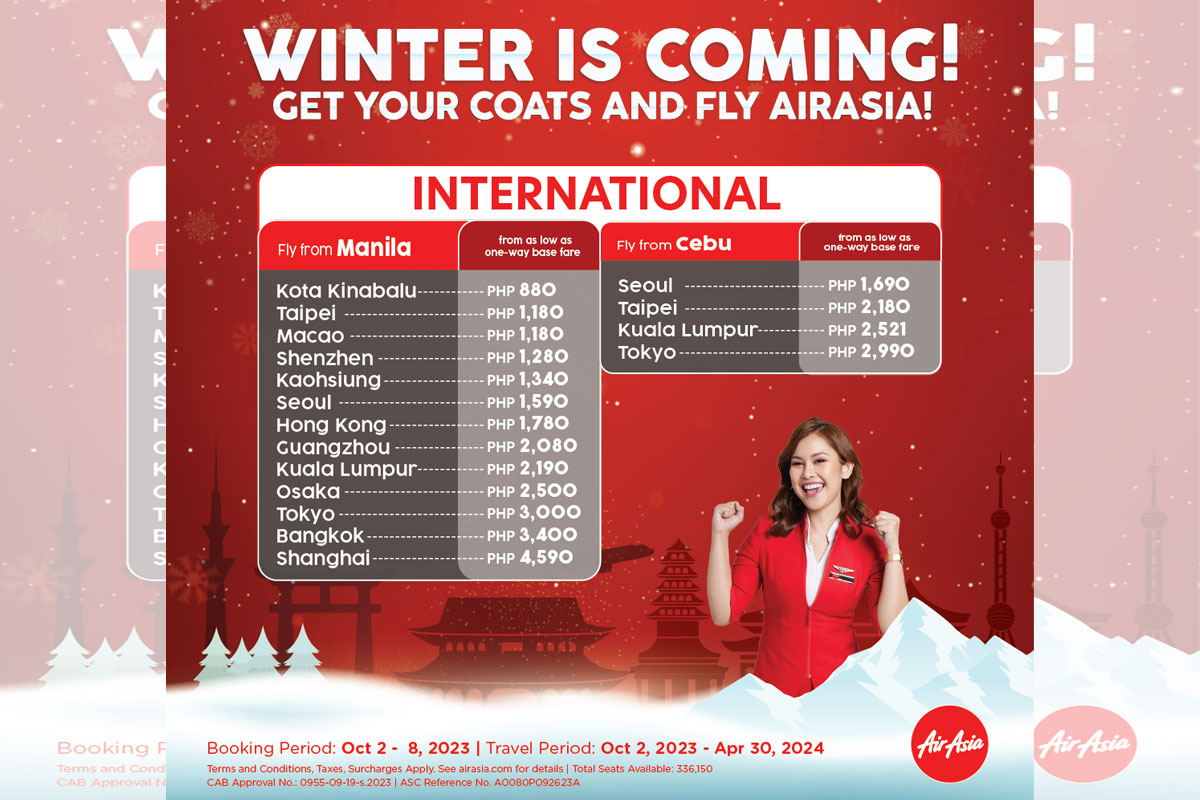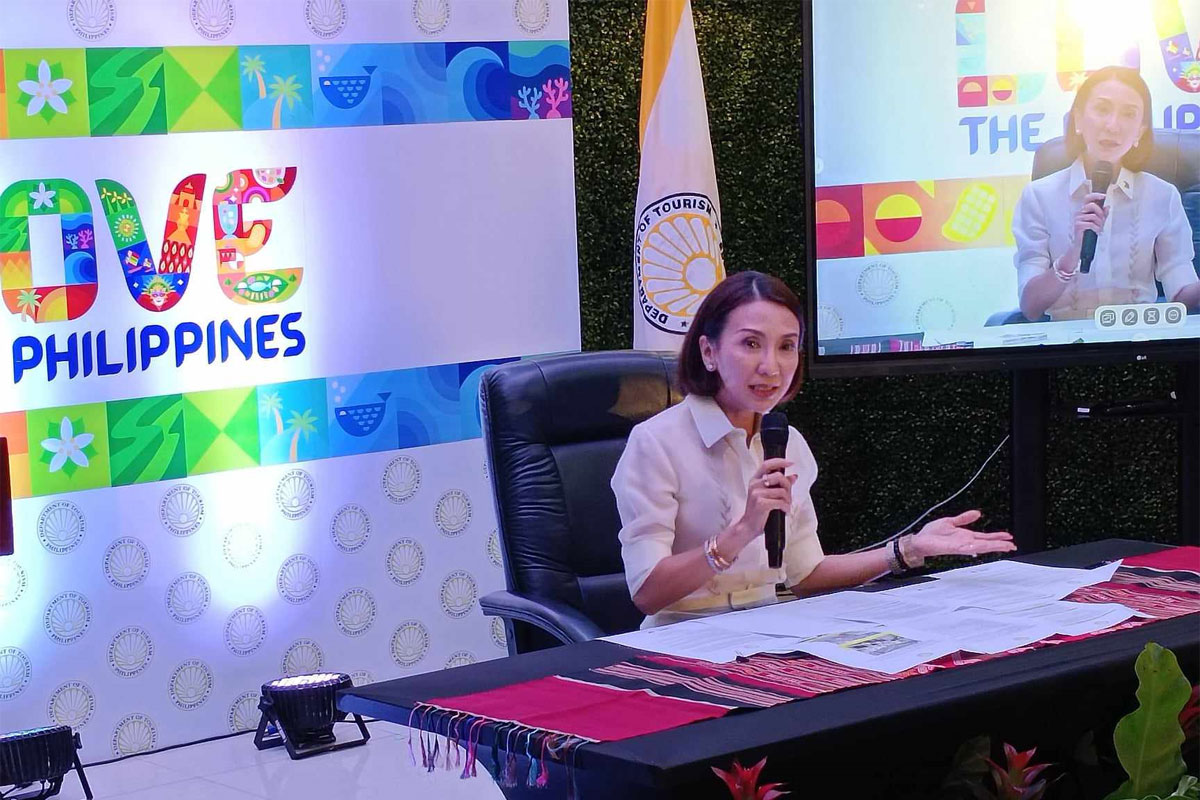 SHOW ALL
Calendar