'Freedom to religion law perfectly timed for pandemic'
DEPUTY Speaker for Good Governance and Moral Uprightness Eduardo "Bro. Eddie" Villanueva has lauded Speaker Lord Alan Velasco, House Majority Leader and Leyte Rep. Martin G. Romualdez, and his colleagues for the third and final reading approval of House Bill (HB) 10569 or the "Magna Carta on Religious Freedom Act," describing the moment as a "high point" in the country's history and perfectly timed for the pandemic.
"Concretizing the right to freedom of religion through an implementing law is long-overdue. And the passage could not have come at a better time, when governments are susceptible to overreaching their powers because of the global catastrophe we're facing. This is definitely a high point in the country's history and a good news to Filipino faithful's who put unparalleled importance to their relationship with their Creator," said Villanueva, a representative of the Citizens' Battle Against Corruption (CIBAC) party-list.
Principally authored by Villanueva and CIBAC Rep. Domingo Rivera, the Magna Carta on Religious Freedom covers the following rights:
• Right to choose a religion or religious groups
• Right to exercise or express religious belief, practices, acts, or activities
• Right to act in accordance with conscience
• Right to propagate religious beliefs
• Right to disseminate religious publications
• Right of religious worship and ceremonies to freedom and from interruption
• Right to organizational independence
• Right to freedom against discrimination
• Right to freedom against discrimination in educational institutions
• Right of companies or businesses to be founded on religious beliefs
• Right of parents or legal guardians to rear children
"Filipinos shall be encouraged to pursue their own spiritual growth according to their God-given power to choose. They shall be afforded freedom to think, to choose, and to practice their religious beliefs without the fear of persecution or punishment or the threat thereof. Wherever religious persecution is practiced, normalized, condoned, encouraged, and even incentivized, you can expect the stifling of other human rights," said Villanueva.
"The bill also aims to promote a free market of religious ideas in the country where no religious belief is suppressed or quelled over the other. By leveling the playing field for the propagation of different religions, Filipinos are afforded the full spectrum of faith and beliefs and the freedom to choose to which they will subscribe. This in turn will counter religious fanaticism which gives rise to many societal problems in the country," Villanueva added.
However, the CIBAC lawmaker also clarified that the bill recognizes limitations to religious freedom.
Accordingly, it can be denied, regulated, burdened, or curtailed if an action results to violence, or inflicts or poses to inflict direct or indirect physical or material harm or danger on other people, or
infringe on their own freedom of religion or conscience, or is necessary to protect public safety, public order, health, property and good morals.
The CIBAC lawmaker expressed hope that the Senate will swiftly act on the measure to usher its eventual enactment into law.
AUTHOR PROFILE
Nation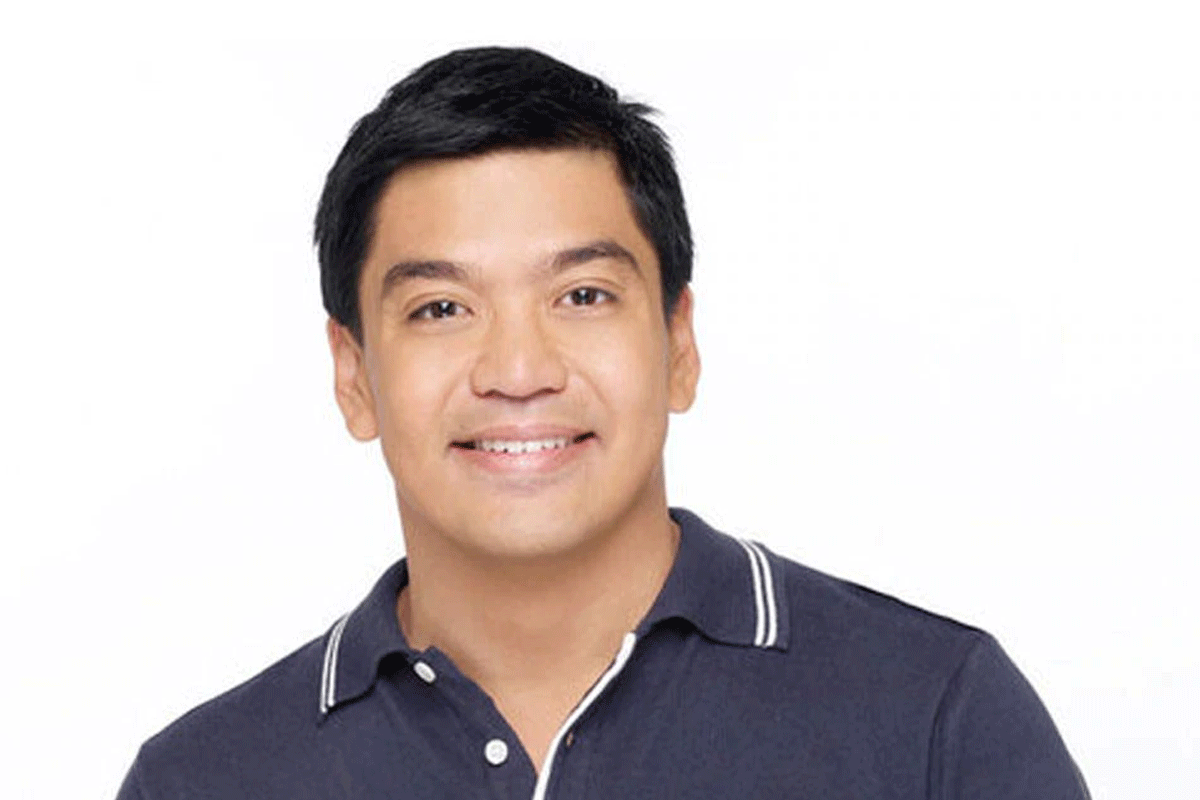 SHOW ALL
Calendar