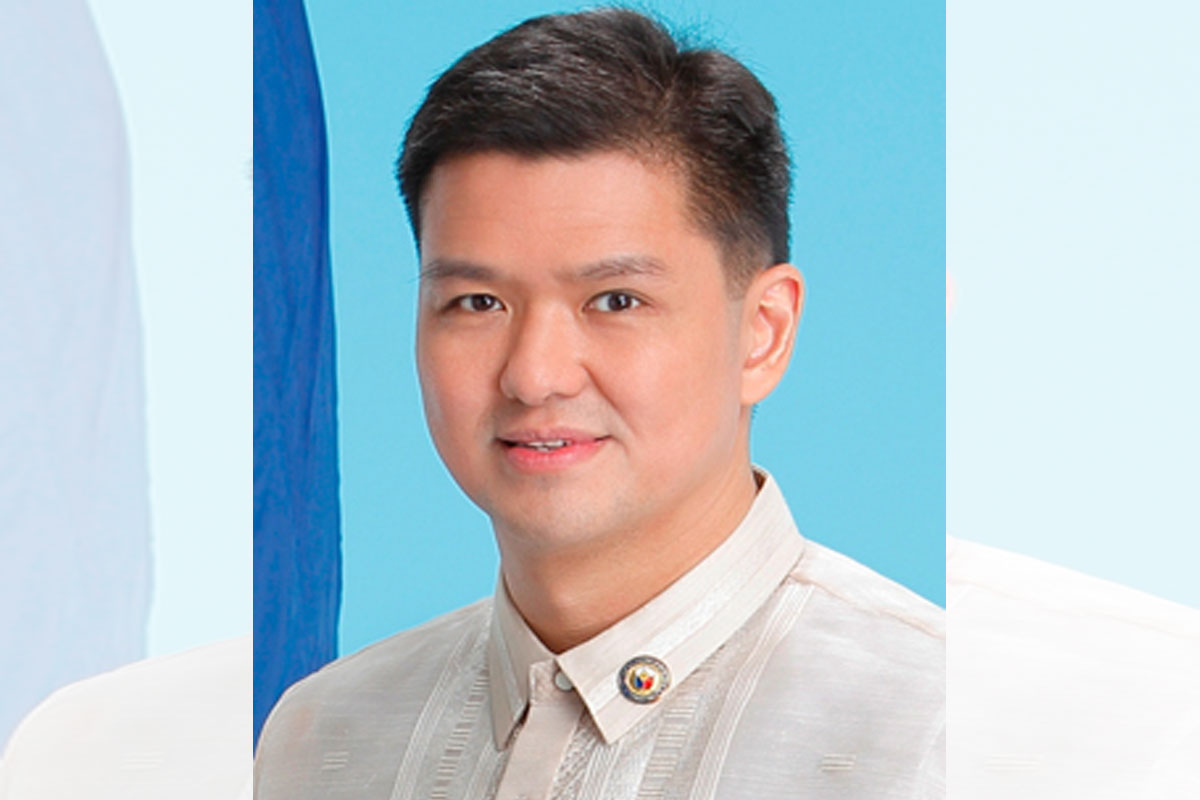 Free COVID tests pressed
A CONGRESSMAN on Sunday said the government should provide free antigen and RT-PCR tests instead of imposing another economically debilitating lockdown.
Rep. Ronnie Ong, who represents AP Party-list in the coming polls, said free testing would allow health authorities to properly segregate and isolate those who are sick without disrupting the lives and livelihood of those who are coronavirus disease-19-free (COVID).
Declaring another quarantine lockdown in Metro Manila and its nearby areas because of the recent surge in COVID-19 cases, Ong said it would only destroy the momentum of the country's micro, small and medium enterprises (MSMEs), which represents 99.5 percent of all businesses in the country and employs more than 62 percent of the total labor force.
After the country shifted to alert level 3, Ong said MSMEs flourished anew and the country's economy was getting back on track.
Ong said another lockdown is expected to have serious and unbearable setbacks on the country's economic recovery, especially on MSMEs whose capital have already been depleted because of the series of lockdowns.
"Many businesses are still barely recovering and have invested everything they have just to recover from almost 2 years of financial hemorrhage. I just wish that government should also look at their plight and support them by providing free antigen and RT-PCR tests to all. Let us not disrupt the people who are COVID-free by providing free and periodic mass testing," Ong said.
Ong said instead of resorting to sweeping community quarantines, the Inter-agency Task Force on Emerging Infectious Diseases (IATF) should manage the COVID-19 problem through massive vaccination, mass testing, and effective contact tracing.
He noted that although the government has already achieved great success in its mass vaccination program, it has yet to be equipped with an effective surveillance mechanism which can be only done through mass testing and proper contact tracing.
Ong said aside from vaccination sites, the government should also create facilities for mass testing, one for antigen and another for RT-PCR tests.
He said that those who are found positive in the antigen tests should be the only ones who are subjected to RT-PCR as confirmatory tests. Those who are found positive in the antigen can have the option to avail of the government's quarantine facilities while waiting for the result of their RT-PCR.
AUTHOR PROFILE
Health and Wellness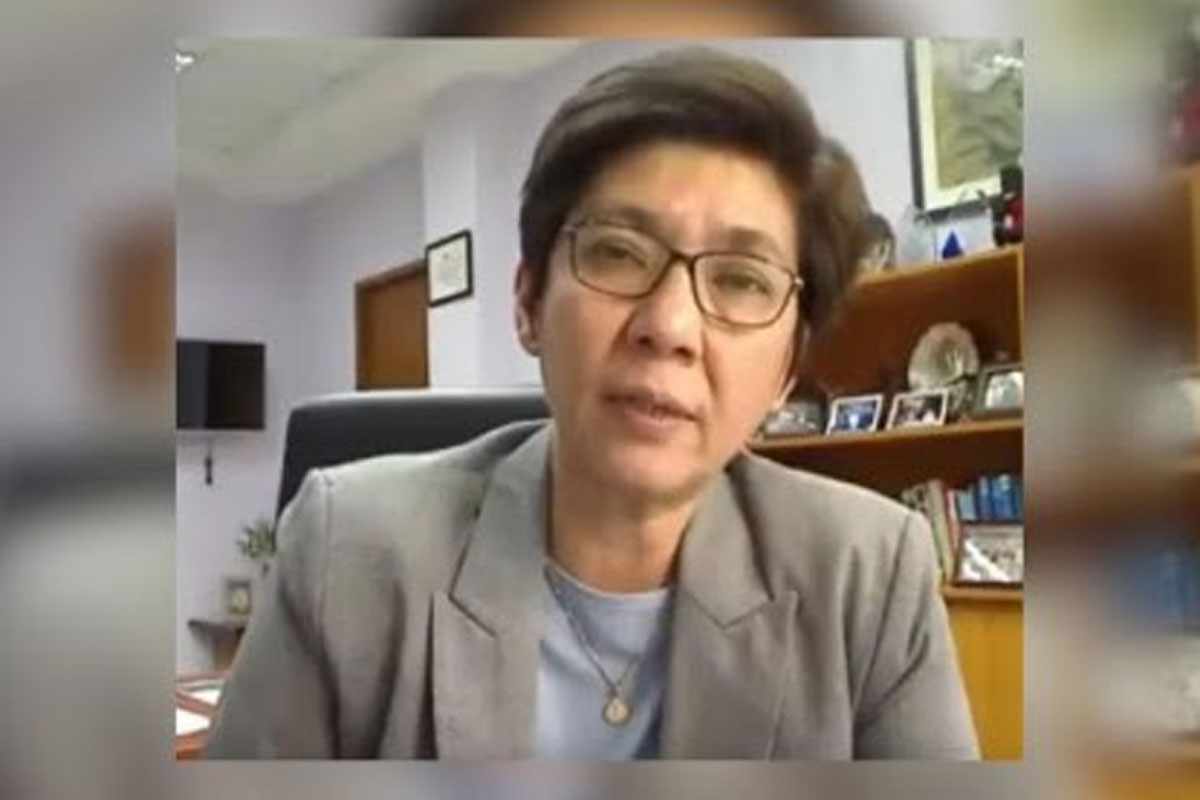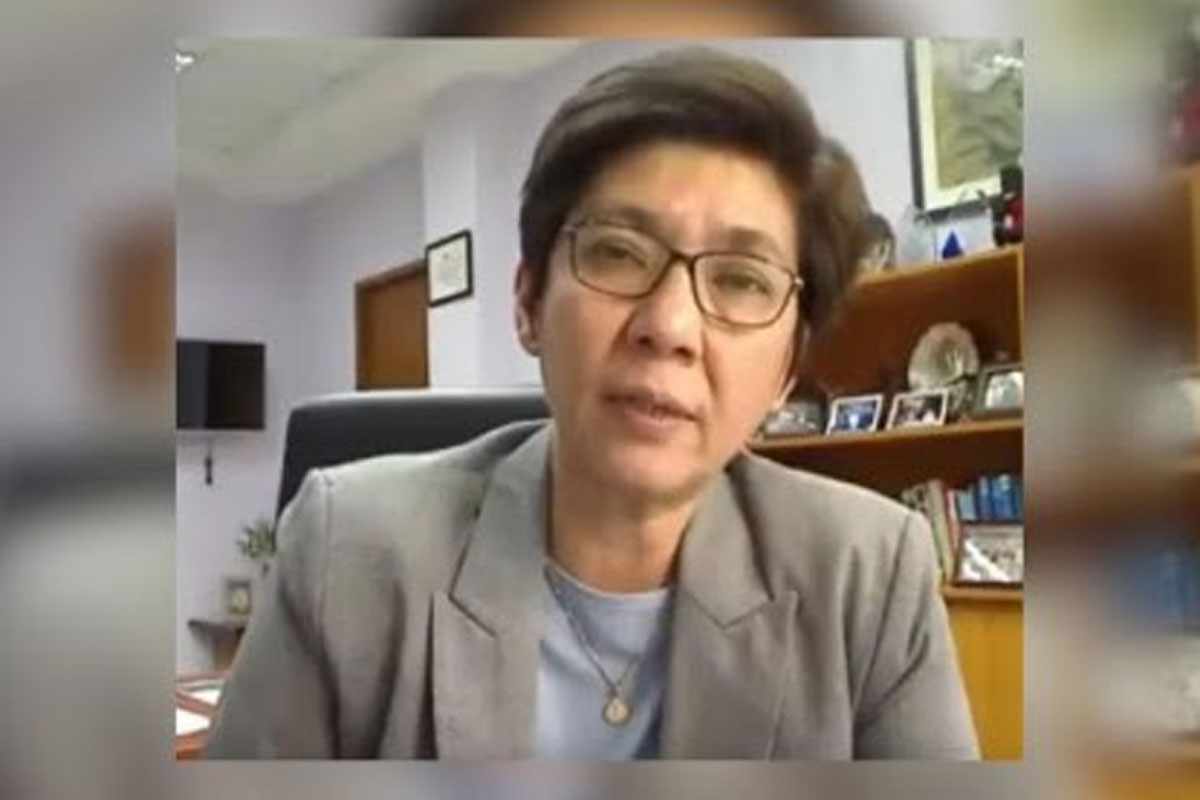 SHOW ALL
Calendar