Free COVID tests for jobseekers proposed
QUEZON City Rep. Alfred Vargas filed a bill making coronavirus disease 2019 (COVID-19) testing free for jobseekers and vulnerable workers in micro, small, and medium enterprises (MSMEs) and the informal economy.
"The real-life accounts of our fellow Filipinos who lost their job during this pandemic motivate this measure," Vargas said about House Bill (HB) No. 10671. "Many of them are looking for work, but cannot afford the RT-PCR tests that some employers require prior to hiring. It would be unconscionable if government continues to neglect their plight."
This bill, the proposed "Free COVID-19 Testing to Promote Labor Act," also looks after employees who are excluded from current free testing packages under PhilHealth, as well as small businesses and job-makers who could no longer bear their workers' regular costly tests, Vargas added.
In his explanatory note, the lawmaker stated: "By providing free and accessible COVID-19 testing for these members of the Filipino labor force, and institutionalizing legislative policies aimed at protecting workers against discrimination and unjust practices, this measure hopes to promote the safety and welfare of our hardworking fellow Filipinos and ensure the sustainability of the businesses that lift up our nation from this economic downturn."
Vargas' "Free COVID-19 Testing to Promote Labor Act" mandates the Department of Health (DOH), in cooperation with key national government agencies, "to provide free and accessible COVID-19 testing for Filipino jobseekers, workers in MSMEs, and informal sector workers."
However, it directs that COVID-19 test results shall not be used to discriminate against employees or circumvent and defeat protections for labor.
Under the proposed law, public COVID-19 Testing Centers are required to set aside a percentage of their daily testing capacity for covered workers. The DOH will also incentivize accredited private COVID-19 Testing Centers that allocate a similar proportion.
The initial implementation of the law will be charged against PhilHealth and subsequent funding will be included in the annual general appropriations.
Vargas added that Congress has been keen in addressing the vulnerability of both Filipino employers and workers during the pandemic, as shown by social and economic provisions of the Bayanihan to Heal as One Act and Bayanihan to Recover as One Act.
But he said more needs to be done to further offer protection to labor. Free COVID testing "fills a gap in social welfare and pro-labor policy," he expressed.
Citing reports from the Asian Development Bank (ADB) and the Department of Labor and Employment's (DOLE), the lawmaker emphasized that the pandemic has triggered an unprecedented rise in unemployment and underemployment, creating a crisis that affects millions of Filipino families.
"One lost job is not just a number," Vargas stated in the bill's explanatory note. "Unemployment rates are not just figures. For many of our fellow Filipinos, losing work means losing a home, leaving the dinner table empty, reluctantly stopping a child's education, or leaving lingering sickness unattended."
"Our laws, like this bill, must look after those who have less in life," Vargas added.
AUTHOR PROFILE
Health and Wellness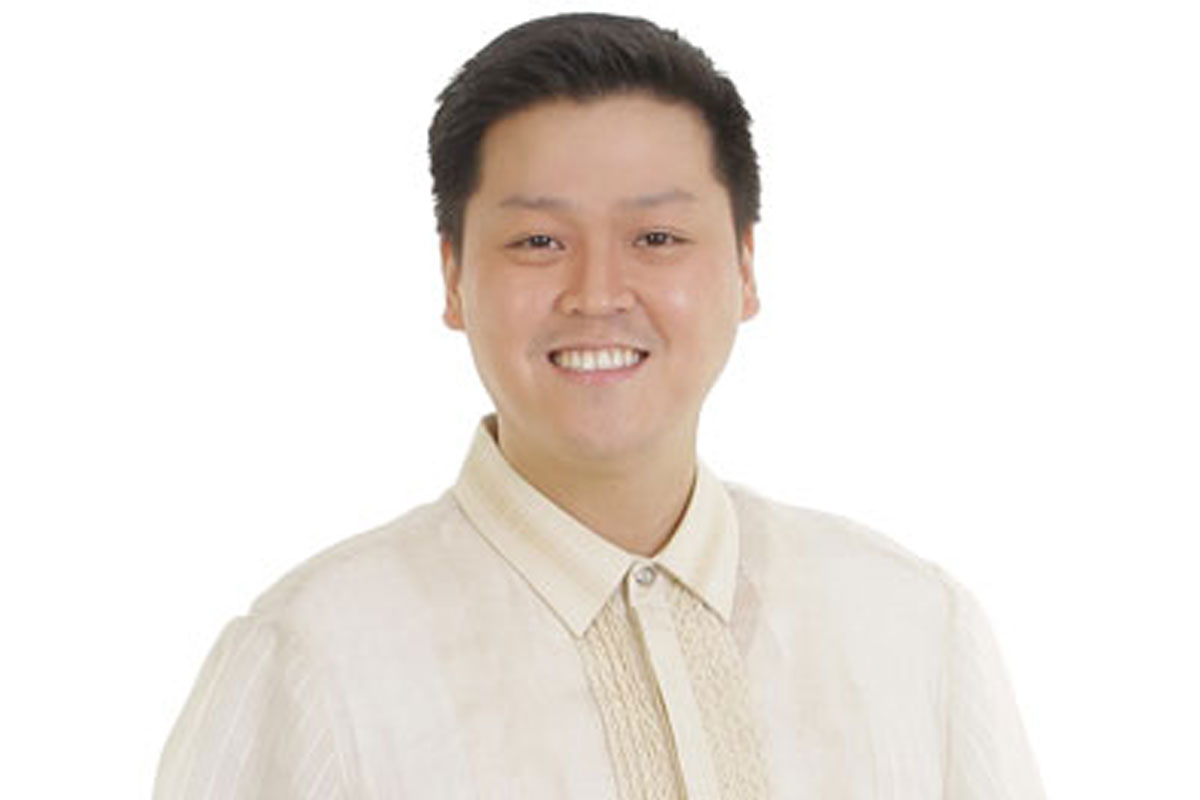 SHOW ALL
Calendar