Frasco to prove Mindanao 'Land of promise'
TOURISM Secretary Christina Garcia-Frasco is braving the challenge to promote tourism activities in Mindanao citing the untapped and rich natural resources in the region called the "Land of Promise."
"I've never been one to back off on a challenge," Frasco said in a press conference during the Department of Tourism (DOT) ceremony to welcome the new Tourism Chief.
The Secretary's statement was in response to the question about criticism made by a journalist regarding opening Mindanao to tourists.
"I take her criticism as an opportunity to work with the people of Mindanao to prove to the world that they are fully deserving of the attention that they have so needed and deserve," Frasco said.
She explained Mindanao region has some of the most beautiful destinations that the Philippines has but was affected by the illegal activities of unscrupulous individuals or groups.
"Sadly, because of challenges, and peace and order that is not of the people of Mindanao's, own doing, but of certain elements of our society, whose nefarious intentions have gotten in the way of the development, the full development of this region."
This, she said "perhaps has resulted in various acute views by certain quarters including a certain journalist on the wisdom of developing tourism in Mindanao."
Frasco believes the DOT will be able to overcome this challenge by first, recognizing the necessity of the continuation of the peace and order efforts of the Duterte administration that have been very successful and will continue to succeed under the leadership of the Marcos administration.
"Second, by disabusing ourselves of these unfair judgments, riding off certain areas simply because of the acts of the few that have gravely affected the welfare of the many, and third, by exerting extra effort on the part of the Department of Tourism to reach out to this region to exert the services, the talents, the expertise of the members of the department."
Frasco stressed the Department will ensure that the stakeholders receive the appropriate training, promotion and marketability that they should have and will have moving forward.
"So I look forward to the day for her to change her tune," the Secretary said.
She concluded "I intend to be judged not by my words but by my work" and "we will work hard to help Mindanao rise to its full potential."
AUTHOR PROFILE
Nation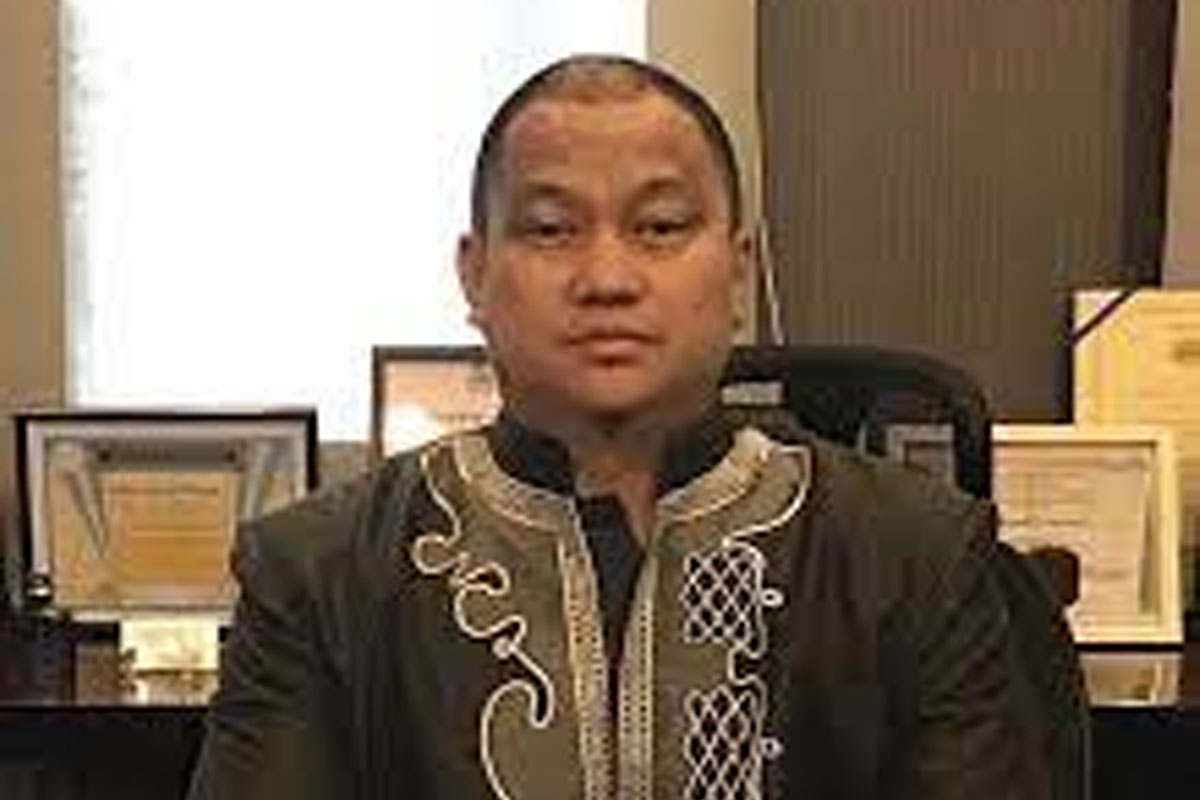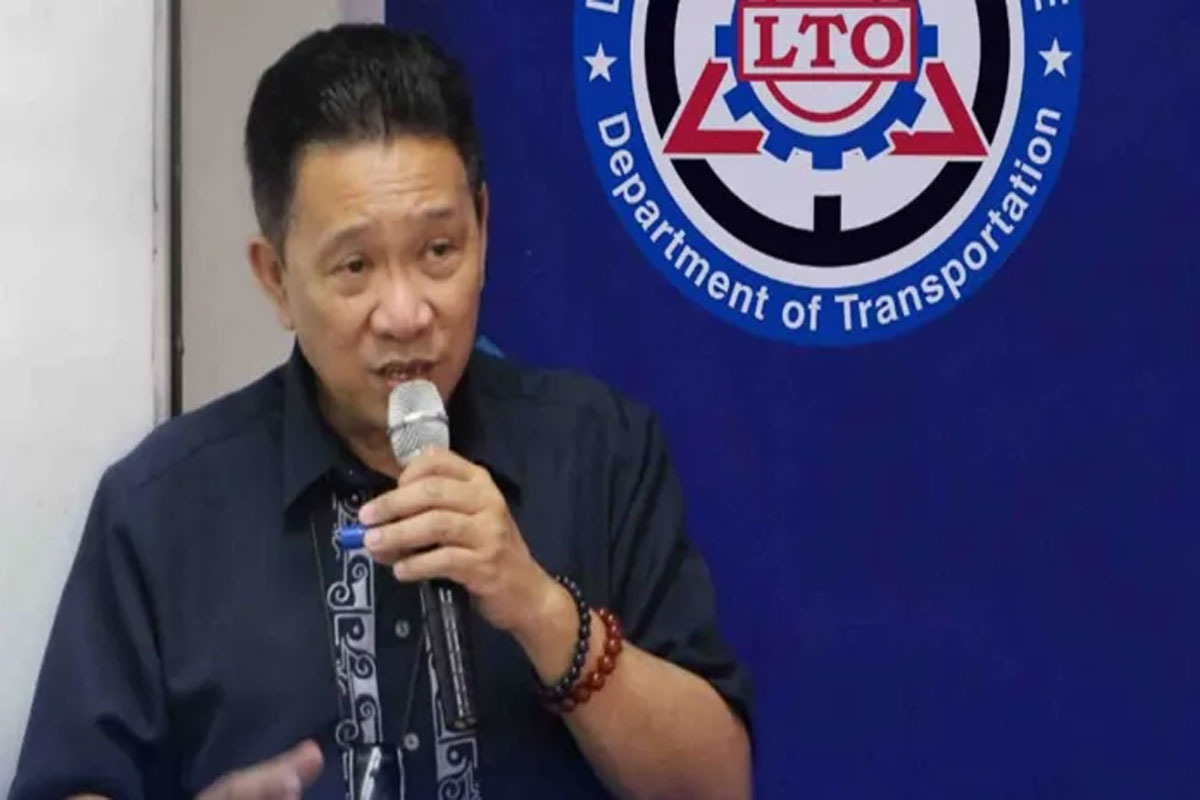 SHOW ALL
Calendar