DOT Secretary Christina Garcia-Frasco
Frasco to Bohol LGUs: Probe 'overpriced' seafood
CONCERNED about the alleged overpricing of seafood being sold by vendors in Virgin Island, Panglao, Bohol to tourists, Tourism Secretary Christina Garcia-Frasco requested the local government units (LGUs) in the province to investigate the matter.
In a statement posted on her Facebook account on Tuesday night, Frasco said this is a matter that the Department of Tourism (DOT) takes seriously, especially as it concerns the welfare of tourists whose continued support for our destinations is critical to the recovery of the tourism industry.
She said the DOT has been in touch with the LGUs of Bohol province and Panglao municipality.
The tourism secretary thanked Bohol Governor Aris Aumentado and Panglao Mayor Boy Arcay for immediately initiating an investigation into the matter and taking initial steps at regulation.
"We are also coordinating with the Department of Trade and Industry (DTI) as it is imperative that reasonable pricing standards are upheld for consumer protection."
Frasco added, "Our Regional Office is also coordinating with the LGUs to provide guidance on standards for the provision of tourist goods and services, and we will extend training to the frontline tourism workers and stakeholders involved to safeguard the overall tourist experience on the island."
While DOT understands the current predicament and challenges faced by many tourism-related businesses and establishments that are gradually recouping losses due to previously imposed travel restrictions, Frasco believed that due care must always be given to the overall experience of tourists, whether it concerns upholding the quality of accommodations, attaining a certain level of service, or ensuring the reasonable pricing of products.
"Tourism is a 'shared responsibility', and it is in helping each other along this period of recovery that we can fully enjoy the benefits that tourism brings," she said.
Arcay, on Tuesday, ordered to suspend the selling of food on Virgin Island effective immediately following his visit to the area.
This, after a woman's post on her Facebook account on August 1, 2022, went viral, itemizing the huge bills they had paid for the seafood they ordered for a group of 13.
The woman claimed they paid a total of P26,100 for the seafood that they ordered, which included abalone for P2,500; tinolang isda for P1,800; kinilaw na isda for P3,000; sinugbang isda for P2,500; scallops for P3,000; oyster (P3,000); squid (P2,500); lato or seaweed (P800); baby squid (P1,500); sea urchin (P2,300); banana (P900); soft drinks (P1,300); and beer (P1,000).
AUTHOR PROFILE
Nation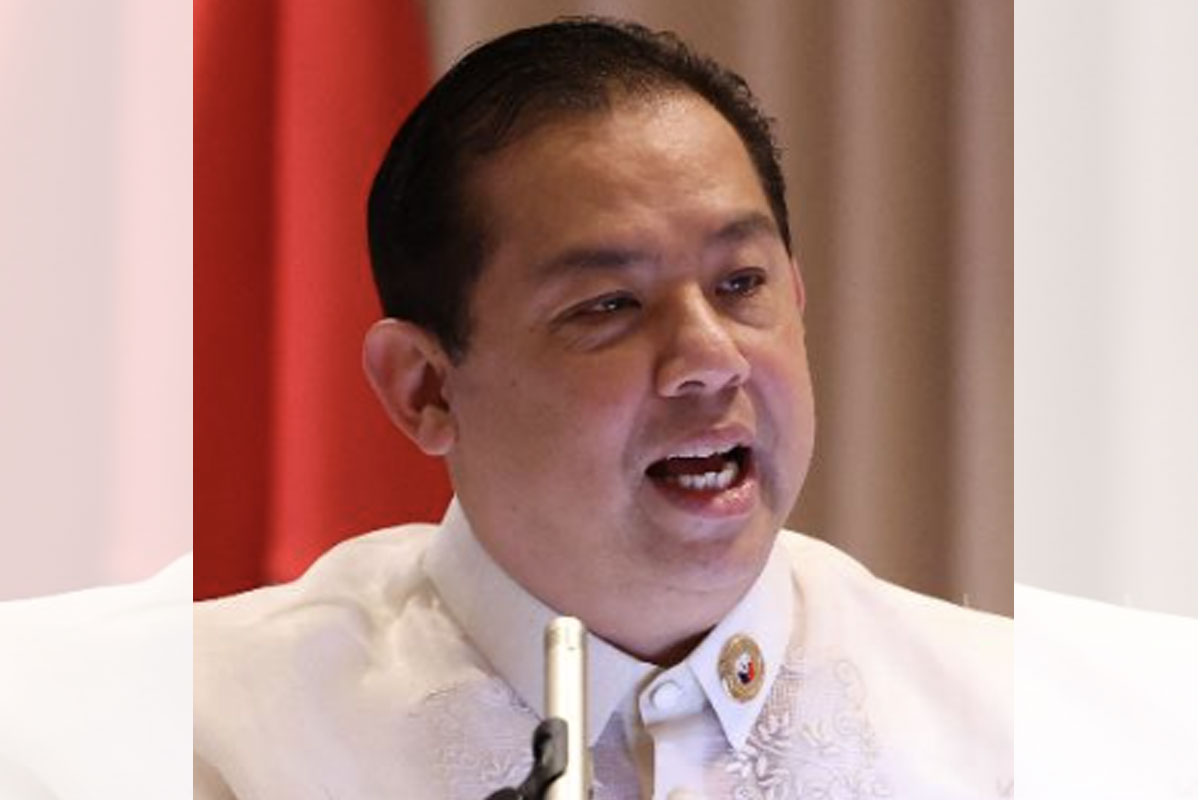 SHOW ALL
Calendar