Tourism Secretary Christina Frasco: "The DOT is optimistic that the lifting of the mask mandate will allow the Philippines to gradually catch up in the race to recovery of tourism in the Asean (Association of Southeast Asian Nations) region as this is seen to build more confidence in travel, spur economic activity, and enhance people-to-people connectivity into and around the country."
Frasco: Optional face mask outdoors contributes to tourism recovery
THE Department of Tourism (DOT) on Tuesday welcomed the approval to make face masks optional outdoors, saying this development would allow the country's tourism to catch up in the race to recover from the pandemic.
Citing empirical data, Tourism Secretary Christina Frasco said in other economies in Asia, Europe, and North America where stringent health protocols were lifted, this resulted in more favorable economic conditions, an increase in tourist arrivals, and a faster recovery of their respective tourism portfolios.
"The DOT is optimistic that the lifting of the mask mandate will allow the Philippines to gradually catch up in the race to recovery of tourism in the Asean (Association of Southeast Asian Nations) region as this is seen to build more confidence in travel, spur economic activity, and enhance people-to-people connectivity into and around the country," she said in a statement.
President Ferdinand Marcos Jr. signed on Monday Executive Order 3, allowing the voluntary wearing of face masks in outdoor settings, particularly in open spaces and non-crowded outdoor areas with good ventilation.
With the latest EO, Frasco expressed hope for the "eventual recalibration of all remaining restrictions" and for the country to be able to strike the necessary balance between protecting lives and promoting livelihood.
"Our prospects for recovery are much brighter with the Philippines' signal to the world that we are open, we are ready, and we are moving forward," she said.
The DOT earlier shared that liberalized mask mandates in Singapore, Malaysia, Thailand, Vietnam, and Indonesia "did not appear to cause an uptick in COVID-19 (coronavirus disease 2019) cases".
It added that Manila's key markets in Asia and other parts of the world have also started to relax their mask mandates, citing Japan, South Korea, and Hong Kong as examples.
Since the country reopened its borders to leisure travelers in February 2022, foreign tourist arrivals have reached 1.4 million as of September 5.
The agency targets to reach 1.7 million foreign visitors by the end of 2022. Philippine News Agency
AUTHOR PROFILE
Travel and Leisure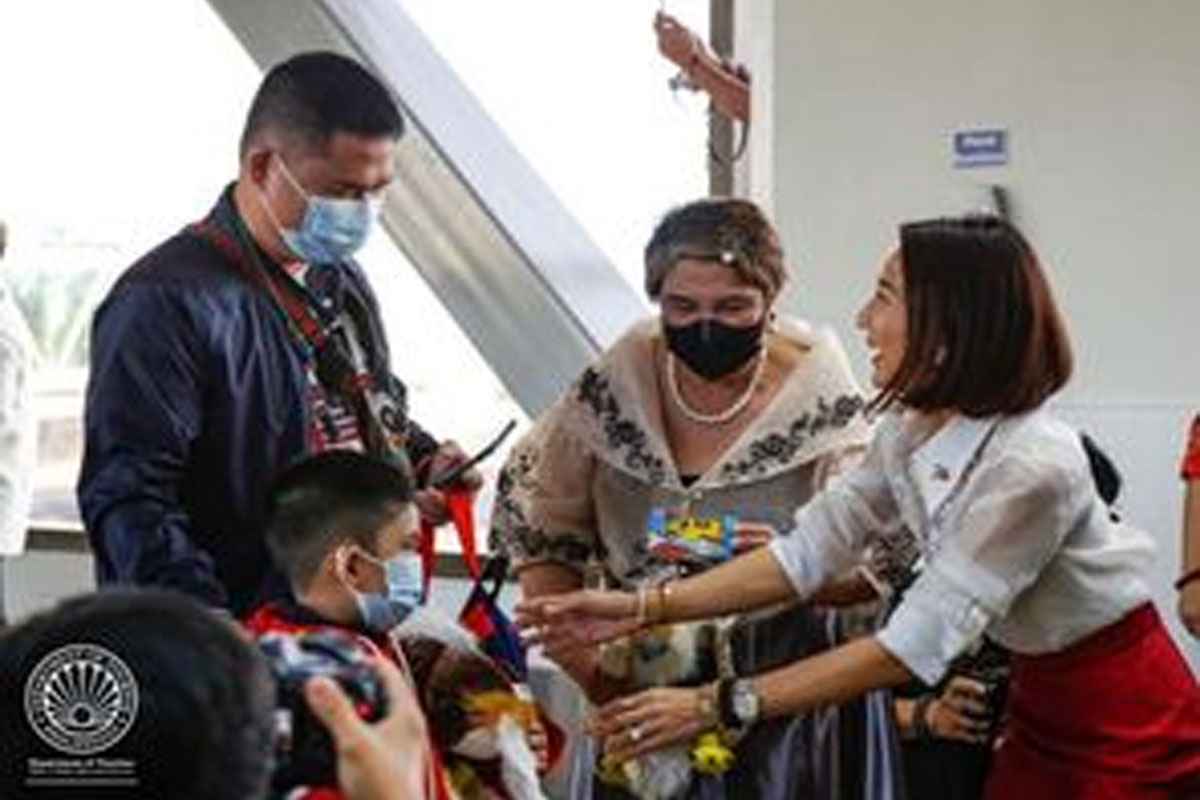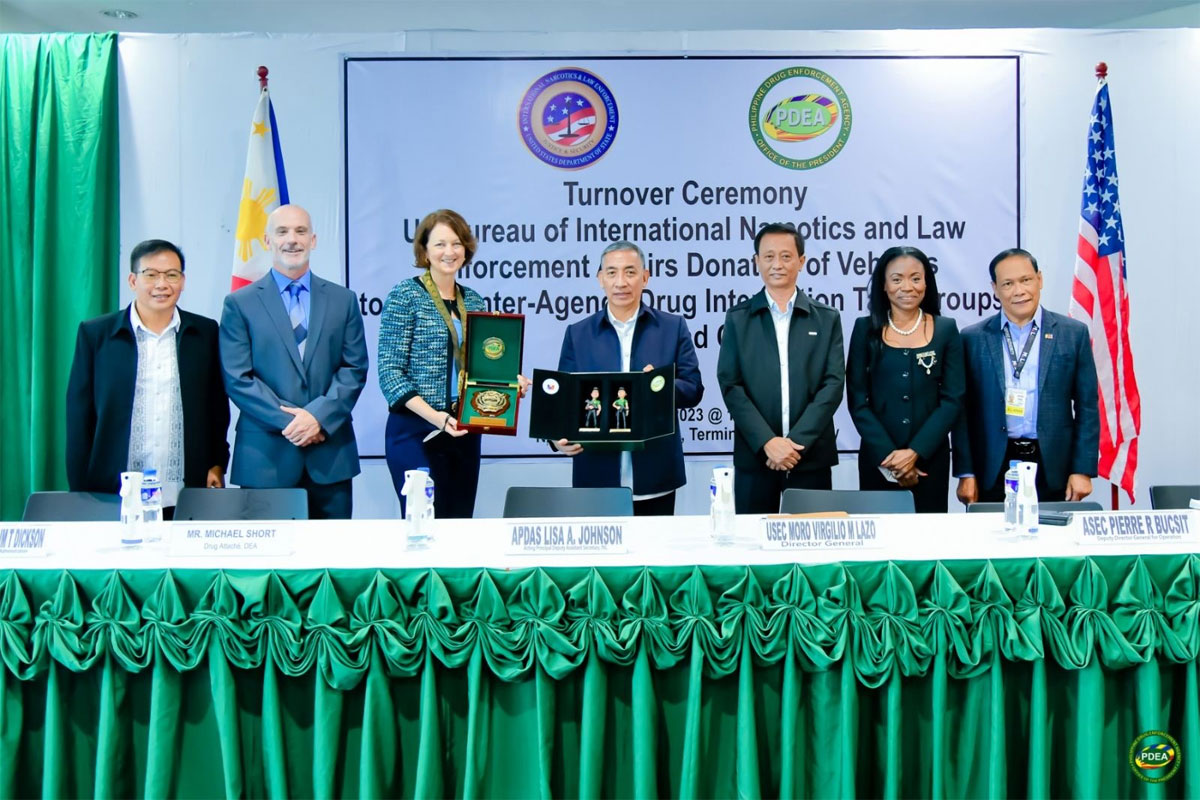 SHOW ALL
Calendar