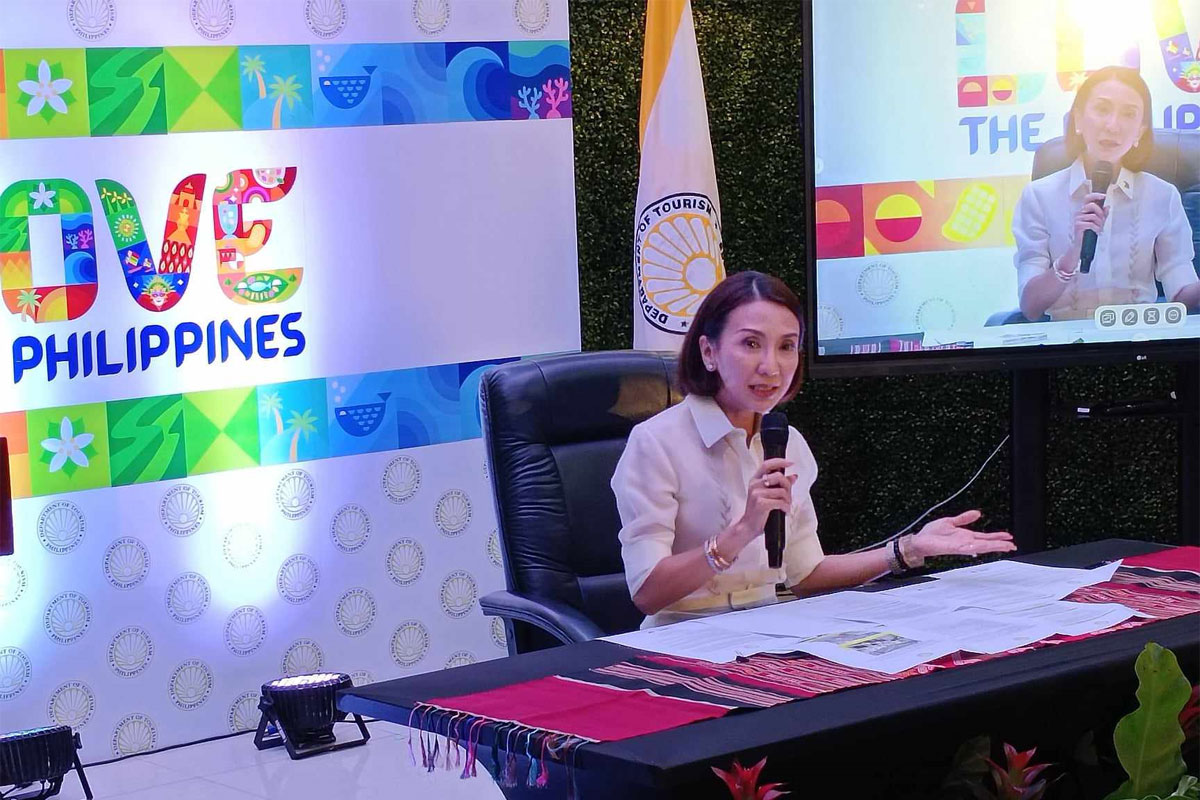 Frasco launches tourist assistance call center
TOURISM Secretary Christina Garcia-Frasco officially launched yesterday the Tourist Assistance Call Center that will be available 24/7 to provide the necessary information needed by local and foreign tourists traveling in the Philippines.
Universal Access and Systems Solution Philippines Inc. (UAS) won the bidding amounting to P14,486,616.
Call center agents communicate in Tagalog and English.
Frasco said the tourist assistance call center is a one-stop shop where tourists could get information and raise their travel concerns.
"We are delighted to launch today the tourist call center that aims to fulfill our President's (President Ferdinand Marcos Jr.) vision to enhance the overall tourist experience in the country. This is a first for the Department of Tourism, where we have consolidated the modes of assistance that can be given to tourists from the national government agencies, our regional offices that will then coordinate with our local government units," Frasco said in her speech.
Frasco noted that before its launch, tourists traveling around the country who happen to encounter any issues or difficulties during their travel are at a loss due to lack of information on whom to call.
"Today, we are launching not just one, but several modes of assistance that can be given to our tourists," Frasco stressed.
She said the tourist assistance center has a landline number, mobile number, online platform and a chat mechanism that can be used by tourists.
Tourists can dial Hotline 151-TOUR (8687) or +639958355155. They may also contact via email at touristassistance@tourism.gov.ph; or through Facebook messenger at https://www.facebook.com/DepartmentOfTourism; web chat at https://philippines.travel/ and https://betatourism.gov.ph.
Services and assistance covered by the hotline include providing the telephone numbers of the nearest hospitals in case of emergencies (accident or illness), and general tourist information.
"The tourist assistance call center will offer a 24/7 round the clock multichannel support via voice email, social media and web chat with the following core services: tourism inquiry will provide information about tourist spots or culture, events and the like, accreditation guidance to provide information on tourism services in the country, travel assistance in transportation, lodging, accommodation and other such logistics, complaint for solution. Meaning the handling and forwarding of complaints to relevant government authorities, emergency assistance in that we will be able to provide essential information or inquiries as to the number to call should they encounter an emergency and other such necessary services that will enhance the customer experience," Frasco said.
Tourism powerhouses, such as Thailand and South Korea, use a similar mechanism where travelers could easily contact their tourism authorities in case of travel-related emergencies or simply for recommendations of top tourist attractions.
AUTHOR PROFILE
Travel and Leisure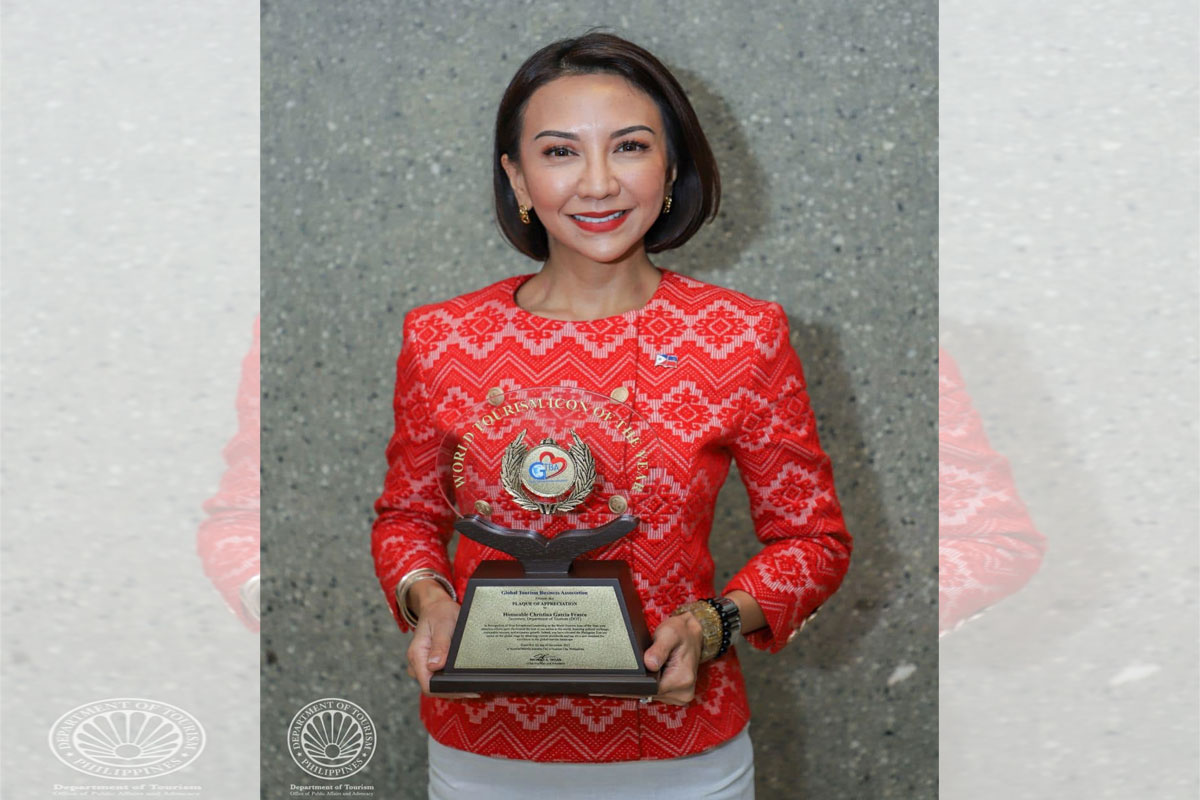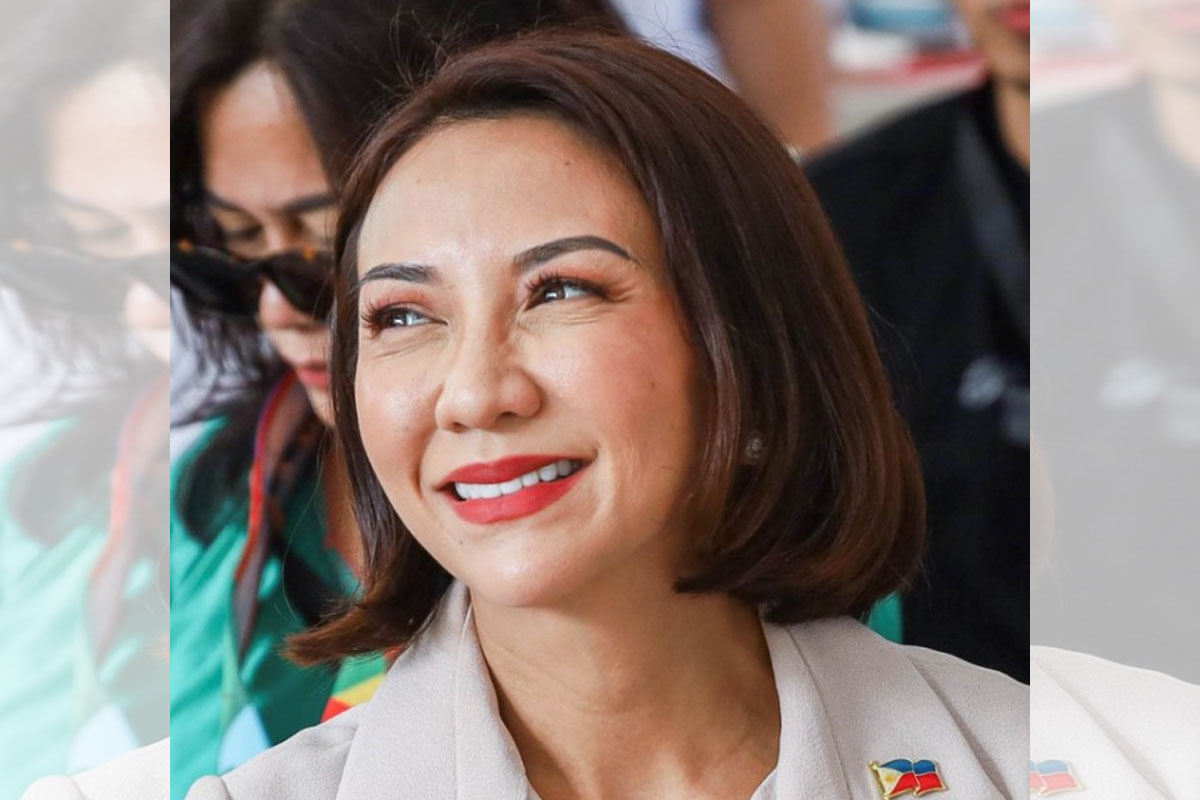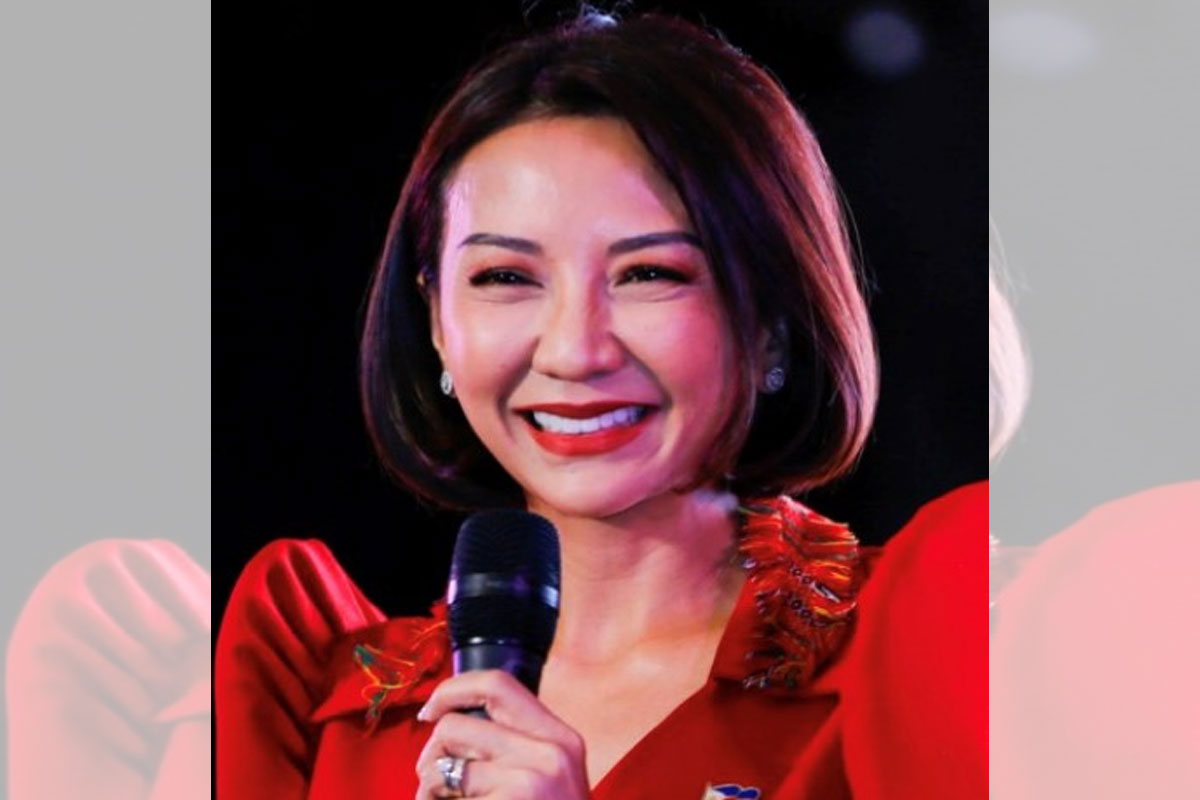 SHOW ALL
Calendar