Franki surprises in new role
FRANKI Russel, former PBB Housemate from New Zealand, was first introduced in "Pabuya", where she played the ill-fated girlfriend of Diego Loyzaga who betrayed him for the "pabuya" or reward on his head. She was not really impressive in that debut performance.
But she now gets her second acting assignment in "Laruan", written, photographed and directed by the multi-tasking Yam Laranas, and it's a different story. She plays Camille and it's a bida-kontrabida role. We thought she'd not be credible as a mean, scheming, domineering, manipulative woman who wants to control the people around her since she's just a newbie actress.
But in all fairness, she's able to pull it off quite convincingly. How did she do it? "Camille is so far from the real me," she says. "She's so twisted. I cannot relate to my character. She smokes, and I don't even smoke. But it's necessary to the role kasi sobrang sosyal si Camille. And with the help of Direk Yam who guided me all the way, I'm glad you now say I'm good in my role."
She says when she joined showbiz, she saw herself playing romantic lead roles. "Yung sweet love story like 'The Notebook'. I never thought I could play a challenging role like this. But doing it is so much fun kasi it bring out a side of me, that mean streak I'm not even aware of. I've seen some of Direk Yam's past movies and I like them so I felt I just have to be a part of this new film of his. I just fully trusted him and I think he's able to bring out the best in me."
The movie is vastly different from other Vivamax movies that have been shown. The way it is presented and crafted by Yam Laranas is also different from his own past Vivamax films like "Death of a Girlfriend", "Paraluman" and "Greed", all set in rural areas with characters who are poor.
This one does not have a lead character living in poverty, as Franki's Camille is a very successful architect who deals in millions. It helps, of course, that Camille's character speaks mostly in English so her accented Tagalog is not so noticeable here. Also, it helps that the camera just loves her from any angle.
"Boss Vic is always challenging me to come up with something different," says Direk Yam. "So yes, iba ito sa past works ko but the story is actually very simple. It's about characters who cheat on love. Iniba ko lang kasi I made an effort to get into the mind of my characters. I've already written the script but when I got the cast, I have to rewrite it to tailor the roles on the actors who will play them. My object is to get good performances from the entire cast and I'm glad we pulled it off."
In the story, Camille is married to Jay Manalo as Rene, a well-known painter who she's using so she can get a higher price from her clients by offering his paintings to them. But she's also having an affair with her colleague, Kiko Estrada as Geoff, with whom she makes love right inside her and Rene's own home.
Things get complicated when Kiko takes Ava Mendez as Thea to his dinner with Camille and Rene. Thea and Rene get attracted to each other, much to Camille's chagrin. She started plotting against Thea. It turns out Geoff has his own clandestine plans in using Thea.
You know right away that these dangerous liaisons and machinations can end only in violence and that's exactly what happens. Somehow, the film seems to have a neat ending because the vilest character in the story gets punished but the final scene where two characters are making love while totally naked in front of another character confined in a hospital will blow you away.
Is it real or just a figment of the imagination of the character who's heavily bandaged while lying in bed? At any rate, the whole cast delivers very good performances. Kiko is splendid in his parting scene with Ava where he is teary eyed, making us realize that he is truly in love with Franki. As for Franki, her performance here will be a tough act to follow. Her portrayal can be quite horrifying as she embodies the perverse nastiness of her character. We hope her next Vivamax projects be as solidly fulfilling as this seductive study of manipulative power games. "Laruan" starts streaming on Vivamax on December 16.
AUTHOR PROFILE
Showbiz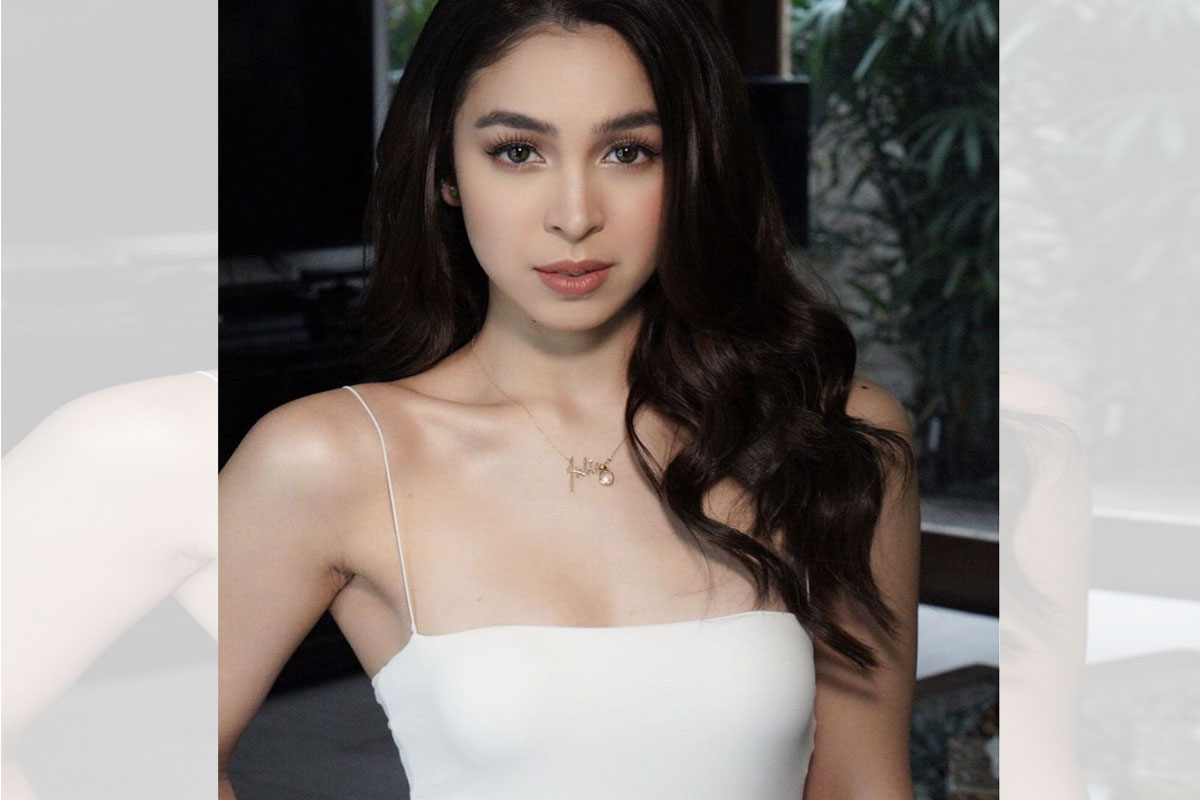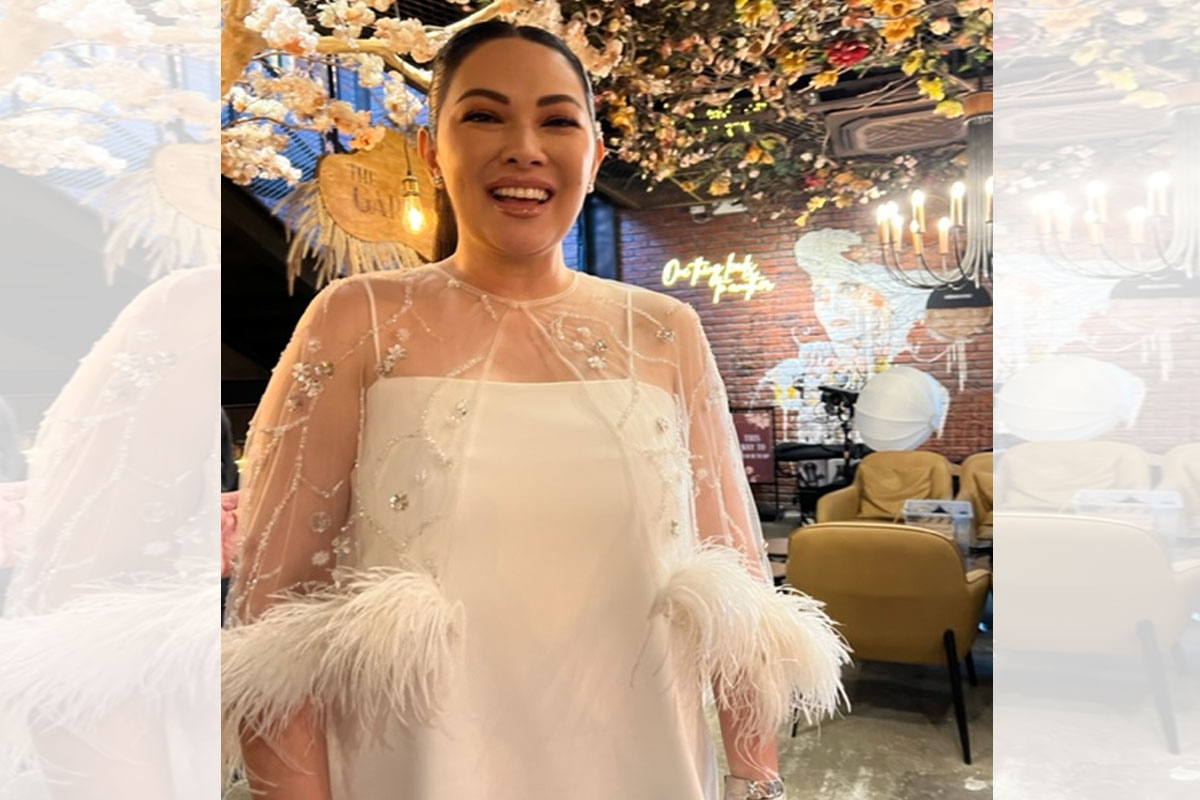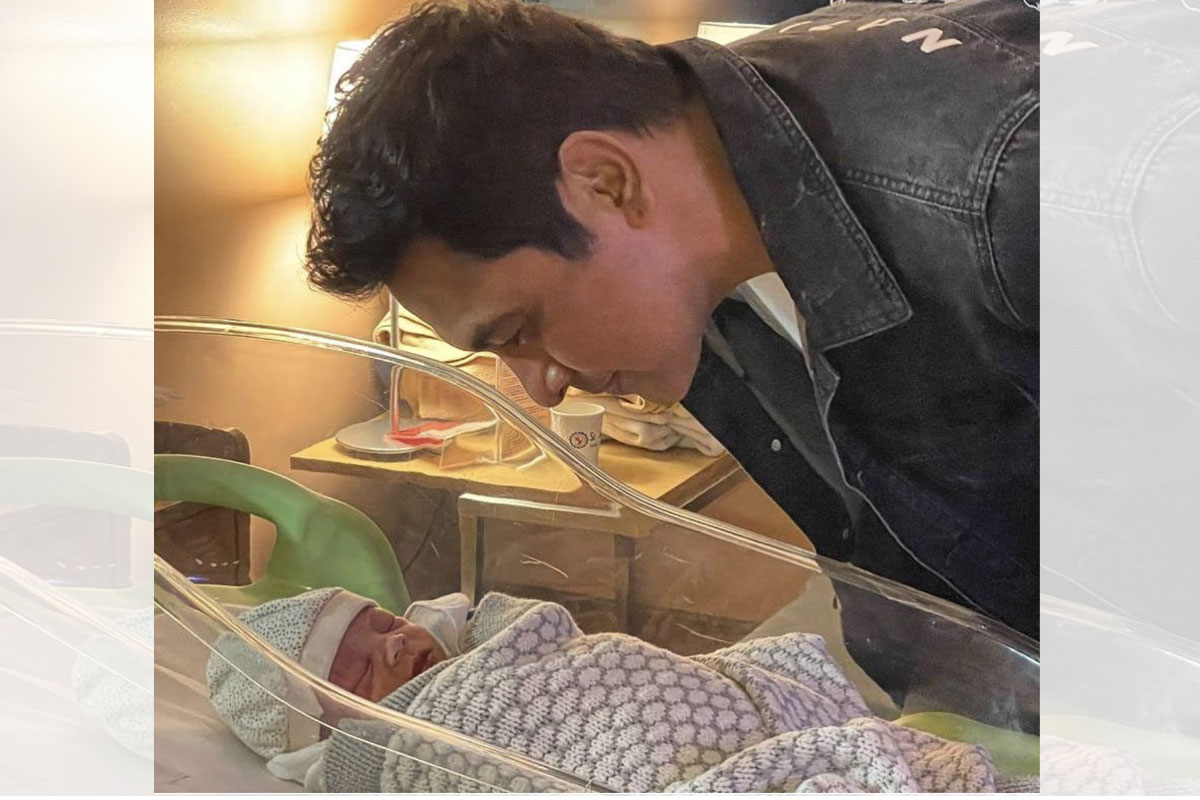 SHOW ALL
Calendar