Former People's Tonight cockfighting columnist Lando Luzong.
Former PT columnist Ka Lando passes away
COCKFIGHTING lost its biggest ally with the passing of Rolando "Ka Lando" Luzong, who died last Sunday, September 11.
Luzong, widely considered as the "Dean" of cockfighting media while overseeing countless international and local derby promotions since the mid-80s, was one month short of his 64th birthday when he succumbed to colon cancer.
Luzong is also best remembered for his widely-read cockfighting columns in People's Tonight for several years.
He was also a well-loved television host of various cockfighting programs.
Former Games and Amusements Board (GAB) Chairman Abraham "Baham"' Mitra said Luzong's death is a big loss to Philippine cockfighting.
"He (Luzong) cared for Philippine cockfighting like no other. He will be missed," said Mitra, a close friend of Luzong.
Luzong's daughter, Bam Luzong- Camiña, is requesting for prayers for the eternal repose of her father.
Luzong's body now lies in state at the Loyola Memorial Park in Marikina.
Interment is scheduled at 2 p.m. on Sunday, Sept. 18 after the 1 p.m. Mass at the San Jose Manggagawa Parish Chapel in Barangka, Marikina City.
AUTHOR PROFILE
Other Sports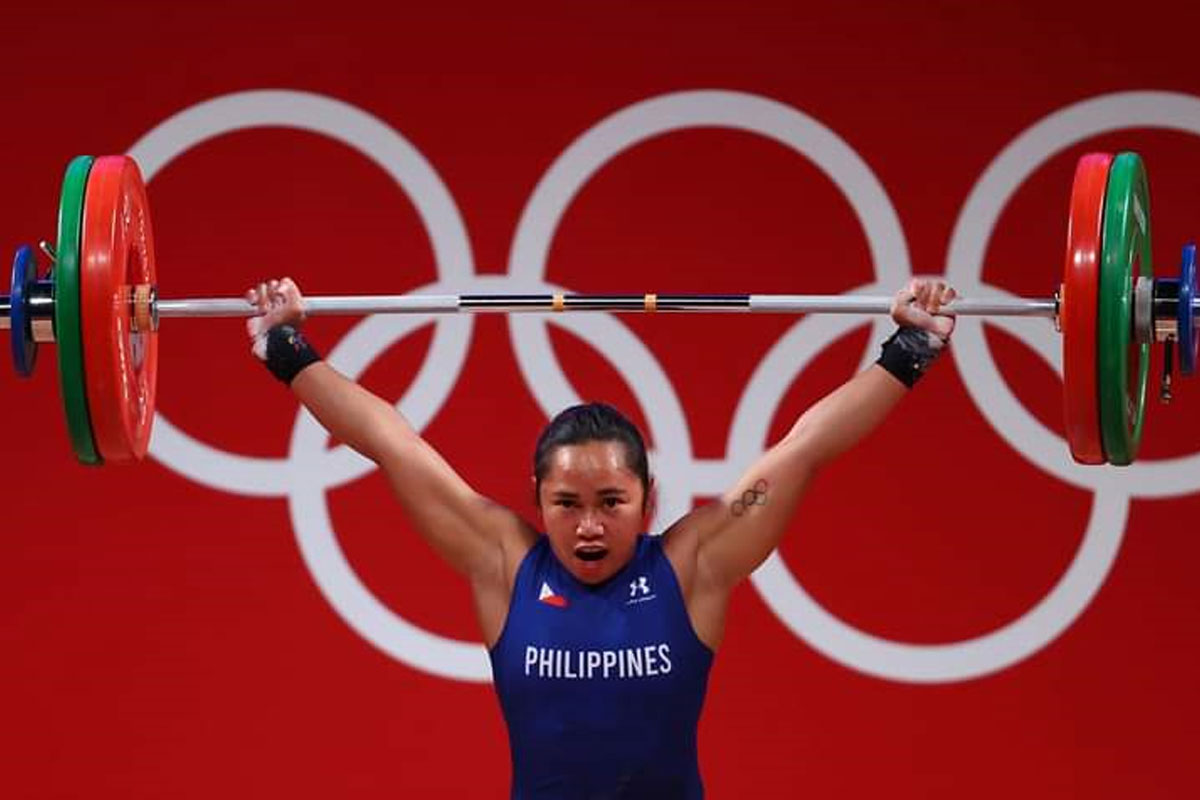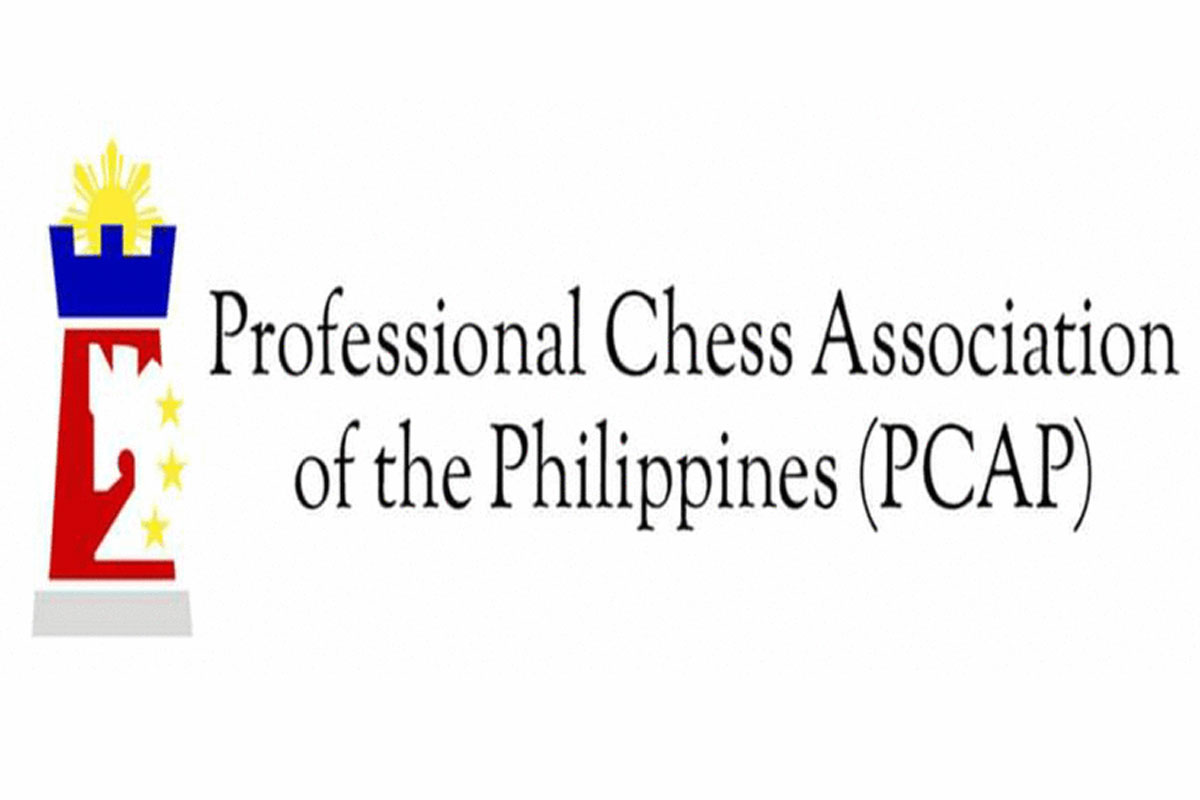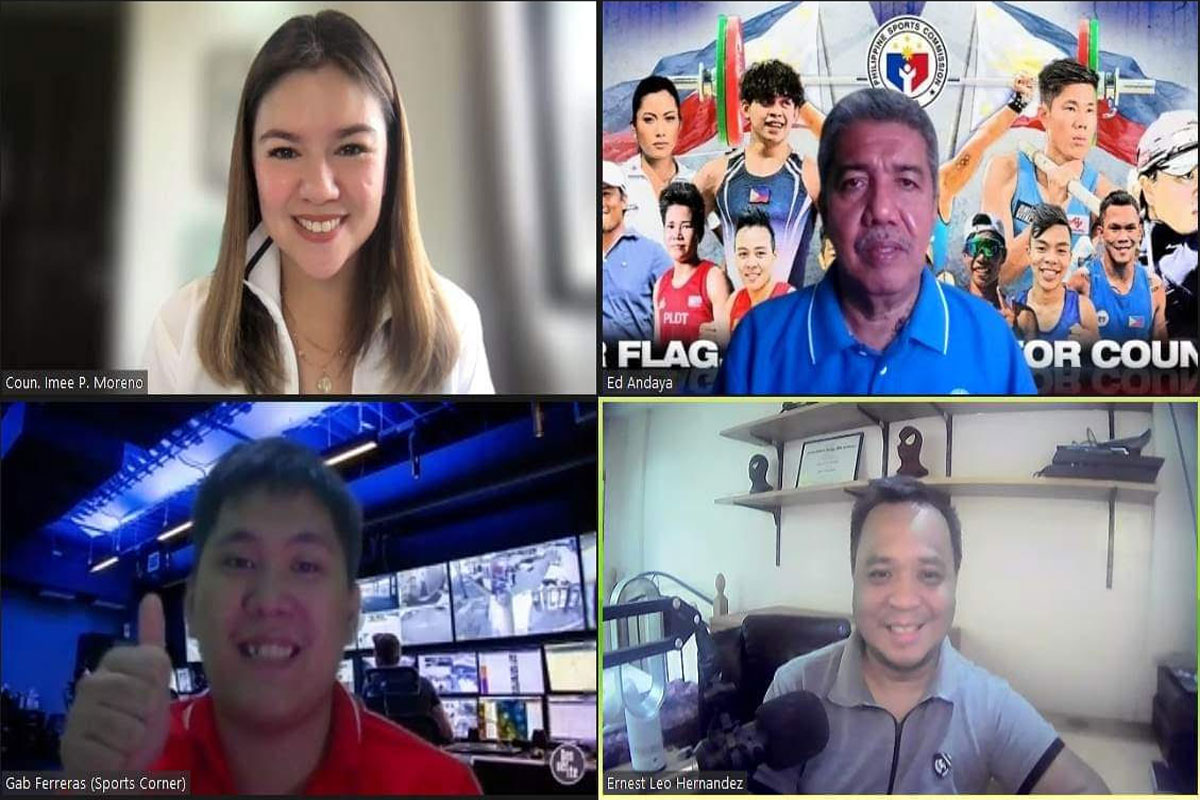 SHOW ALL
Calendar