Forge Ahead backs Isko
A GROUP of former government senior officials from different administrations have thrown their support behind Manila Mayor Isko Moreno's 2022 presidential bid.
Calling itself FORGE AHEAD (Former Government Executives' Alliance for Heroism and Democracy), the group is composed of former undersecretaries, assistant secretaries, chairpersons and commissioners of various offices, as well as former senior directors.
Led by Atty. Raoul Creencia, former Government Corporate Counsel and DOTR Undersecretary, members of FORGE AHEAD met with Mayor Isko last September 29 and had a long and productive discussion on the Mayor's thoughts about various government policies.
Doc Willie Ong, Mayor Isko's runningmate, was also present in the meeting.
Aside from Atty. Creencia, FORGE AHEAD is composed of former Governance Commission for GOCCs Commissioner Rainier Butalid; former LTFRB Chair Winston Ginez, former NPC President Gladys Sta. Rita; former ERC Chairperson Jovy Salazar; former DepEd Assistant Secretary Emilio Abelita; former DOJ Assistant Secretary Geronimo Sy; former DICT Assistant Secretary Allan Cabanlog; former Masbate City Prosecutor Eduardo Legaspi; former DOJ Executive Martin Menez; former DOTR Assistant Secretary Raine Robinson and former DND
Director Gladys Velasco.
Also attending the meeting were former DOTR Undersecretaries Tim Orbos and Cesar Chavez who facilitated the meeting between Mayos Isko and FORGE AHEAD.
Speaking for the group, former Undersecretary Creencia said that "government executives who are carefully chosen to do a particular job will, based on our experience, put their heart and soul into their work.
They will spend every working day dedicating the best of themselves to the government and to the people." Mayor Isko Moreno said senior officials should be guided by "clear policies."
He emphasized that the bureaucracy will smoothly run if there is a corps of dedicated public officials.
Creencia told Mayor Isko that there are more former and even incumbent officials who have signified their support for Mayor Isko and will come out in due time.
Explaining why FORGE AHEAD is supporting Mayor Isko, Atty. Creencia said that the dynamic local chief executive's "pursuit of innovative solutions, reforms, and best practices" was among the major reasons why the group has decided to push for an Isko Moreno presidency.
"Today, more than ever, we believe that your brand of leadership is what is needed by the country," Creencia said.
In the meeting, FORGE AHEAD was joined by a lawyers' group — the Bedan Lawyers for Isko — headed by Atty. Cynthia Roxas.
The Bedans emphasized that they were supporting Isko's clarion call for healing and change.
AUTHOR PROFILE
Nation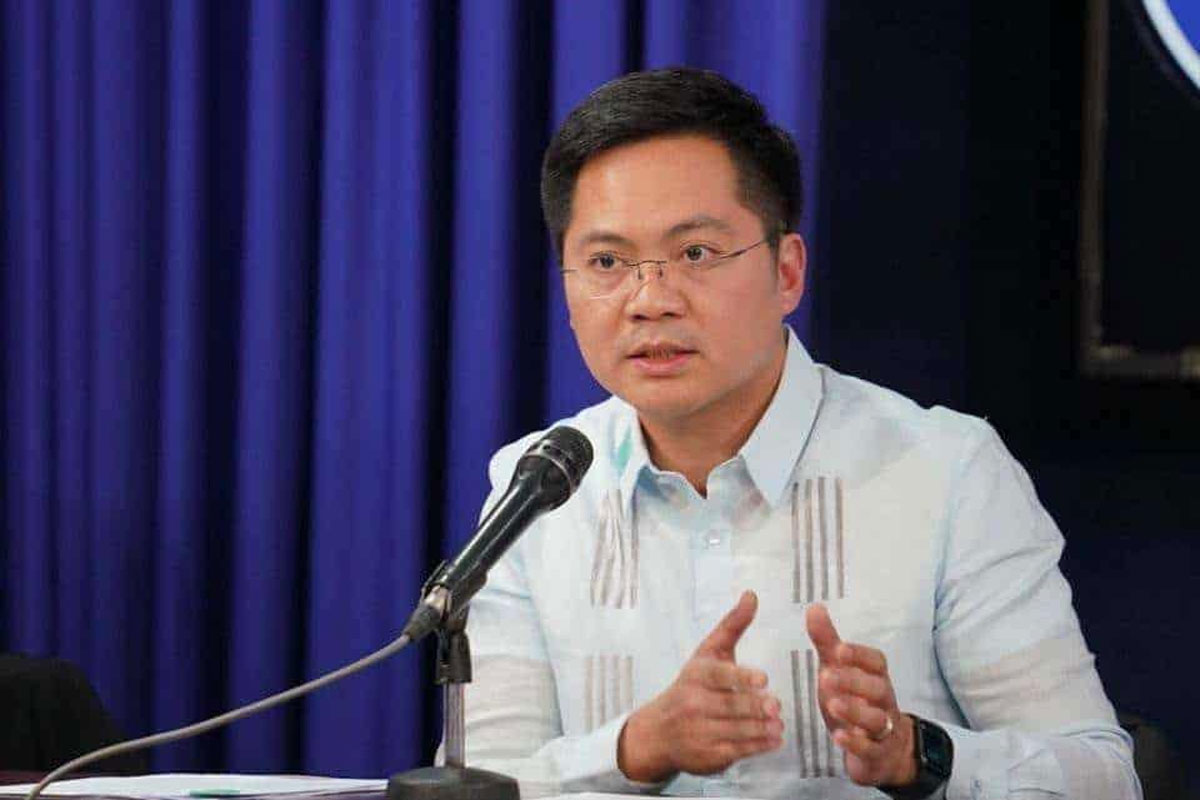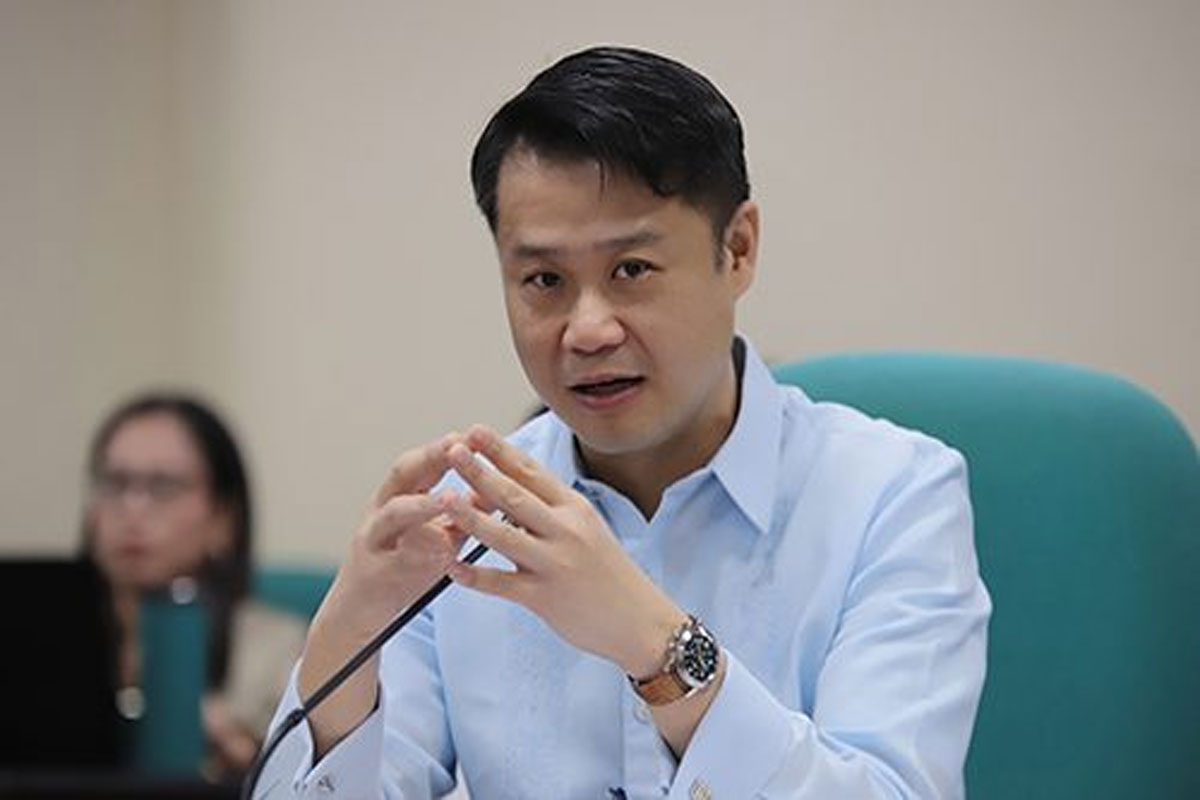 SHOW ALL
Calendar