For P2.6B more, BI vows travelers 'gone in 45 sec'
FOR an additional P2.63 billion–one of the biggest budget increases among agencies for next year–the Bureau of Immigration (BI) said it would process incoming and outgoing travelers "within 45 seconds."
The BI's pledge is part of its 2024 budget request of P4.24 billion, a P2.63 billion or 163 percent jump from its P1.61 billion 2023 budget, House Deputy Speaker Ralph Recto said.
Under budgeting rules and format, an agency's deliverables, called "Performance Information," are part of its appropriations request.
Recto said that for 2024, the BI commits to "a primary inspection processing time for 99 percent of entering and exiting passengers."
"That's their promissory note to taxpayers: increase our budget to P4.25 billion and almost all passengers will be gone in 45 seconds," he said.
Recto called on BI to "better deliver on this pledge because the P2.6 billion increase they are seeking will be for new equipment for, in their own words, 'the enhancement of border management information system.'"
And whatever that system is, he stressed, "should be able to filter out undesirables like undocumented POGO workers and not to establish a Berlin Wall of immigration hurdles to Filipinos going on budget tours to nearby Asian cities."
Recto said "for clarity of objective," Congress should insist that the processing time be clocked the moment a passenger lines up and not when he or she is in front of the immigration booth.
"Pwede ka naman talagang ma-proseso in 45 seconds ng Immigration officer pero kalahating oras ka naman nakatayo sa pila. Dapat ang nakasulat sa General Appropriations Act kung kailan nagsimula pumila," he said.
Recto is also wondering how the new government rules that will take effect on September 2 which require Filipinos traveling overseas to be ready to present more documentary requirements would impact on the BI's "gone in 45 seconds rule."
"Will this create a logjam that will hassle not just travelers, but Immigration officers as well? If the processing is as lengthy as a job interview or parang cross-examination na mas marami pang tanong kesa namamanhikan, will the stricter rules cut speed?" Recto said.
"Revenge travel plus restricted space to accommodate more booths is the formula for long immigration wait times. Sa kaso ng NAIA 1, saan mo nga naman ilalagay ang dagdag na booths?" Recto said.
Recto said the government should plowback to Filipino travelers "the tax they pay for the right to travel and the fees for the use of airports."
He described NAIA as a "profit center" for all government offices operating there. As air travel normalizes, the agencies are on target to equal or surpass their pre-pandemic 2019 earnings, he said.
The gross revenues of Manila International Airport Authority (MIAA), which runs NAIA, in 2019 was P15.2 billion.
That year, TIEZA raked in P7.2 billion in travel tax collections, Recto added. "It was also in 2019 that BI reported a gross income of P10.5 billion."
AUTHOR PROFILE
Travel and Leisure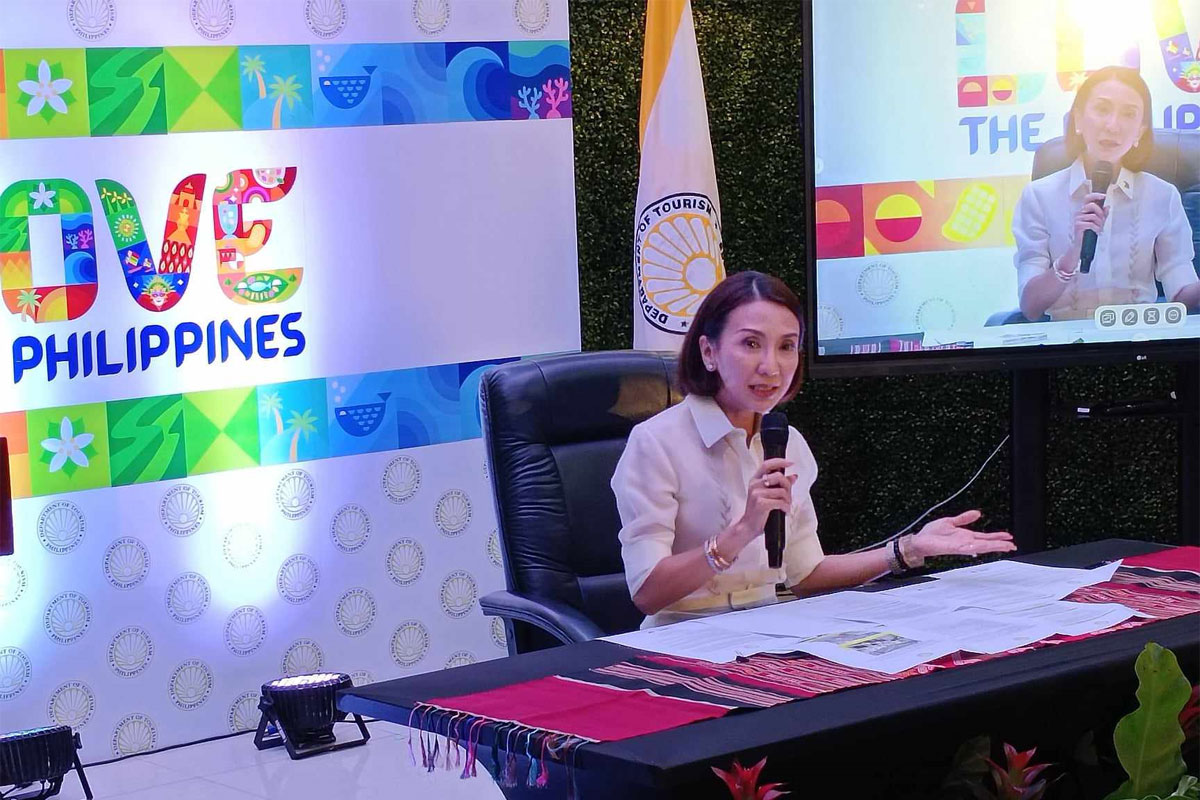 SHOW ALL
Calendar