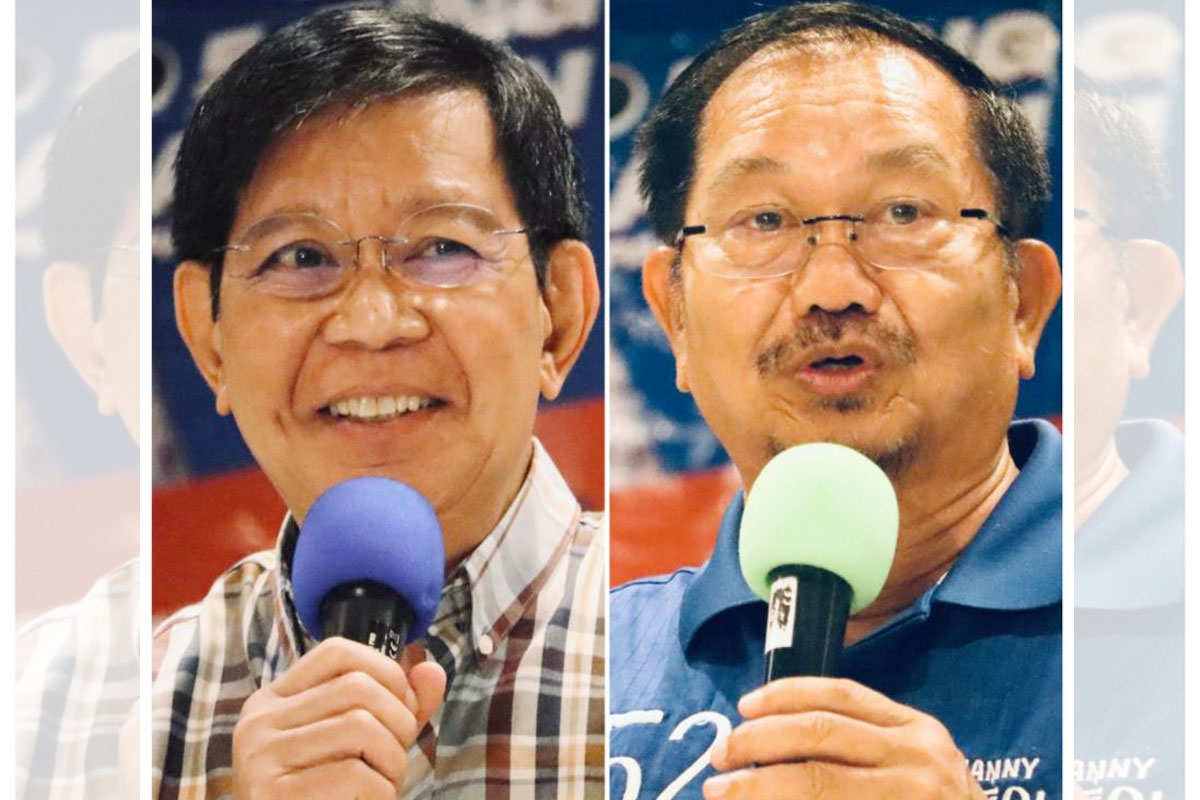 Food security in every region will aid tourism industry
ROMBLON, Romblon—Ensuring the availability of food supply at reasonable prices will encourage more domestic and foreign tourists to explore the best travel destinations our country has to offer, presidential candidate Panfilo 'Ping' Lacson and senatorial aspirant Emmanuel 'Manny' Piñol said.
Lacson and Piñol indicated this position at a recent town hall meeting hosted by the capital town of Romblon, which they visited with vice presidential candidate Senate President Vicente 'Tito' Sotto III on Monday (April 4).
Piñol, a former agriculture secretary, broached the idea of establishing farmers' outlets in every region to ease the costs of marketing and distribution of products from agricultural industry workers particularly in the farming and fisheries sectors.
"What is the relevance of affordable food to tourism? Bohol is a beautiful place but it's very expensive," Piñol said. "You want tourism to improve? Bring down the cost of food, bring down the cost of services, and make people yearn of coming back to Romblon again," he added.
Lacson agreed, noting further the possibility of adopting a similar 'One Town, One Product' initiative from the Department of Trade and Industry in its promotion of micro, small, and medium-sized enterprises nationwide.
"Dapat mag-form tayo ng tinatawag na tourism estate nang sa ganoon talagang naka-focus sa mga lugar ng mga tourist destination kung ano talaga 'yungspecialty. Parang 'yon ding sa mga produkto, 'yung 'One Town, One Product.' Ganoon din dapat," sabi ni Lacson.
Lacson's tourism development agenda is tied to his flagship Budget Reform Advocacy for Village Empowerment (BRAVE) program, which he discussed at length with local government officials and residents of Odiongan and Romblon, Romblon during their recent campaign swing in the province.
"If you want to promote your tourism in Romblon, because you have beautiful beaches and beautiful islands, all that you need to do now is develop your food production capacity. You must bring down the cost of food—fish, baboy, manok(pork, chicken). You must be self-sufficient," Piñol said.
Lacson and Piñol are both in favor of reducing our country's dependence on food importations to protect the economic interests of our domestic food producers and reverse the trend from being import-driven to export-driven.
Should they both emerge successful in their respective electoral bids, Piñol vowed to return to Romblon and help develop other agriculture-based industries that may thrive in the province, particularly the production of local feeds for the cultivation of seafood products.
"I will come back and help you with your aquaculture industry, your shrimp industry, your bangus (milkfish) industry, because we are now formulating local feeds in Cotabato. We're doing it now.
I will replicate it in Romblon…for your aqua, poultry and livestock (industries)," Piñol said.
AUTHOR PROFILE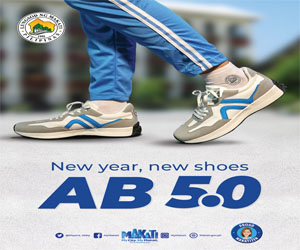 Miscellaneous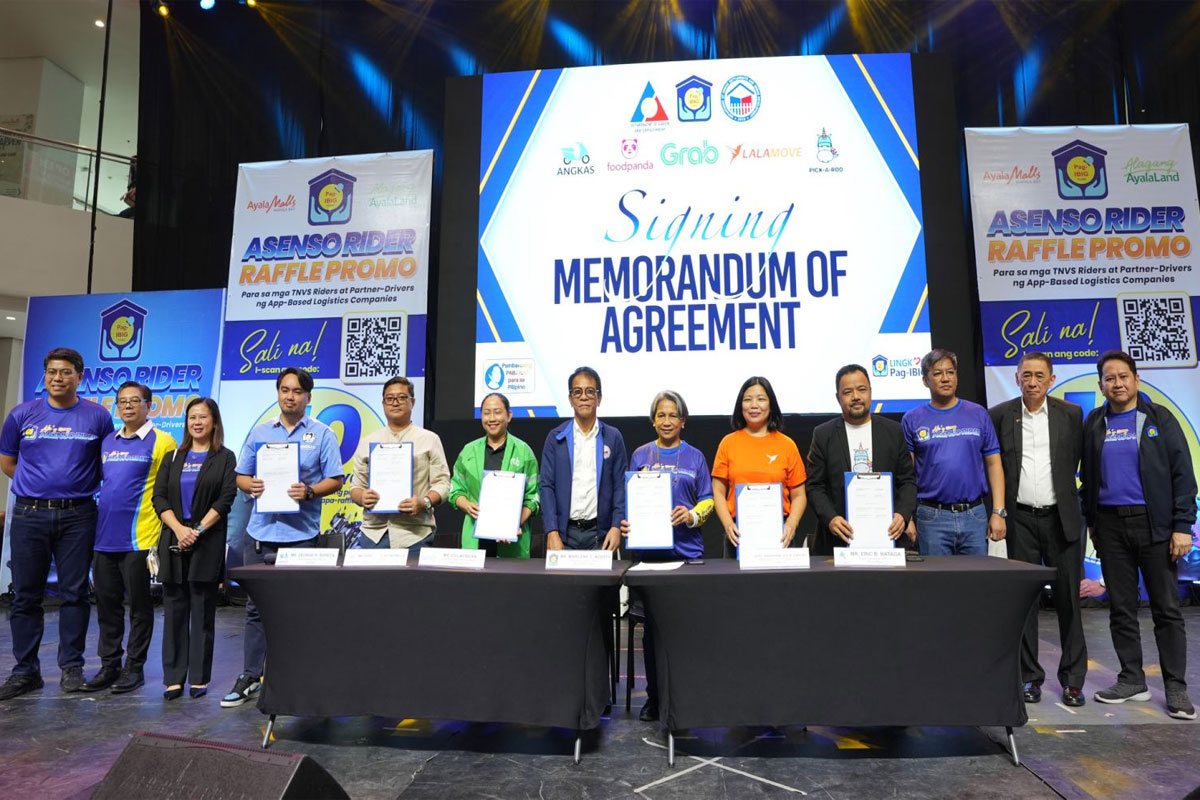 SHOW ALL
Calendar