Food production needs science-based innovations
THERE is a need for the systematic implementation of science-based technologies and innovations to attain the maximum potential of food production areas around the world.
This was stressed by Department of Agriculture (DA) Secretary William Dar in his opening message last Wednesday during the "BioAg Asia 2022" in New Delhi, India.
The more than 100 key players in bio-agriculture in Asia attended the event to discuss policy measures and come up with expeditious initiatives toward global food sustainability, with an emphasis on environmental protection and biodiversity.
They have joined forces to discuss said policies as the world faces the dilemma of dwindling yield and unproductive lands due to the overuse of chemical inputs.
"As the servant-leader of the Philippine agriculture department, I would want agricultural development to be a major part of our multilateral discussions. In particular, our cooperation in science and technology should also redound to modernizing and industrializing our agriculture sector," Dar said.
In the same event, Dar encouraged the delegates to promote and implement natural and biological solutions to produce more with less, particularly in the judicious and balanced use of organic and inorganic farm inputs to enhance crop yields, ensure the quality of agriculture products, and subsequently increase farmers' incomes.
He said that their collective actions towards increasing productivity must always be backed up by extensive research and field validation.
"Right now, we are exploring a variety of ways to lower the Filipino farmer's cost of production. We intend to achieve this objective even as we continue to ensure the sustainability of our farming enterprises – and we are banking on science and technology for solutions," Dar added.
Sharing the Philippine experience, he cited the success of the balanced fertilization strategy (BFS), which involves the application of both inorganic and organic fertilizers, depending on the available soil nutrients of a particular farm.
"Our research shows that farmers can achieve a seven to 15% increase in yield using this practice. This is on top of significantly reducing the volume of inorganic fertilizer requirements," he said.
The Philippine government has commenced the study of the advantages of biological farming and has kicked off the training of farmers to use conventional and organic farming methods, including the adoption of bio-pesticides, bio-fertilizers, and bio-stimulants to sustain soil nutrients and manage plant nutrition.
"We have doubled our efforts in promoting organic farming through our National Organic Agriculture Program, and have posted the highest growing numbers of organic vegetable producers in the world with more than 165,000 organic farms," he said.
Dar, on the other hand, expressed optimism that "BioAg 2022" will produce key results in determining the right direction the agriculture sector needs to move forward, to attain sustainable food systems for all humanity.
"I know that we could find common cause in our respective food security and agricultural technology benchmarks, and finalize a free trade agreement between our countries, thereby pushing for solid trade partnership for agricultural technology," he said.
AUTHOR PROFILE
Nation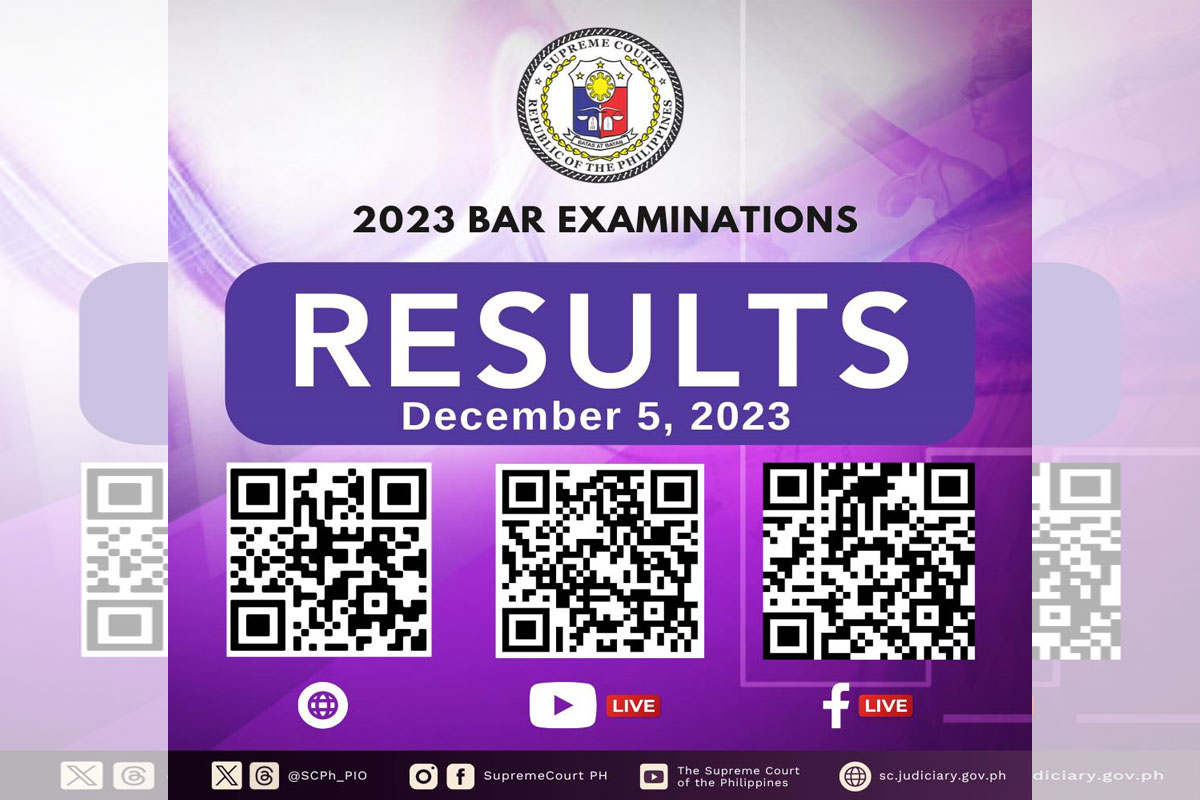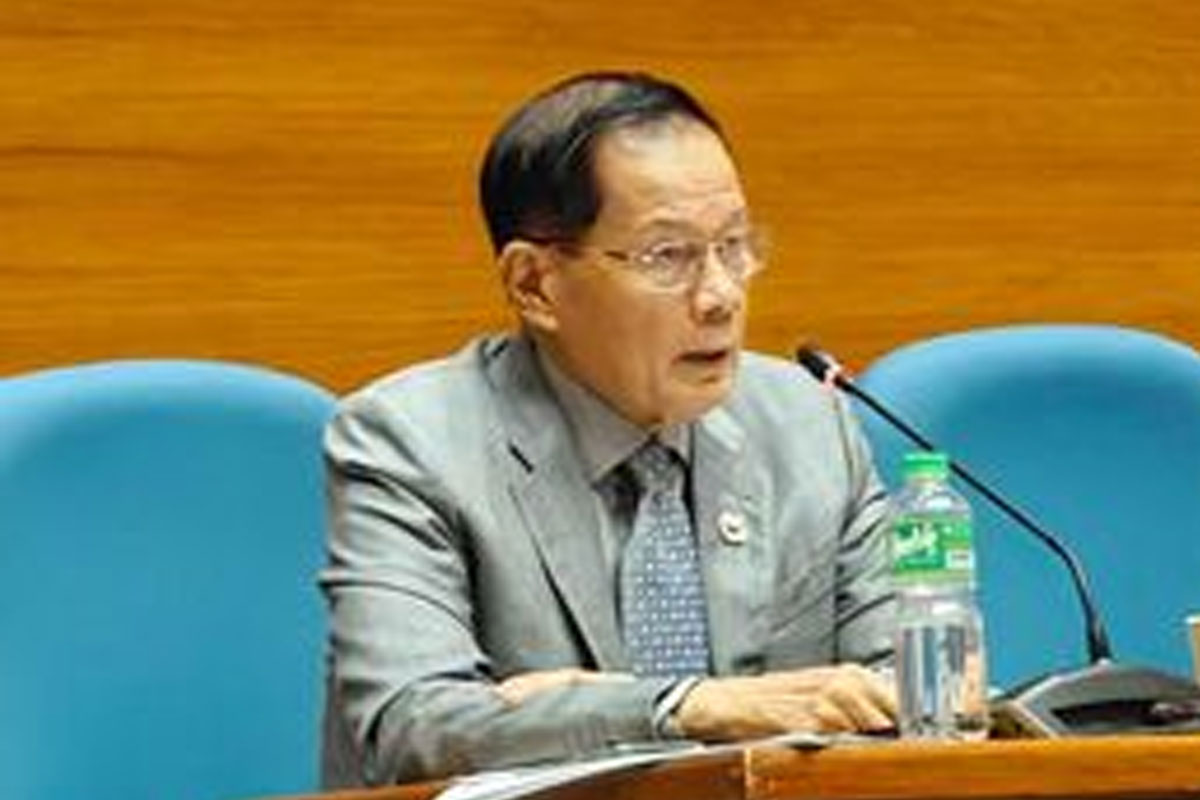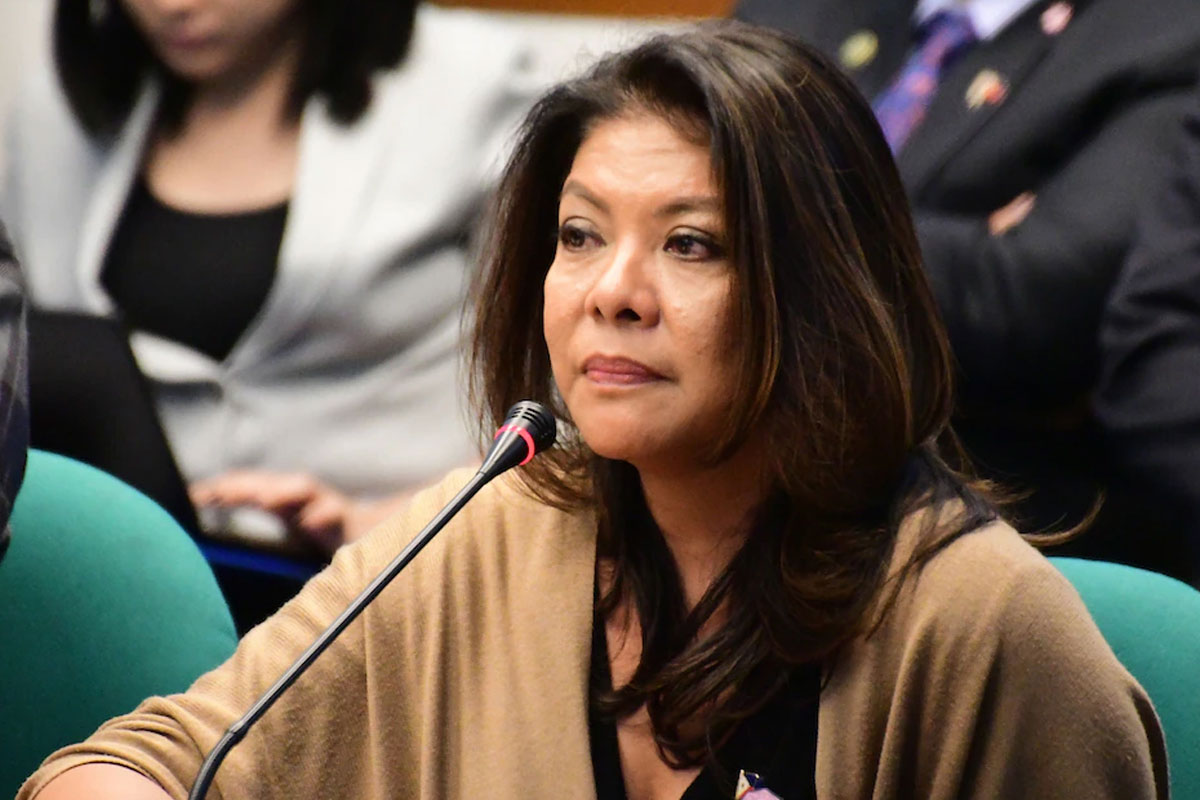 SHOW ALL
Calendar