'FMP' field unit accosts truck with 30K liters of 'smuggled' diesel
THE days of pilfered and smuggled petroleum products being spirited out of customs premises to end up being sold in unregistered gasoline stations may soon be a thing of the past after a tanker truck loaded with 30,000 liters of 'unmarked' diesel was flagged down and confiscated by government agents in Mariveles, Bataan last May 21, 2021. The truck driver and his helper were also arrested.
Port of Limay acting district collector, William Balayo, in a report to Bureau of Customs commissioner, Rey Leonardo Guerrero, said combined elements from the BOC and the Bureau of Internal Revenue's Field Inspection Unit (FIU) accosted the tanker (plate number not available) past 11:00 pm in Bgy. Batangas II, Mariveles for "spot inspection" of passing tanker trucks in the area.
When questioned, driver 'Victor Legaspi' and his helper, 'Clinton Legaspi,' were unable to produce the required 'withdrawal certificate' or other proofs of payment of excise and valued added tax.
"Upon testing by the FIU, it was found out that the petroleum products were completely unmarked indicating that no legal taxes were paid," Balayo added.
The field testing of all petroleum products in the country down to the level of gasoline stations is now being implemented by the BOC and the BIR under the DOF-BOC-BIR Joint Circular 001-2021 as part of the government's 'Fuel Marking Program' (FMP).
The FMP is part of the bigger tax reform program of the national government under RA 10963 or the Tax Reform for Acceleration and Inclusion Act (Train), otherwise known as the 'TRAIN Law.'
The program not only seeks to collect taxes and duties due to the government but also, curb the rampant smuggling of petroleum products.
Since its implementation in September 2019 up to May 13 this year, the government has so far collected P229.5 billion in additional revenues.
Data from the Department of Finance showed the government has also so far marked 23.59 billion liters as of May 13, 2021.
On the BOC side, overseeing the program's implementation is Atty. Teddy Raval, Deputy Commissioner, Enforcement Group.
Balayo said the two suspects have already been turned over to the custody of the Mariveles Police Office for violation of the TRAIN Law and the National Internal Revenue Code.
The loaded tanker truck, on the other hand, is now under the custody of the Port of Limay.
AUTHOR PROFILE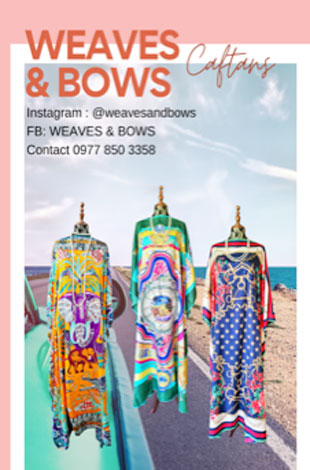 Metro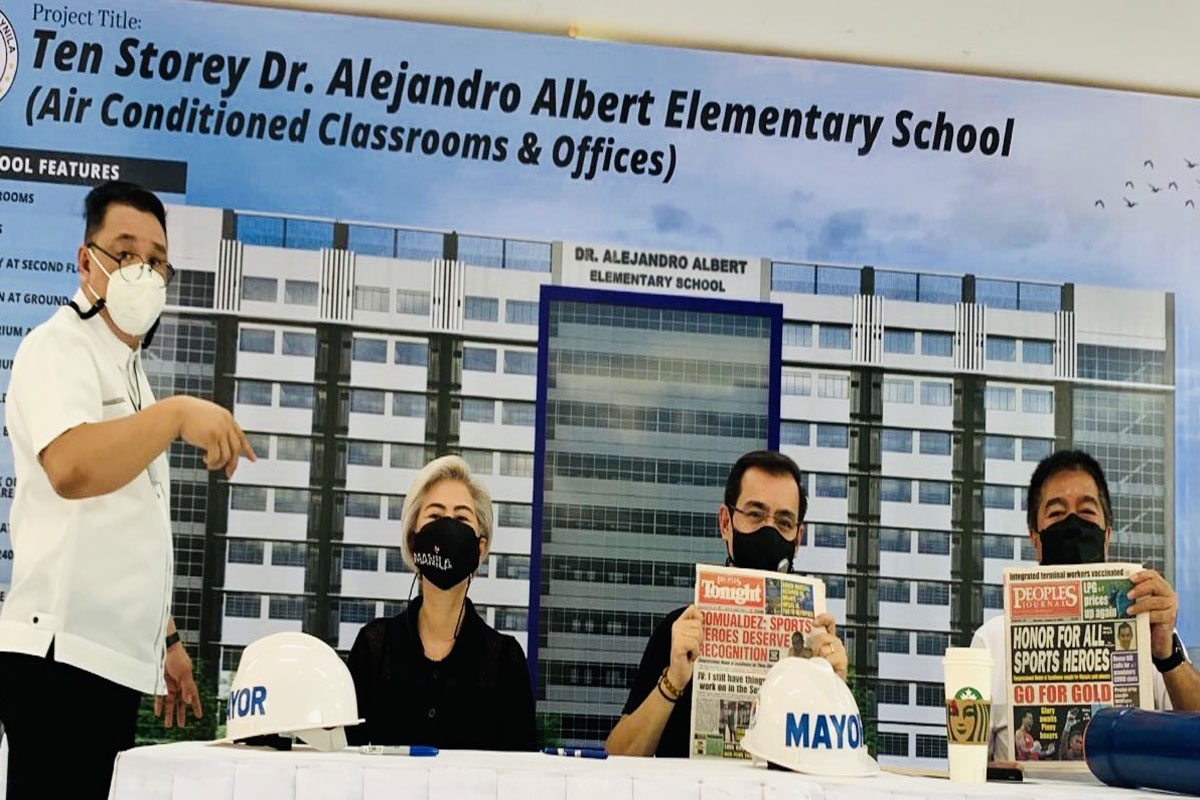 SHOW ALL
Calendar