Flight operations at NAIA expected to return to normal
FLIGHT operations at the Ninoy Aquino International Airport (NAIA) are expected to return to normal as Severe Tropical Storm Paeng exits the Philippines Sunday.
The Manila International Airport Authority Saturday closed its runway facilities beginning 4 p.m. due to gustiness of the wind hovering around the aerodrome posing great risks to flight safety.
The first flight to land after it opened at 10 P.M. was Oman Air flight WY843 from Muscat.
Several local and international flights were disrupted as airline operators employed planned cancellations to save passengers from the trouble of getting to NAIA with streets in Metro Manila and nearby provinces being under flood water.
A total of 295 flights out of the 618 scheduled flights for October 29 were cancelled affecting a total of 43,151 passengers as a result. Airline operators were quick to offer rebooking and hotel accommodation to those who found their way early to the airport while others were encouraged to self-manage their bookings online.
A few passengers however opted to stay inside the terminals and were served malasakit kits and food by both MIAA and the airlines.
Local carrier Cebu Pacific offered free shuttle to Baclaran, Magallanes MOA and Pasay rotunda further reducing number of stranded passengers in NAIA Terminal 3.
Several diverted flights on the other hand, have started to arrive after NAIA runways opened at 10 p.m. Saturday. Delayed flights have been re-timed to depart or arrive after airlines submitted their proposed re-timings to MIAA and the Civil Aviation Authority of the Philippines (CAAP).
As of this writing, passengers of disrupted flights have started to proceed to the airport. The MIAA operations teams are working closely with airline agents to expedite processing of passengers.
Outside the terminals, the MIAA engineering and maintenance personnel cleared NAIA roads of fallen trees and no damage to vehicles of injuries to persons was reported. Traffic along main roads leading to the four NAIA Terminals was monitored to be manageable.
The MIAA management thanked its dedicated workforce, airline operators, ground handlers and partner agencies for their support in ensuring that the impact of Severe Tropical Storm Paeng to NAIA's operations was properly mitigated given the challenging conditions Saturday.
AUTHOR PROFILE
Metro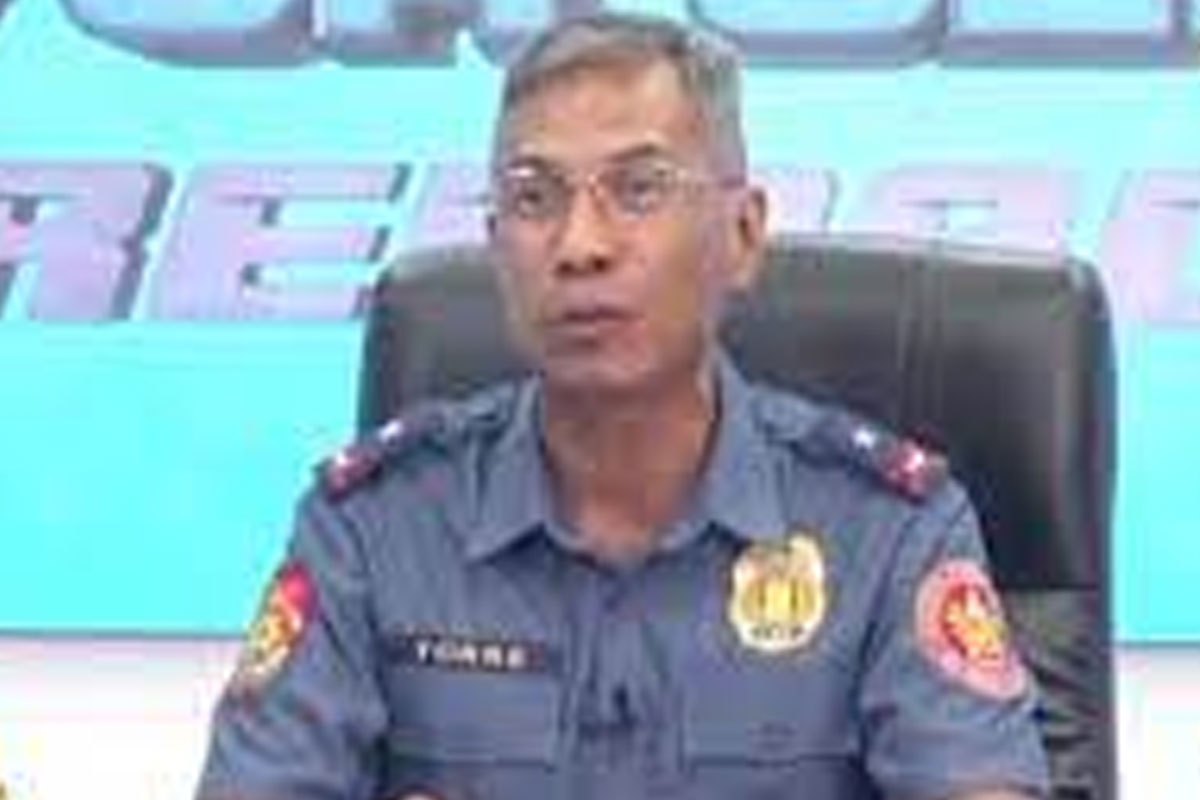 SHOW ALL
Calendar